A 17-year-old female was injured and an 18-year-old male was killed in Merced.
Police say officers responded to the area of W. Drive near 10th Street for a shooting incident, Thursday at 4:52 p.m. When officers arrived at scene, two shooting victims were found, a 17 year-old female and an 18-year-old male.
The female victim sustained non-life threatening gun shot wounds. She was transported to an out of area hospital. The 18-year-old male victim was pronounced deceased at scene.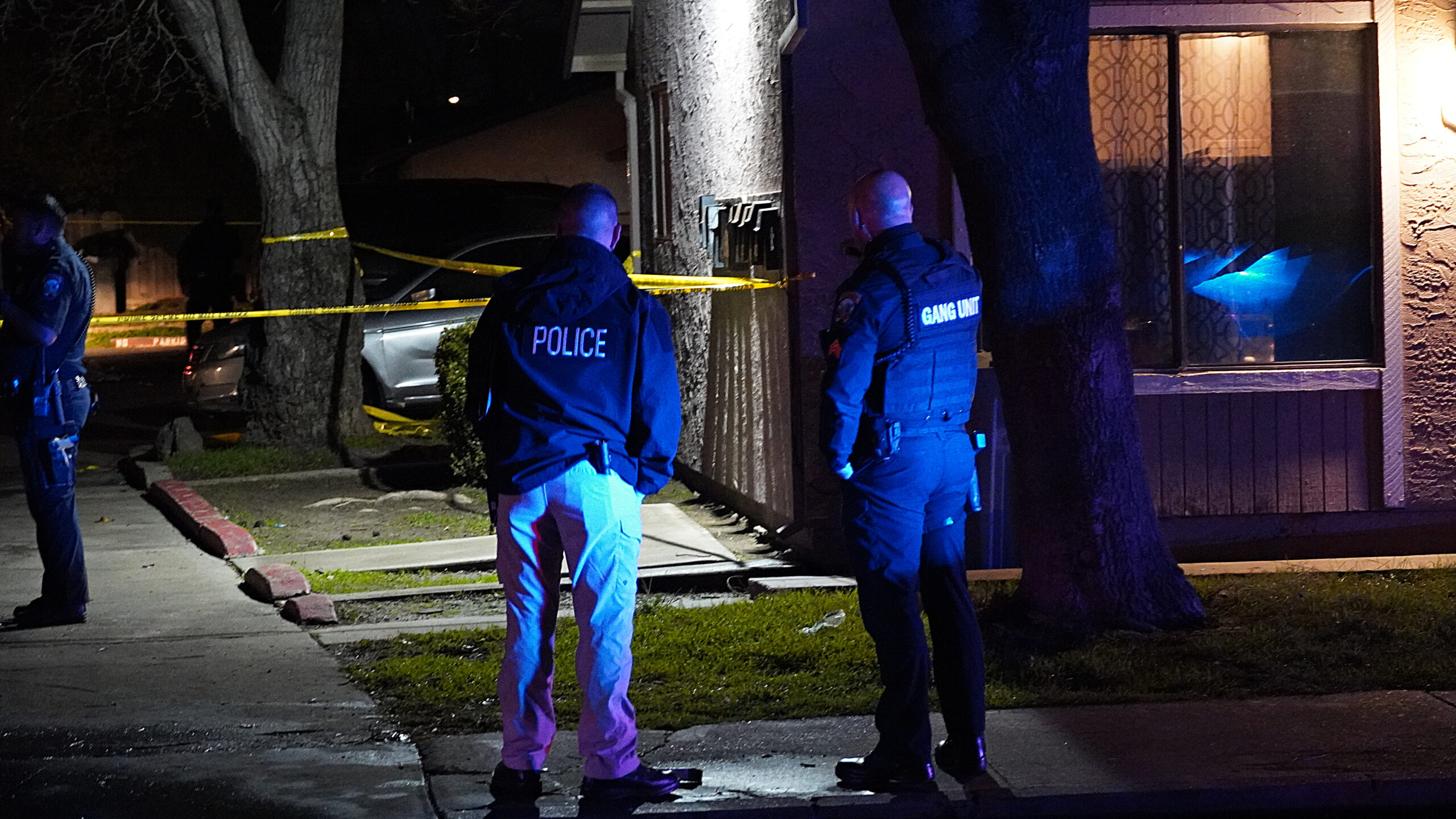 Detectives have named a suspect, 15-year-old Robert Fitzgerald Lewis III.
A $2,900,000 warrant for murder and various other charges has been issued for the arrest of Robert Fitzgerald Lewis III, according to detectives.
Merced Police are asking anyone with any information regarding this incident to contact Detective Steven Odom at (209)388-7814 or by email at [email protected].