Dress Barn, the women's clothing chain that's been around for more than 50 years, is closing all...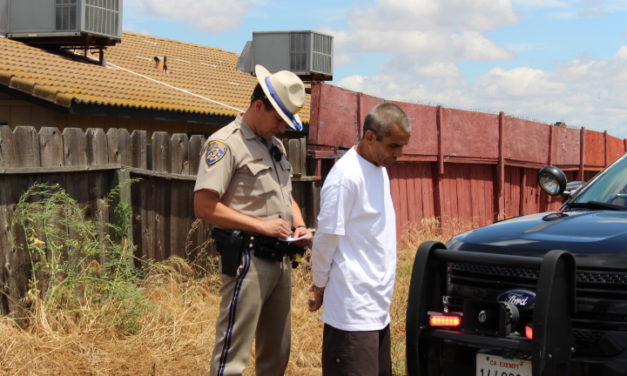 At around 12:56 P.M., CHP was dispatched to the area of Winton Way and Bobbie Avenue for a solo...
At around 2:30 p.m., Merced PD responded to the area of...

The mugshots provided are people who were arrested or booked...

KINDERGARTEN & TRANSITIONAL KINDERGARTEN REGISTRATION If you have a child who will be 5 years...

Statement from the Merced County Office of Education: The...

On November 7, 1991, basketball legend Magic Johnson holds a...

Merced United, which is the competitive branch for the Merced Youth Soccer Association and non...

Local native Joseph Martinez began learning how to fight at...

This young gentleman has set the bar in boxing under his...

Kelly Lowe moved to Merced about 10-years ago. Kelly has more than 20 years of massage experience...

On May 4, 2019, several local city officials participated in...

The Merced City Council meeting will be held at 6 p.m. in the...

Merced Daily

is the next-generation of leading news and innovative media services -

serving Merced County residents and businesses.