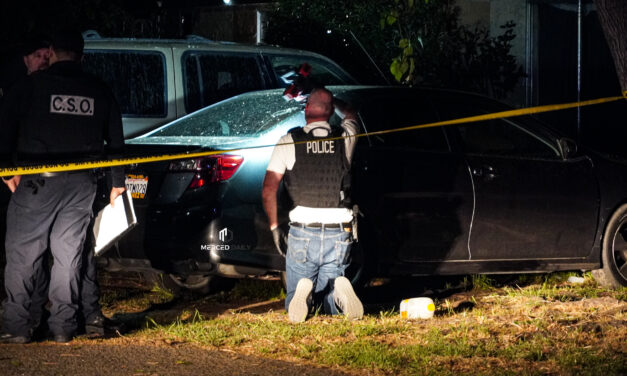 A Wednesday night shooting left one victim injured in Atwater. Authorities responded to Swaps...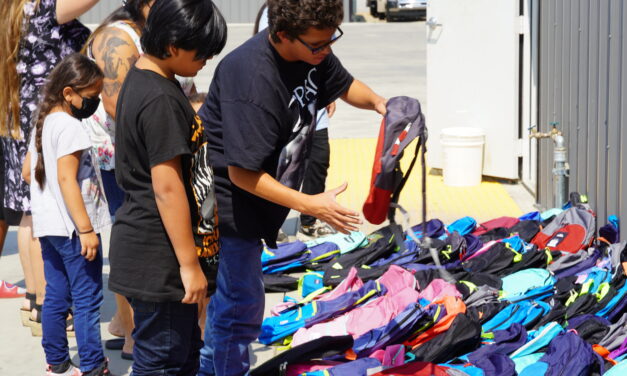 A backpack drive drew more than 280 people to an Atwater event on Sunday. Koch D. Inc, a...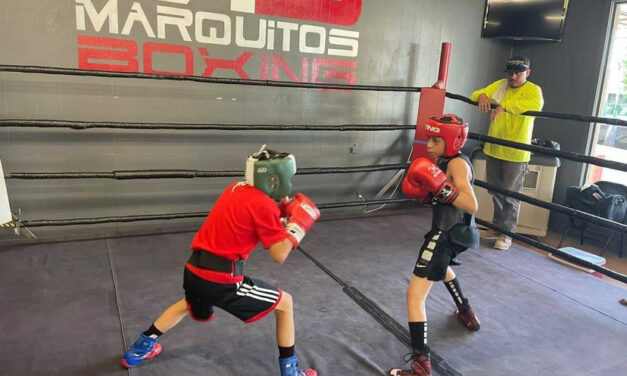 Marquitos Boxing gym opened on July 22, 2020, but due to the pandemic, the gym was forced to...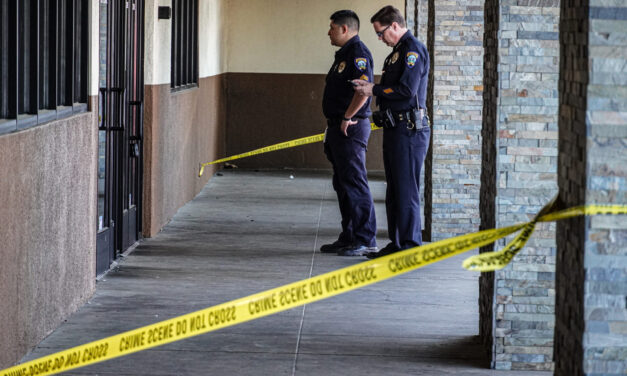 The Merced Police responded to Rockin' Jump for a 10-year found unconscious on April 13th,...