An Atwater man was found dead in Atwater. Now police are investigating, calling the death, "suspicious".
On Saturday just after 8:50 p.m., Atwater PD responded to the Packers St. attempting to contact the suspect in a domestic violence incident that occurred in the City of Atwater.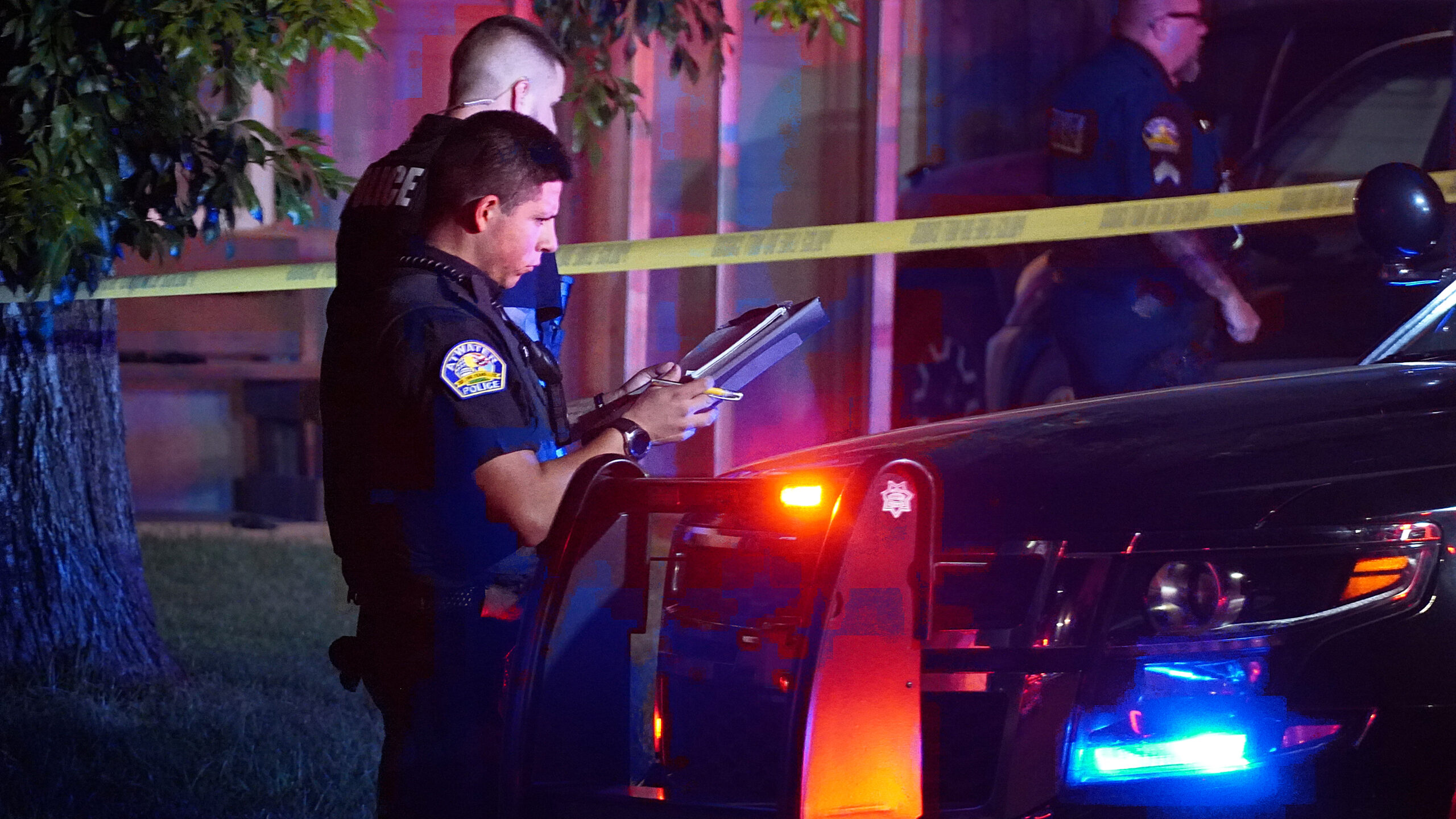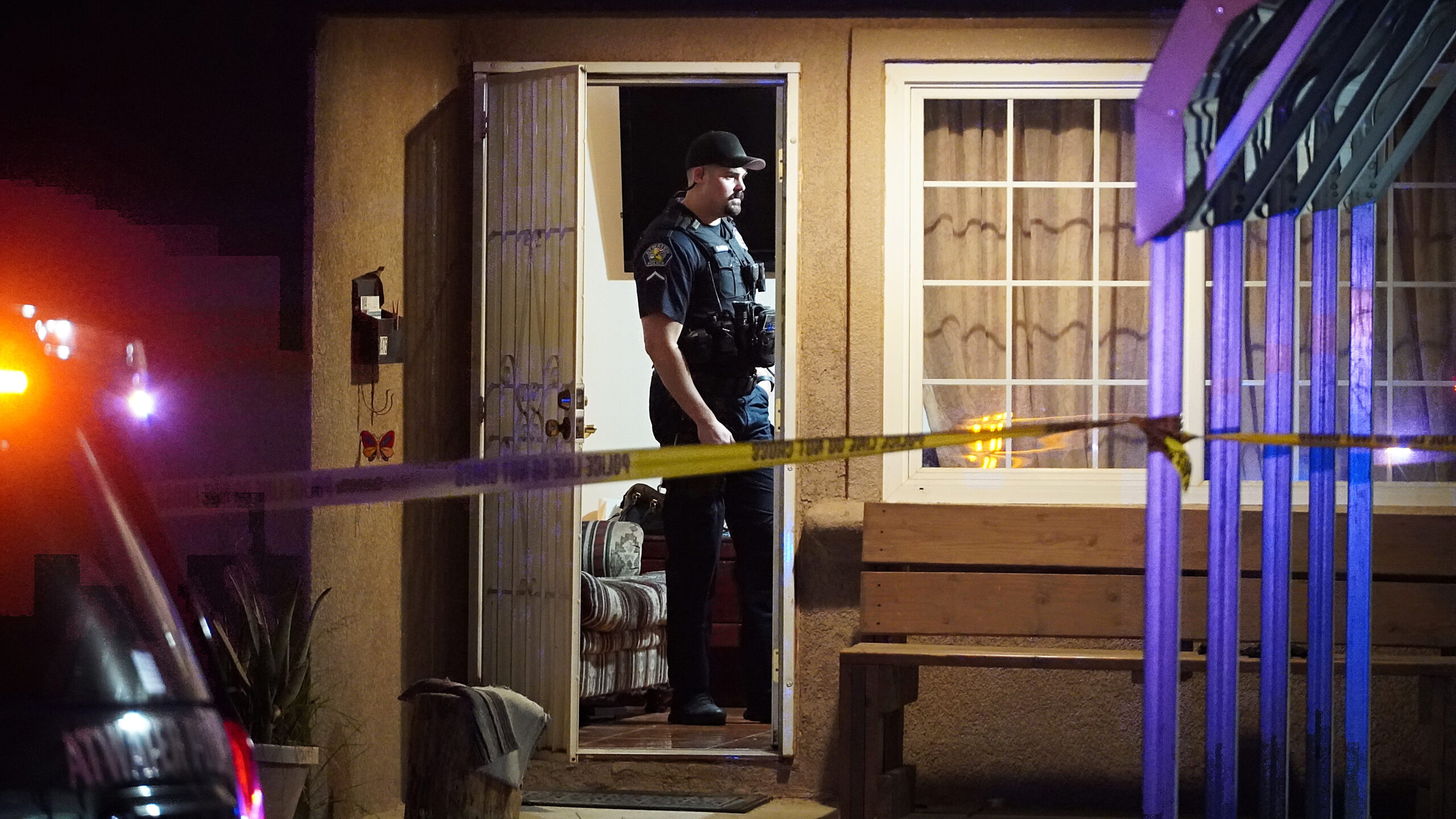 According to a press release, officers saw a Hispanic Male Adult through a window that was obviously injured lying in the living room of the residence. Officers forced entry into the residence and attempted to assist the injured person, lifesaving efforts were attempted but the subject was declared dead at the scene.
Officers are investigating the relationship between the incident and the earlier domestic violence call.
No arrests have been made at this time. Officers are interviewing family members and collecting evidence at the scene, the press release said.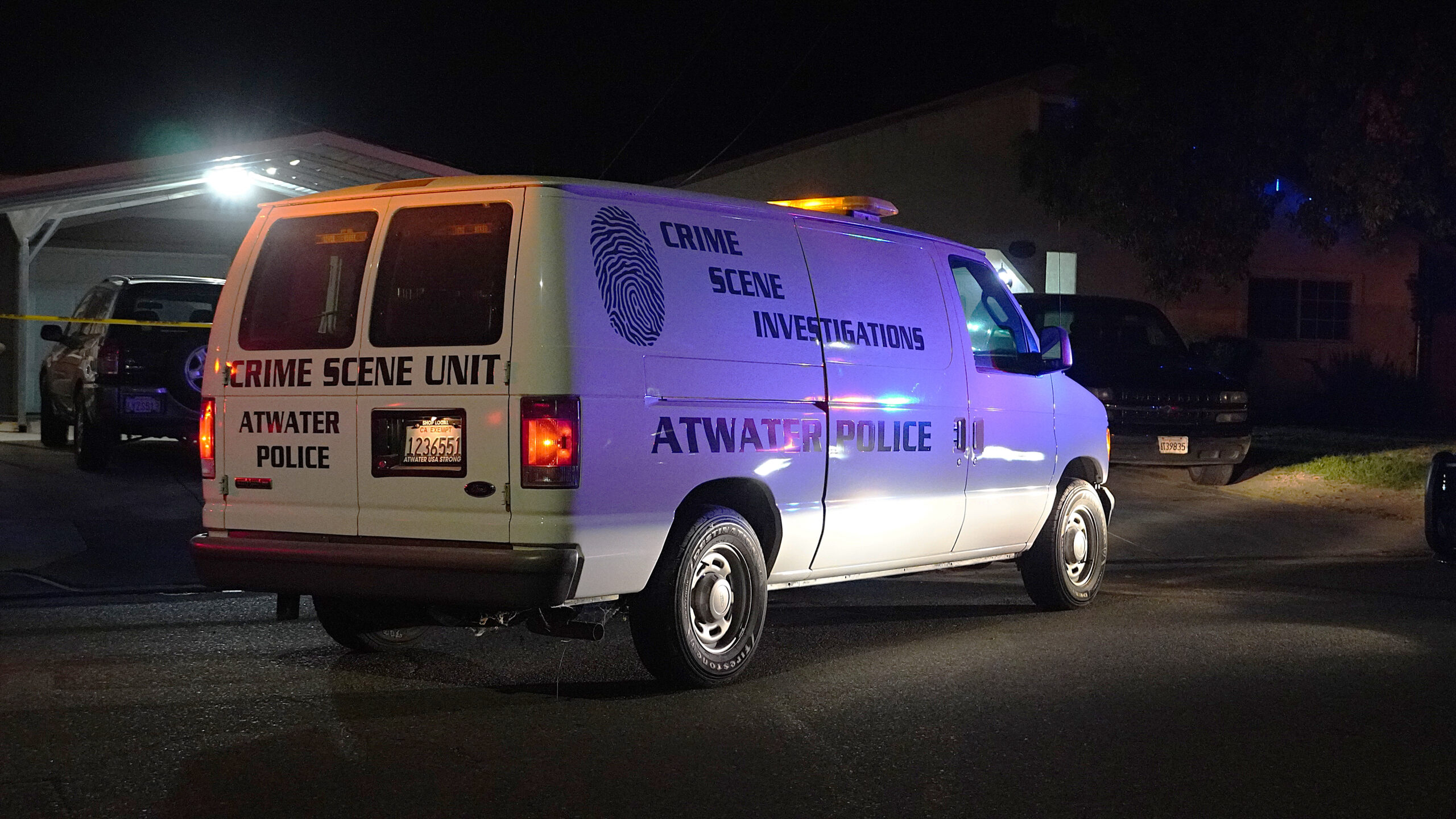 This investigation is in preliminary stages and the Atwater Police Department needs the public's help in gathering information related to both cases.

If you have any information related to this case, please contact the Atwater Police Department at 209-357-6384 and ask for Detective Sgt Brum or Detective Vargas.