The second annual Woofstock vendor fair hosted by New Beginning for Merced County Animals, a non-profit organization, will take place at the Merced County Fair Grounds on September 24th, 2022.
Over 65+ local vendors, food trucks, and raffle prizes / gift baskets will be available.
Dave Luna from KABX-FM which will be the live DJ, Scotty Rich & Music to the Recuse playing live.
All Proceeds go to the animals! New Beginnings for Merced County Animals non-profit (#36-4704902) organization is dedicated to helping animals in Merced County and beyond.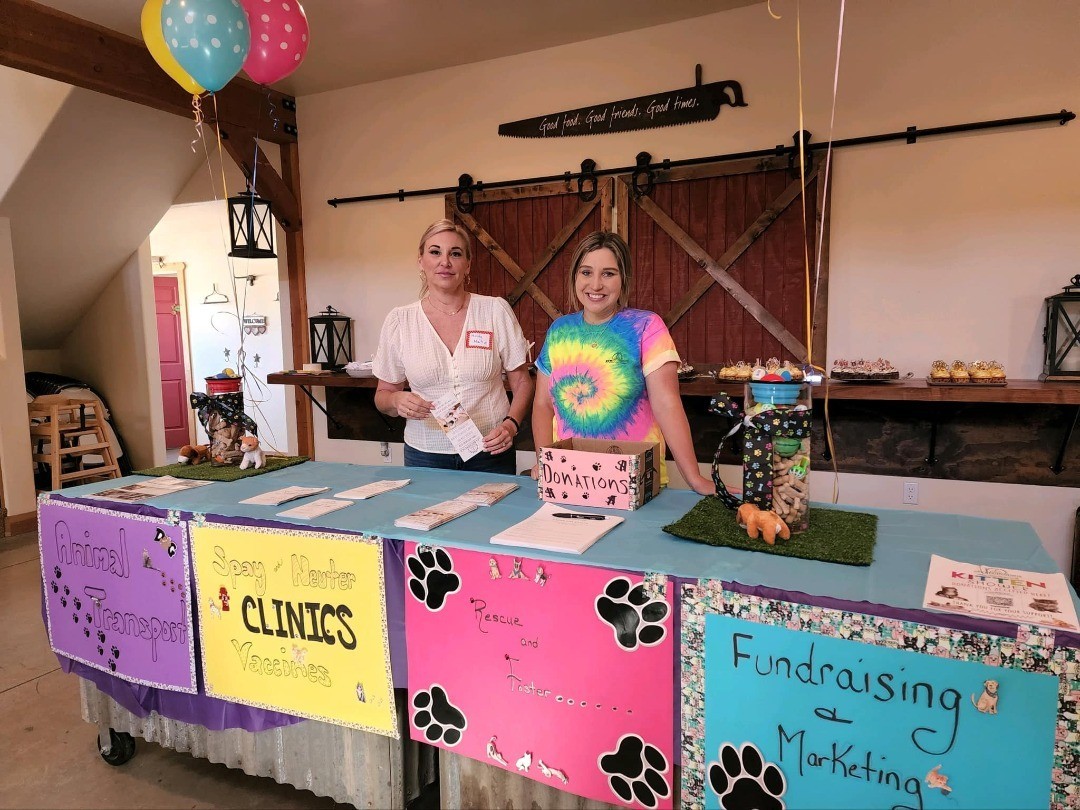 New Beginnings for Merced County Animals focuses on these three primary activities:
Focusing on transporting large number of animals out of the Merced Shelter.
Animals that are sick, injured, and abandon will be available for adoption
Funding for a spray and Neuter program in the Merced area.
You can help the animals of Merced County by supporting our upcoming fundraiser and purchasing event raffle tickets and /or T-shirts. Additional details are located on the flyer.
The second annual Woofstock Vendor Fair is from 10am-3:00pm.