Los Panchos, a hispanic restaurant in Merced, gave away more than 600 meals to individuals and families, 500 more than originally expected.
Vehicles started to line up just before 10am.
Vehicles of families and individuals lined up from Los Panchos all the way through the parking lot of In-Shape, as shown in the video. Families and individuals waited in line for meals which included: carnitas, chicken fajitas, rice, beans, nachos, and chili verde.
"We wanted to open early for the elderly, but there wasn't many elderly people that we saw," said Chris Tristan, owner of Los Panchos.
Los Panchos, like many other local businesses, temporally closed the inside of their business. "We might offer take-outs in the coming week. But our takes-outs aren't much profitable. We have to pay the employees too, not including the supply and demand for traditional hispanic food."
An upcoming special giveaway could be in the works soon, according to Chris Tristan.
Los Panchos is located at 2971 G St. in Merced
---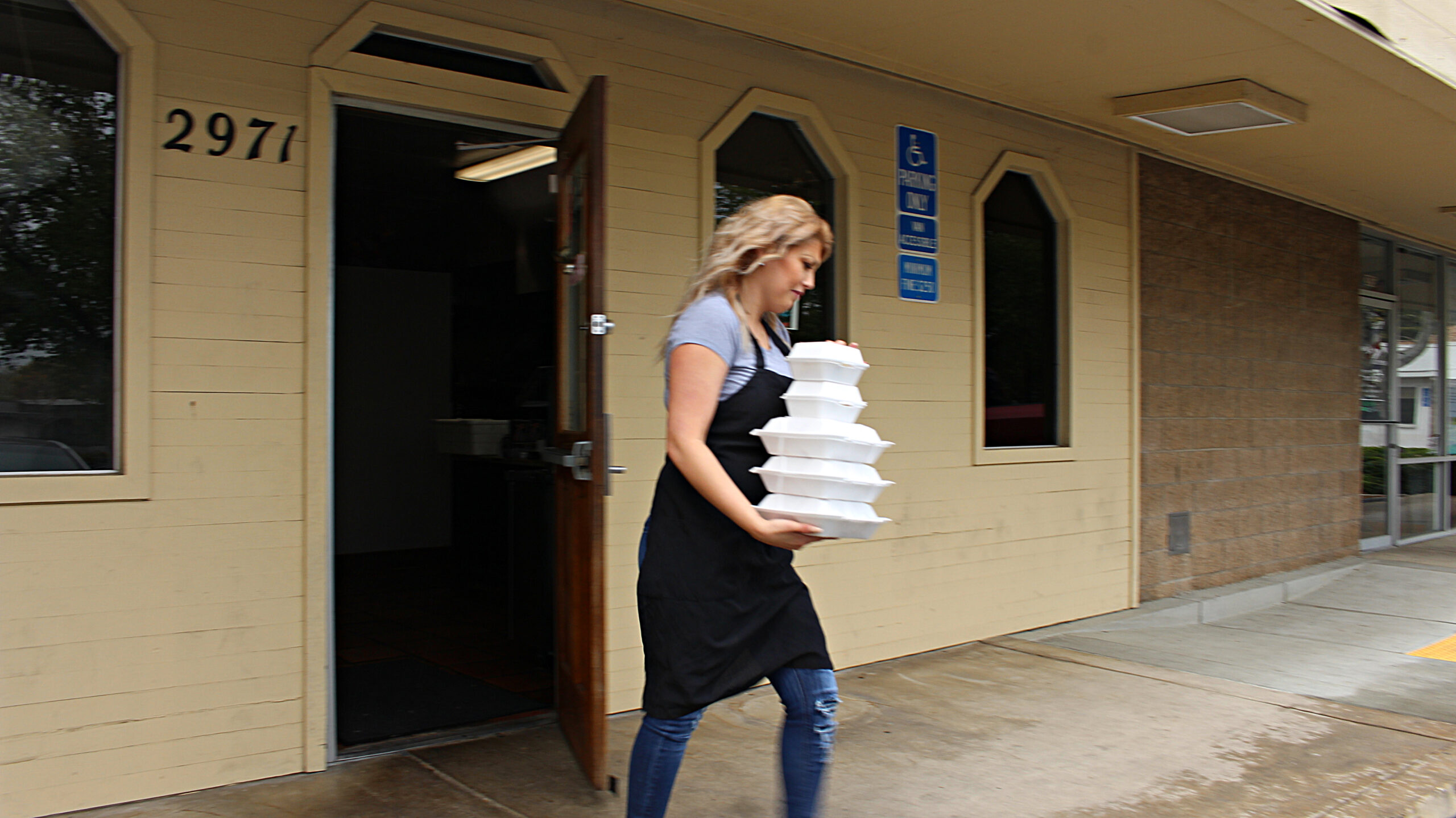 ---