The City of Atwater announced a variety of new businesses, a majority of which will open in 2021.
Here's a look at one of those businesses:
Sourdough & Co., known for their sandwiches, will be moving into the former Curves building on Bellevue Rd.
Sourdough & Co. offers deli sandwiches, soups, gourmet salads, and baked goods.
The company currently has 33 Sourdough & Co. franchises in California, the nearest one being in Manteca.
No exact opening date is set at this time.
(This story will be updated)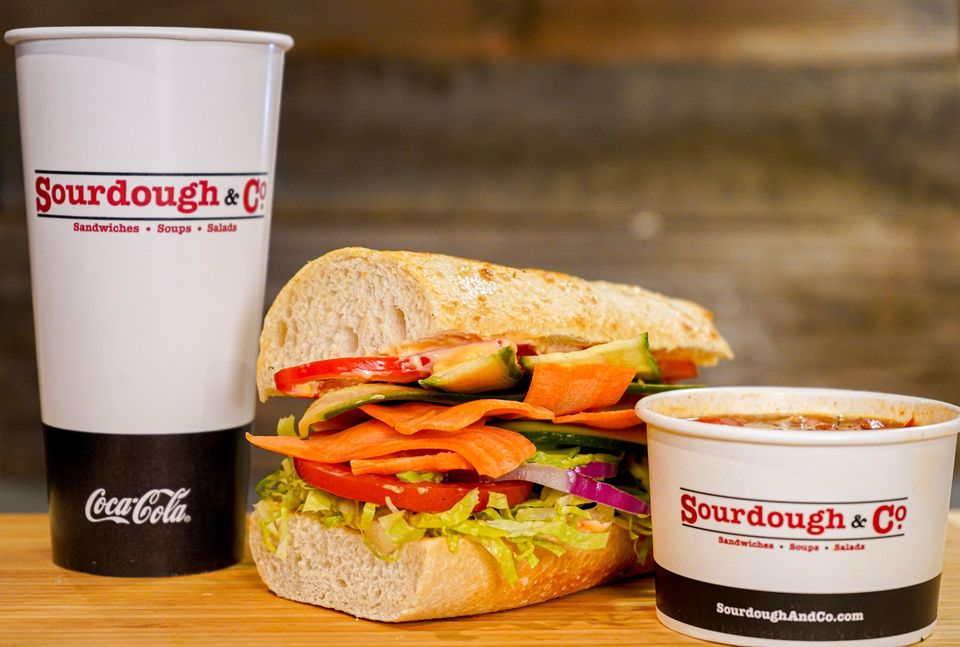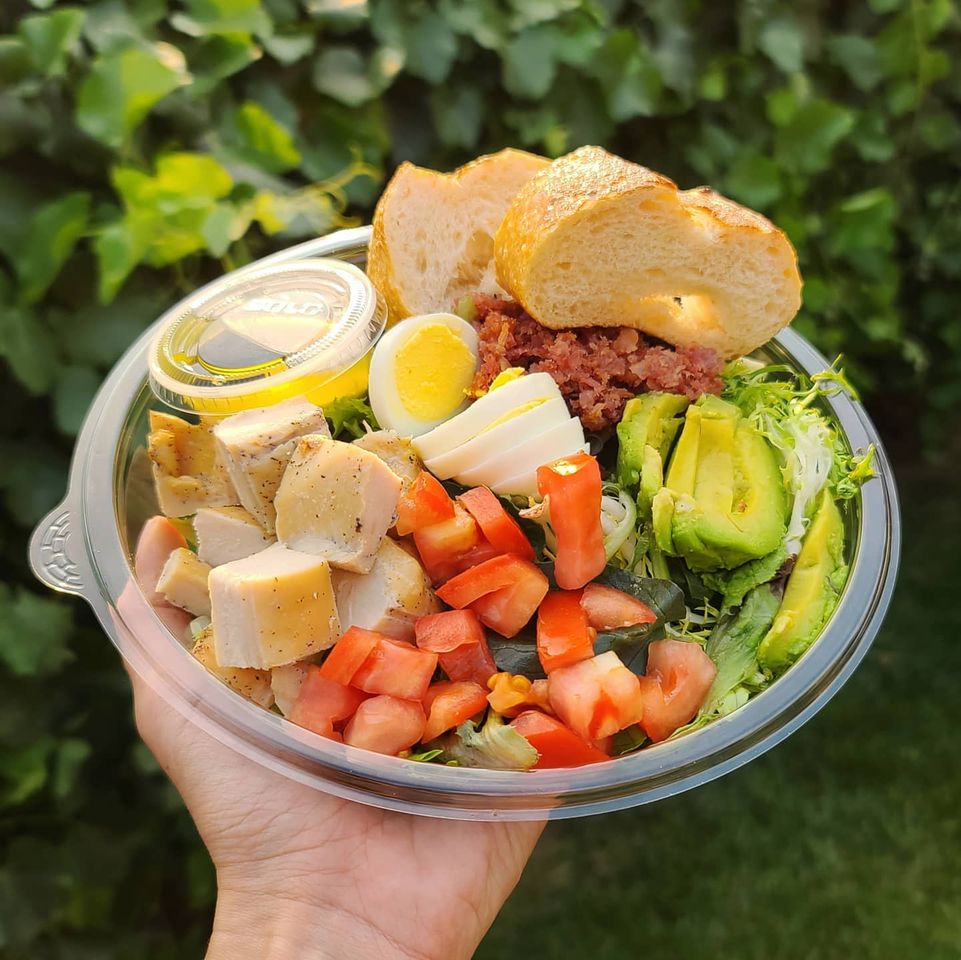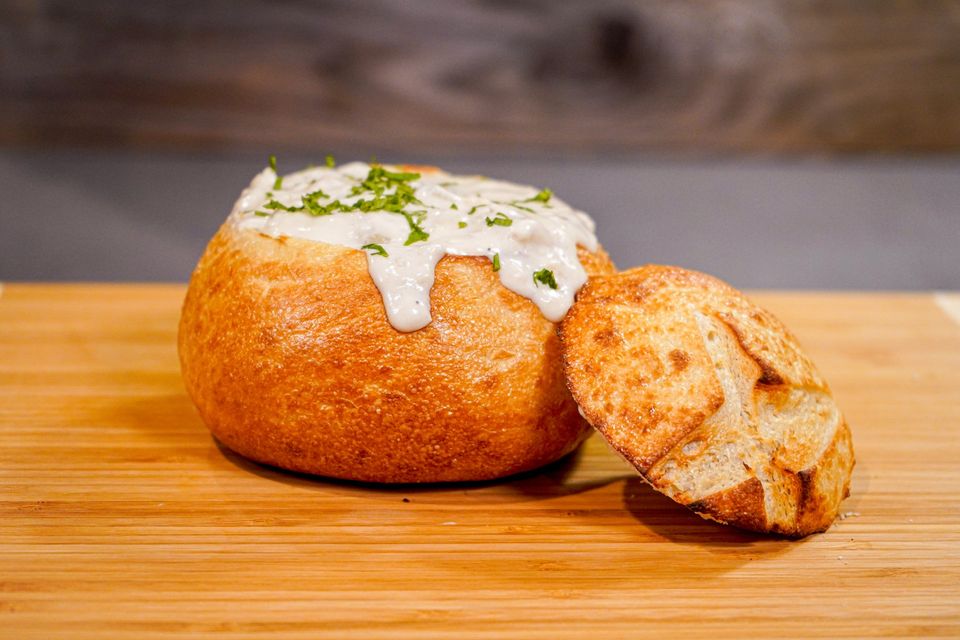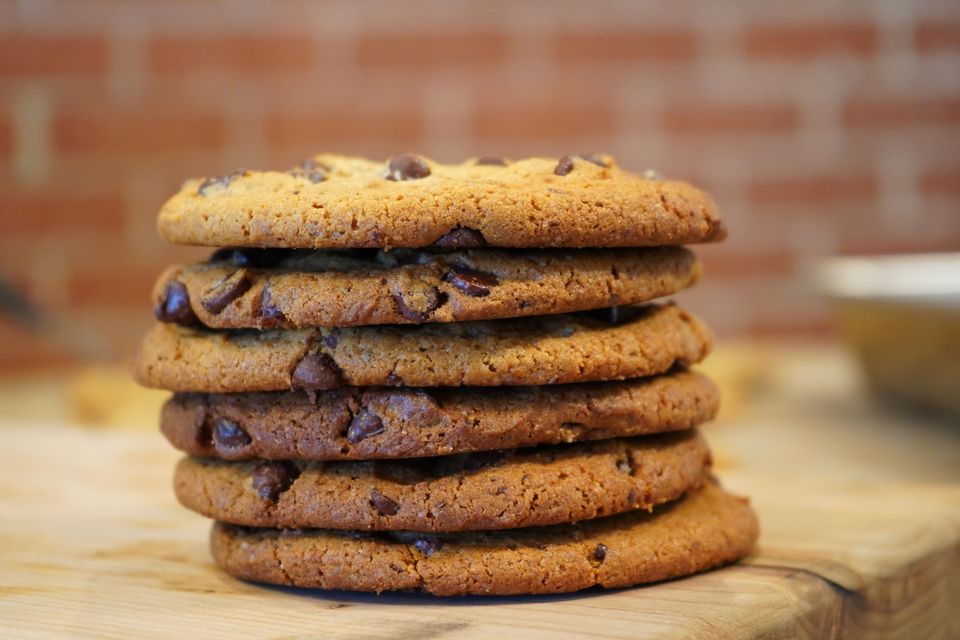 Photos – Sourdough & Co.