Two people were stuck by a vehicle in Atwater, police say.
Atwater Police responded to Bellevue near Constitution Avenue for a vehicle vs pedestrian incident just after 6:30 p.m.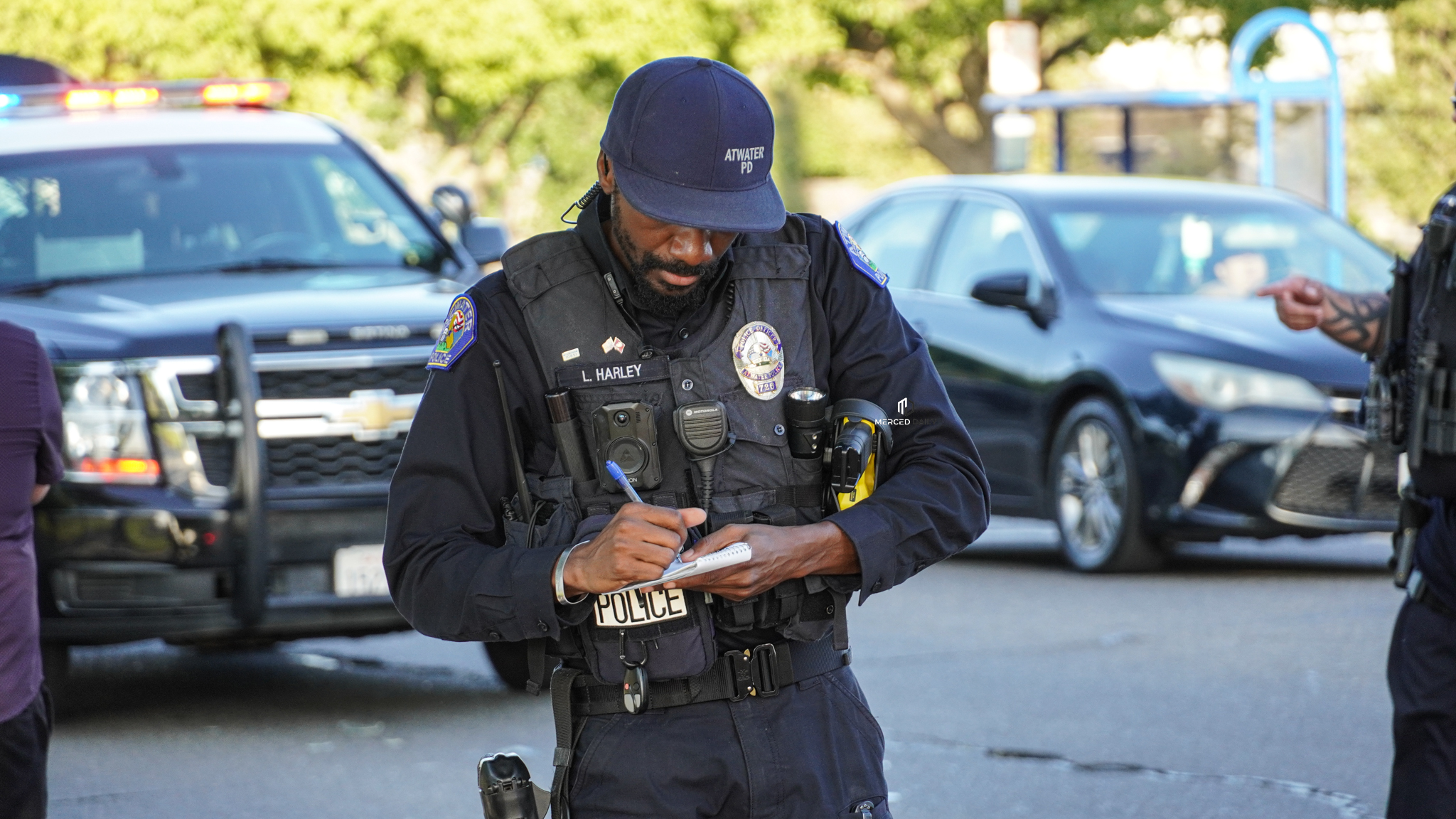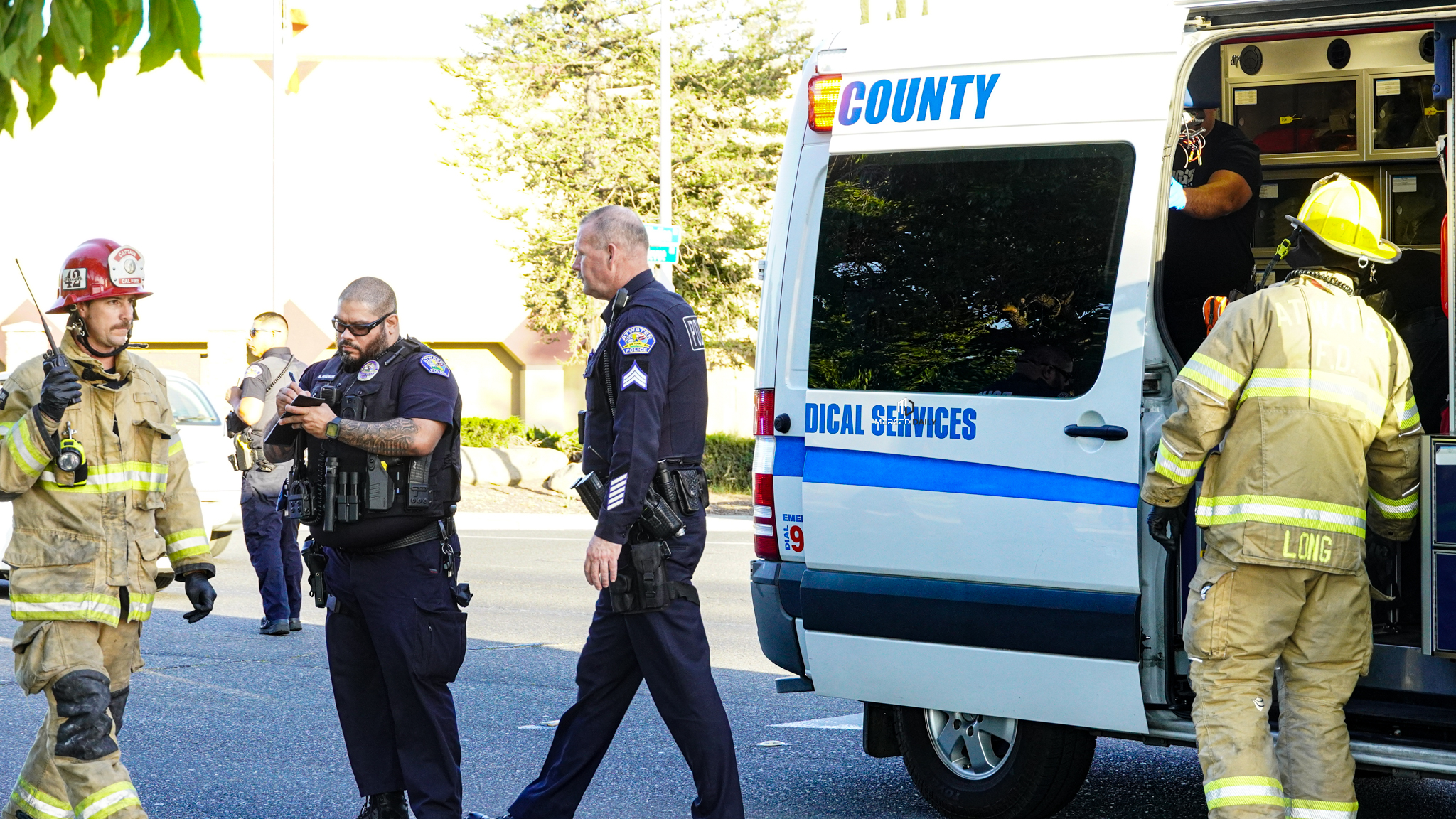 According to Atwater Police, the pedestrians were struck by a vehicle while using the crosswalk.
The investigation is preliminary, the extent of injuries are unknown. No other information is provided at this time.
The incident remains under investigation.