The California Highway Patrol responded to the intersection of Shaffer Road and Eucalyptus Avenue for a traffic collision in Winton at 4:41 p.m.
When officers arrived, a semi-truck, which split half of a power pole, was in the front yard of a house.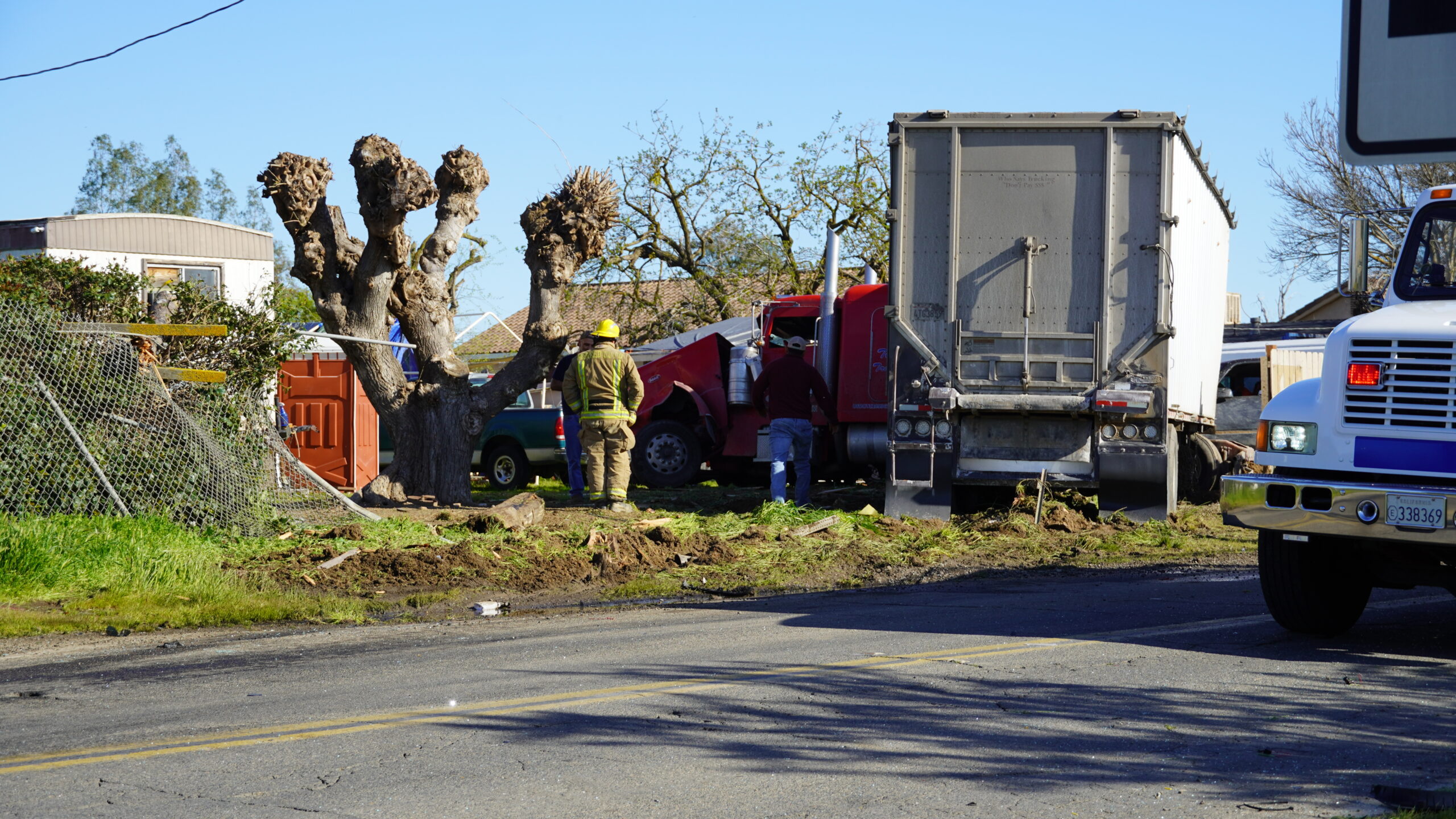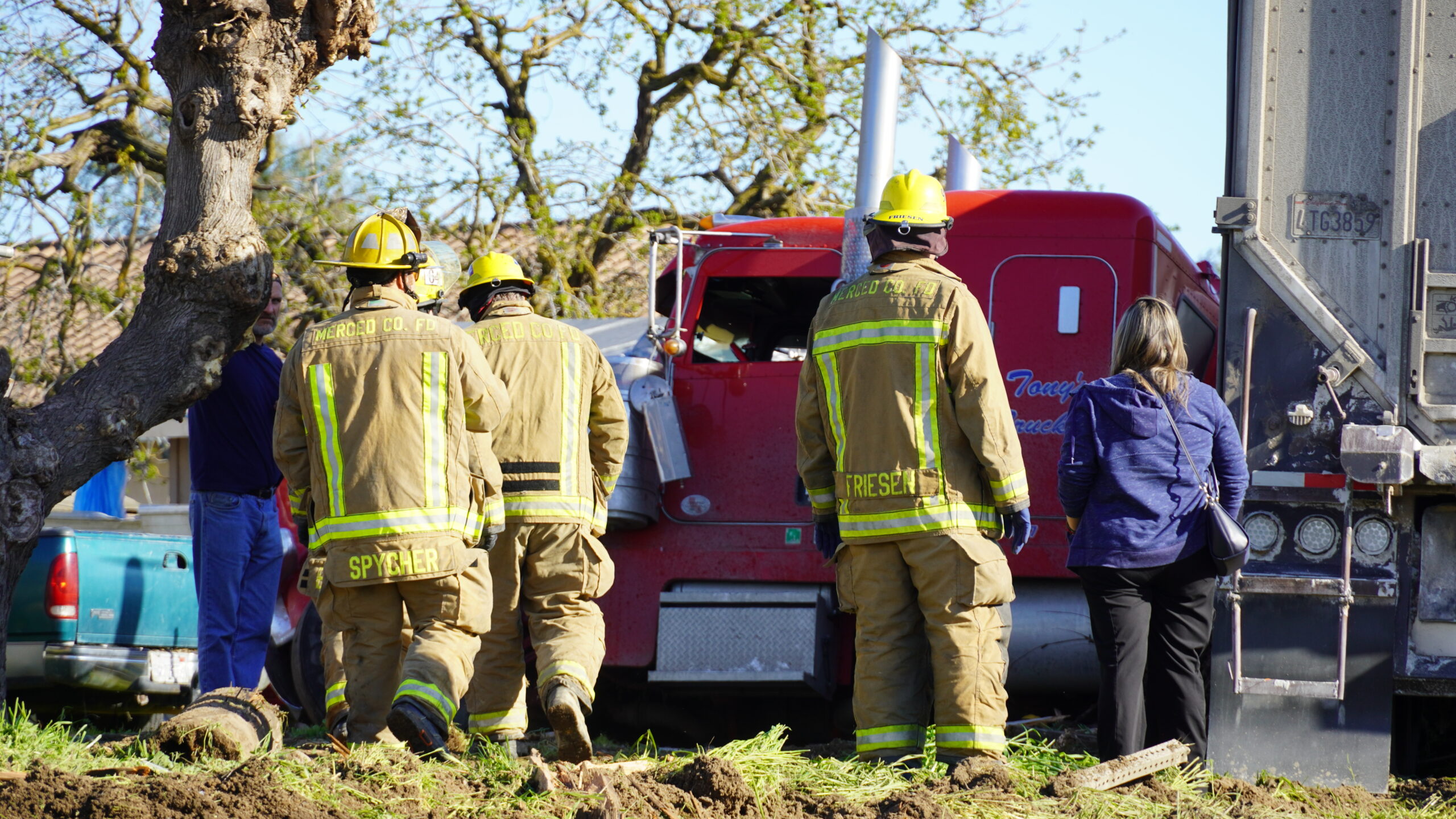 A second vehicle, which was on the opposite side of the road, was in an orchard.
According to the CHP, the driver of the vehicle failed to yield the right of way to the semi.
Minor and major injuries were reported in the collision.
Alcohol and drugs are not believed to be a factor in the collision.
The crash is currently under investigation.