Fire crews responded to a fire at Coin Laundry on 1850 Bellevue Road.
When fire crews arrived, a dryer was on fire, according to Battalion Chief Brian White.
The fire was quickly knocked down by fire crews on scene.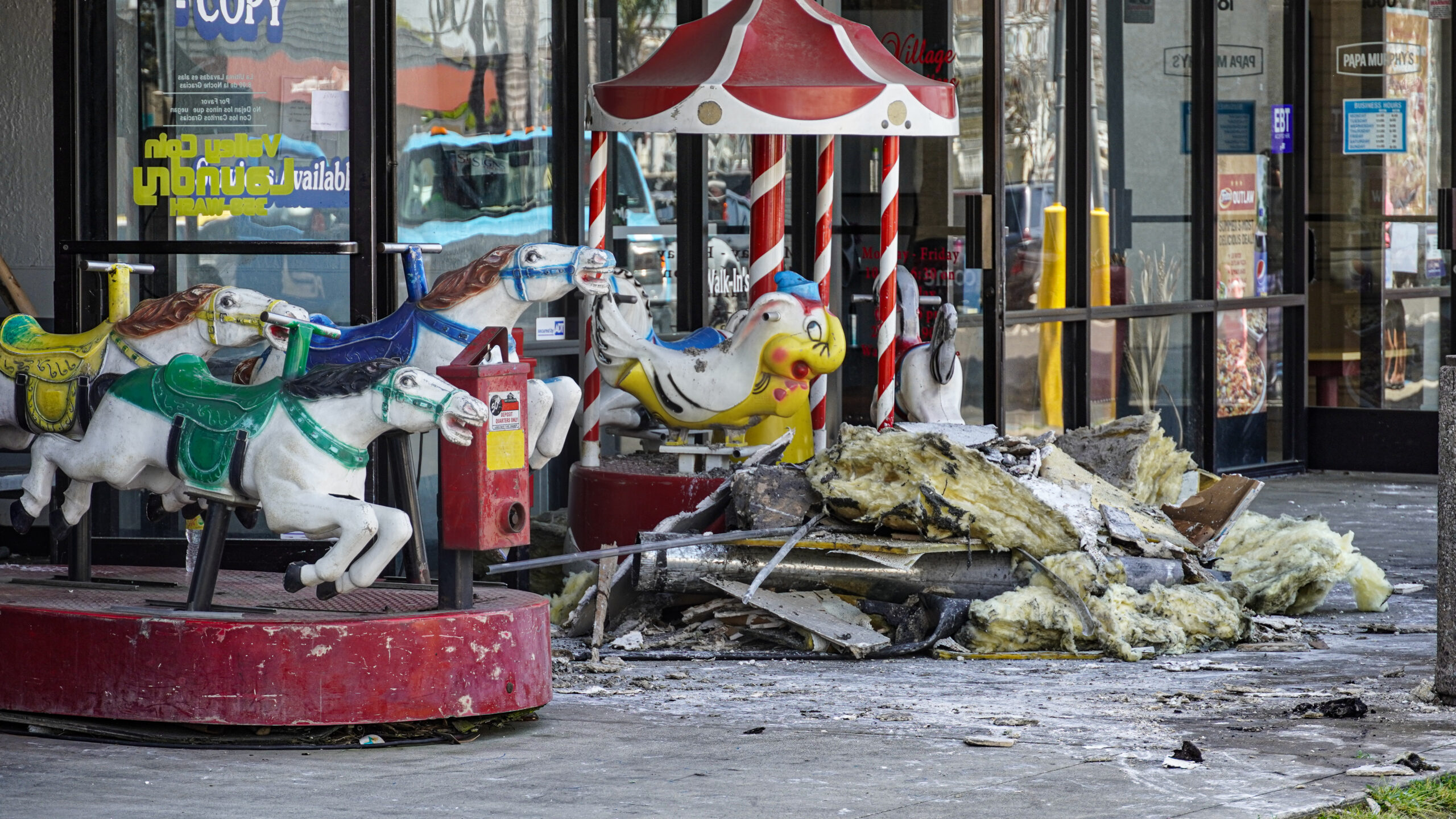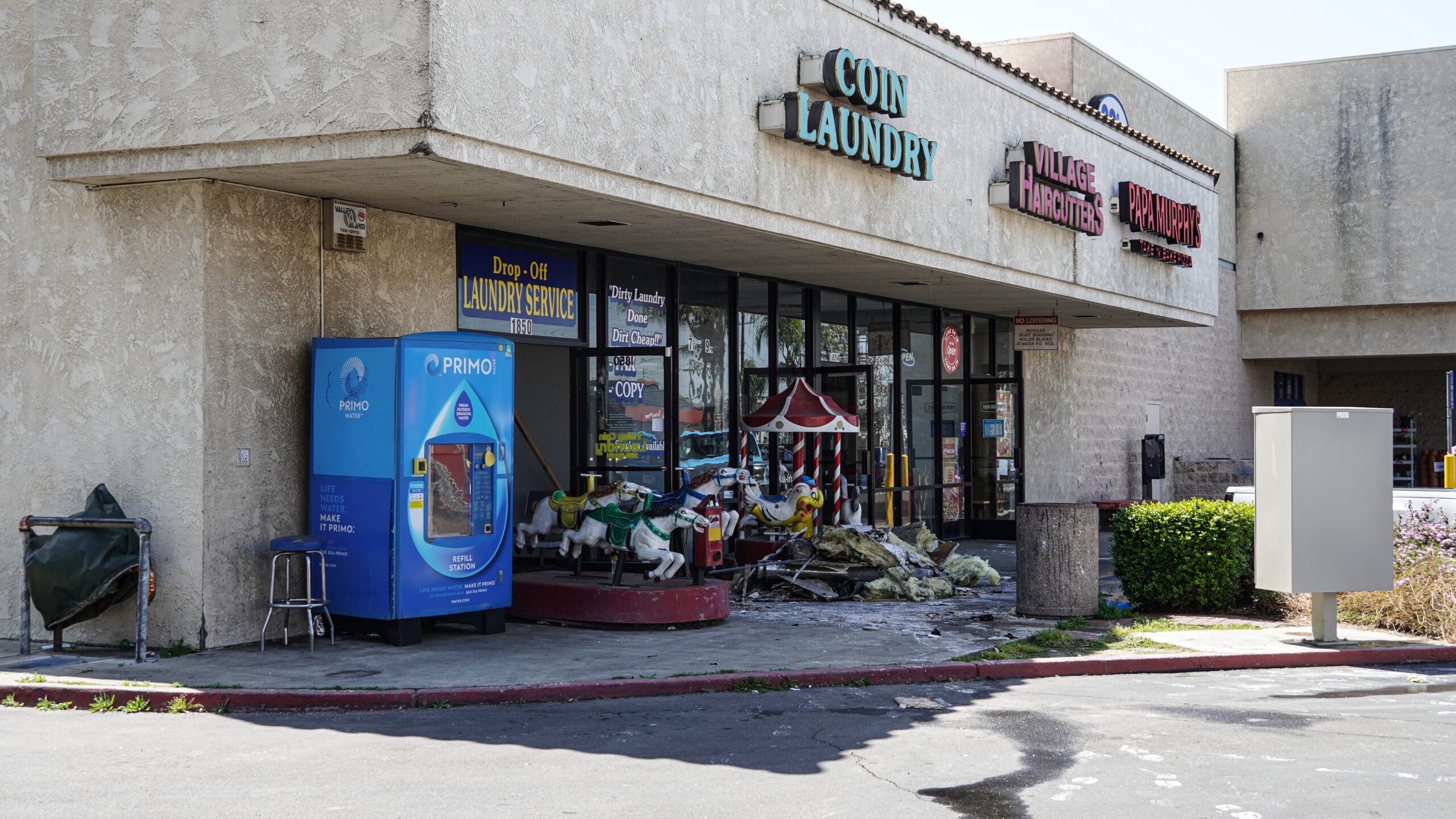 Only minimal damage around the dryer was damaged.
No injures were reported during the fire.
Fire crews from Winton, Atwater, and Cressey all responded to the scene.
The cause of fire remains under investigation.