Livingston PD responded to the area of Franci and Davis Street for a shooting on Wednesday at 9:30 p.m.
When officers arrived they located a shooting victim, police say.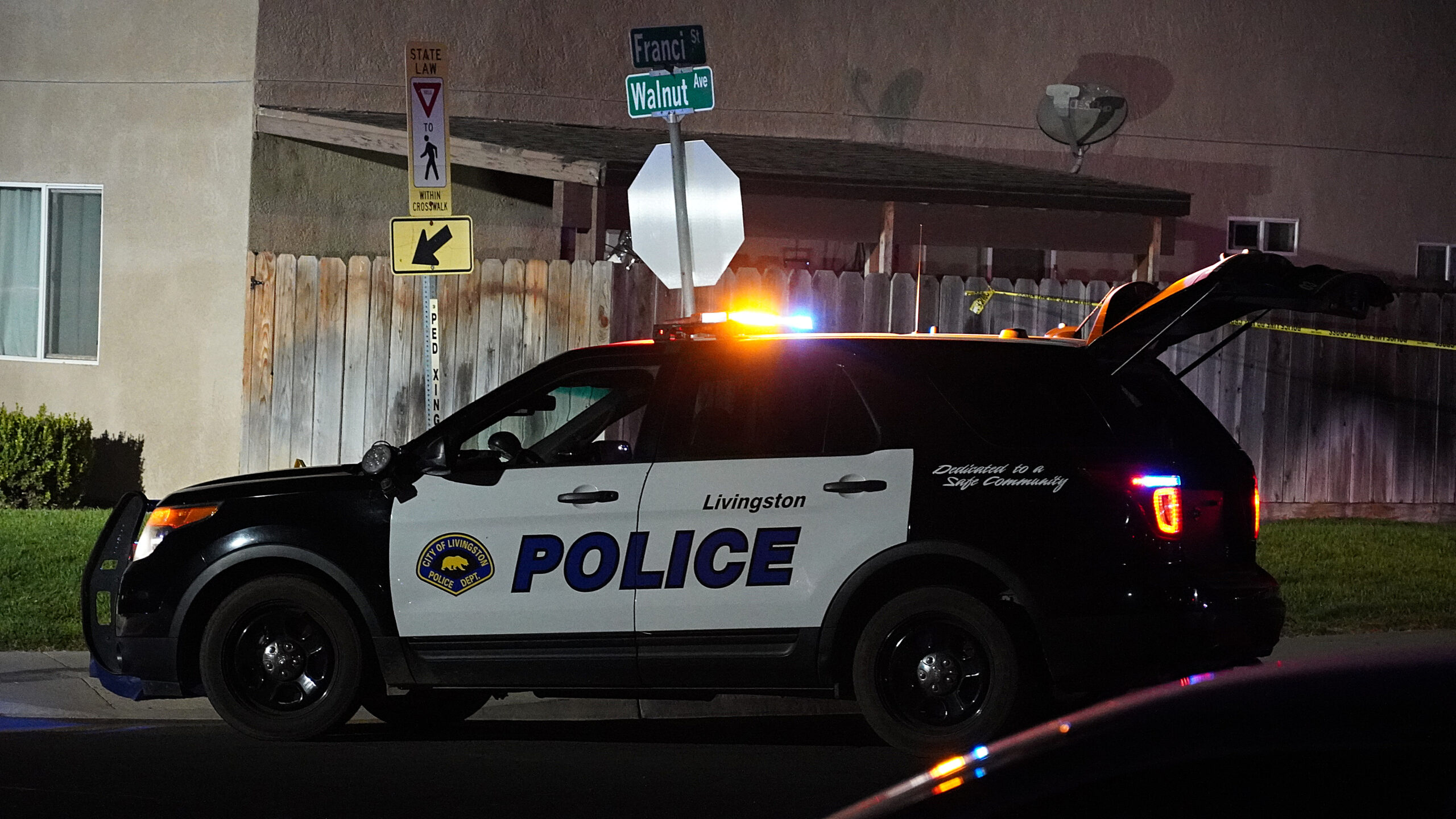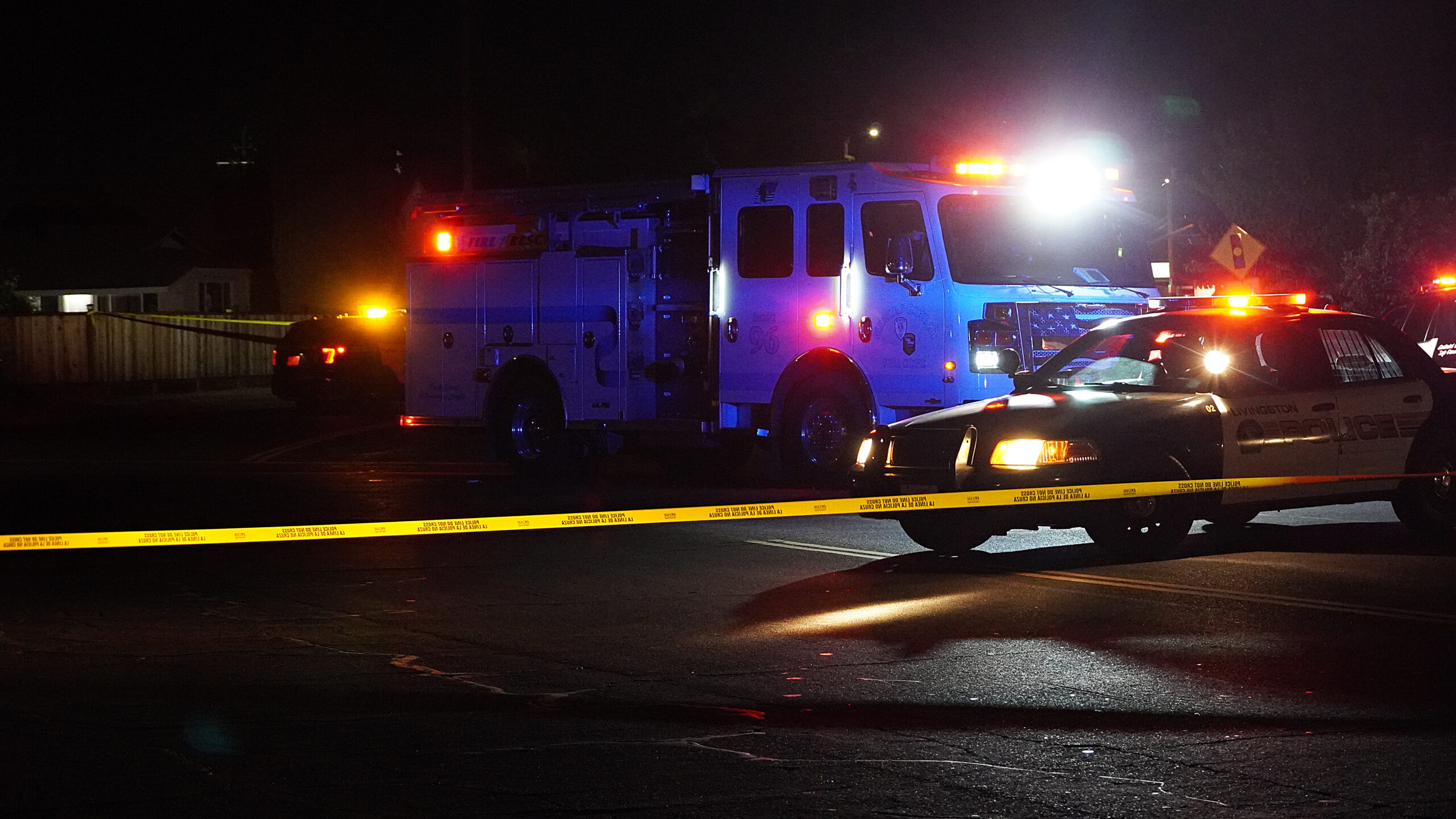 Life saving measures were attempted, unfortunately, the victim, 42, succumbed to their injuries on scene.
The Livingston Police Department is investigating the shooting as a homicide investigation, police say.
No other information was provided.