The two females pictured have targeted several victims by stealing wallets from unattended shopping carts inside of several local Merced retail stores, police say.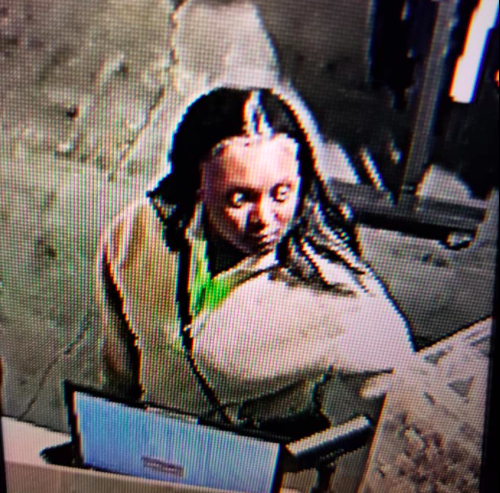 One of the females will distract the victim with casual conversation. While distracted, the other female will steal the wallet from the victim's purse. Immediately following the theft of the wallet, the suspects will go to other retail stores to make unauthorized purchases with the victim's credit cards.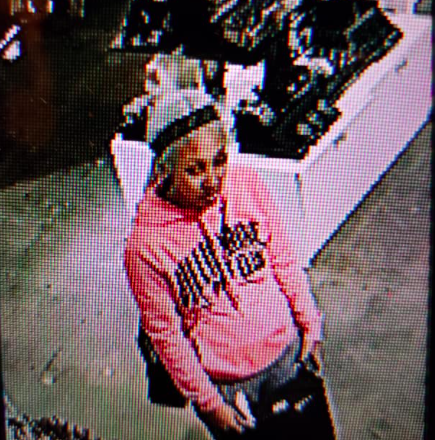 If you can identify these females please contact Officer Zazueta @ 209-769-5482 or Officer Farmer @ 209-769-6742. Merced PD would also like to remind holiday shoppers to be aware of your surroundings while shopping at local retailers during this busy time of year.