Two suspects are now in custody after the shooting incident of a Merced County Sheriff Deputy, according to Merced County Sheriff Vern Warnke.
A Merced County Sheriff Deputy responded to the area of Yamoto Road for a disturbance call in rural Livingston. The deputy was shot when he arrived on scene. The deputy was wearing a bulletproof vest. He only sustained minor injuries.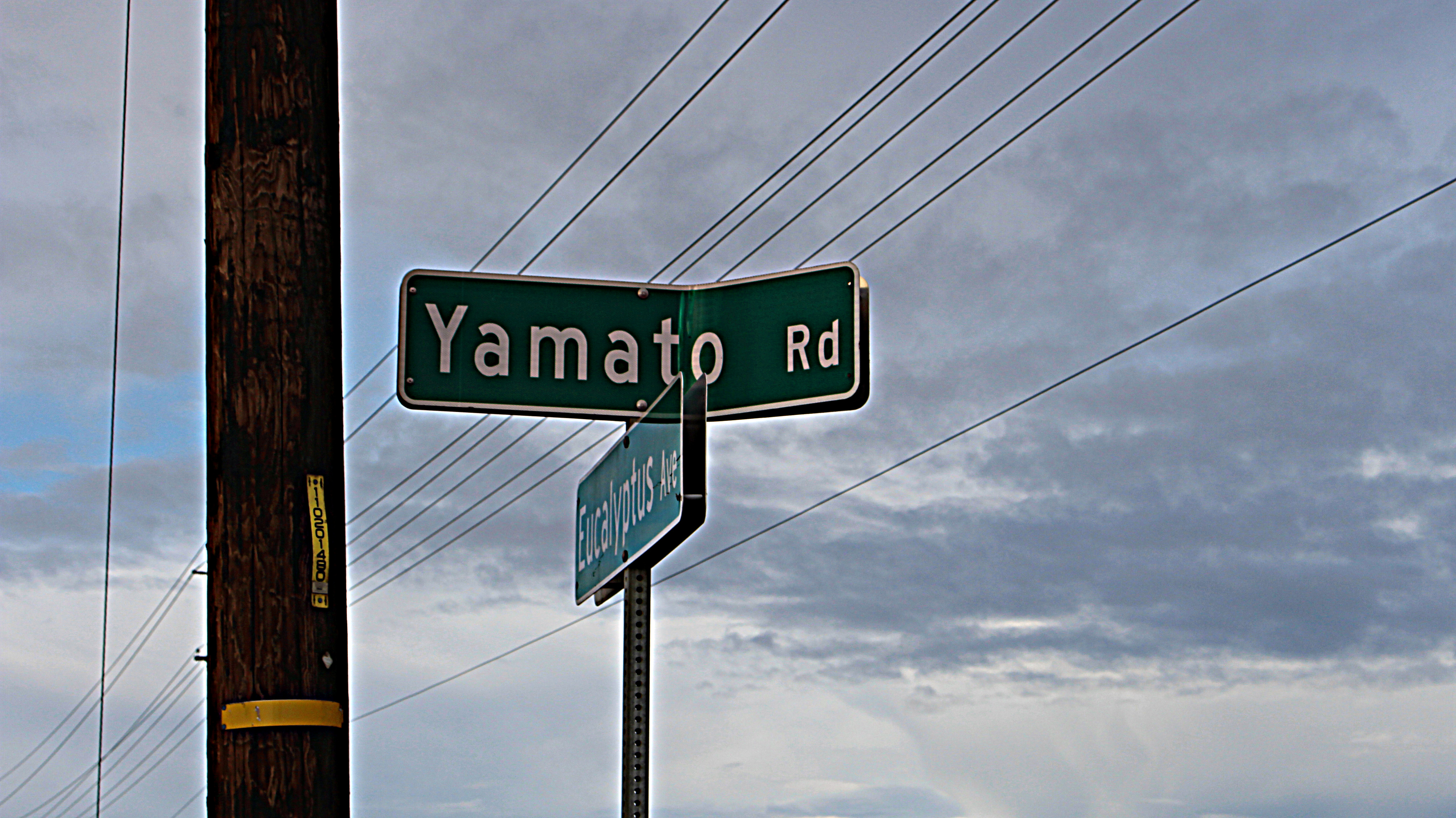 Warnke said in a press conference that Javier Delgadillo-Munoz was arrested near the area of the shooting after a CHP helicopter spotted him hiding in a tree. The second suspect, Paul DeMarcus Glen was also arrested.
The two suspects allegedly went to a home on Yamoto Road to steal marijuana from an illegal indoor grow. The illegal grow had more than 5,000 plants, according to Warnke. The two suspects allegedly assaulted the homeowner and then opened fire at the deputy when he arrived.
GLENN, PAUL DEMARCUS (ATTEMPTED MURDER , FIRST DEGREE-ROBBERY, ASSAULT WITH A FIREARM, STOLEN VEHICLE WITHOUT OWNERS CONSENT)
DELGADILLO-MUNOZ, JAVIER EFRAIN (FIRST DEGREE-ROBBERY, RECEIVING STOLEN PROPERTY OF $950 OR LESS W/NO PRIORS, MASKED DURING CRIMINAL POSSESSION OF FIREARM, CONDITION OF PROBATION – POSSESS/ETC FIREARM)