One suspect is dead after a pursuit, which started in Livingston, ending in Winton on Vine Avenue, according to Public Information officer Alexandra Britton.
Merced County Sheriff deputies were asked to assist in a pursuit from Livingston at 2:57 p.m.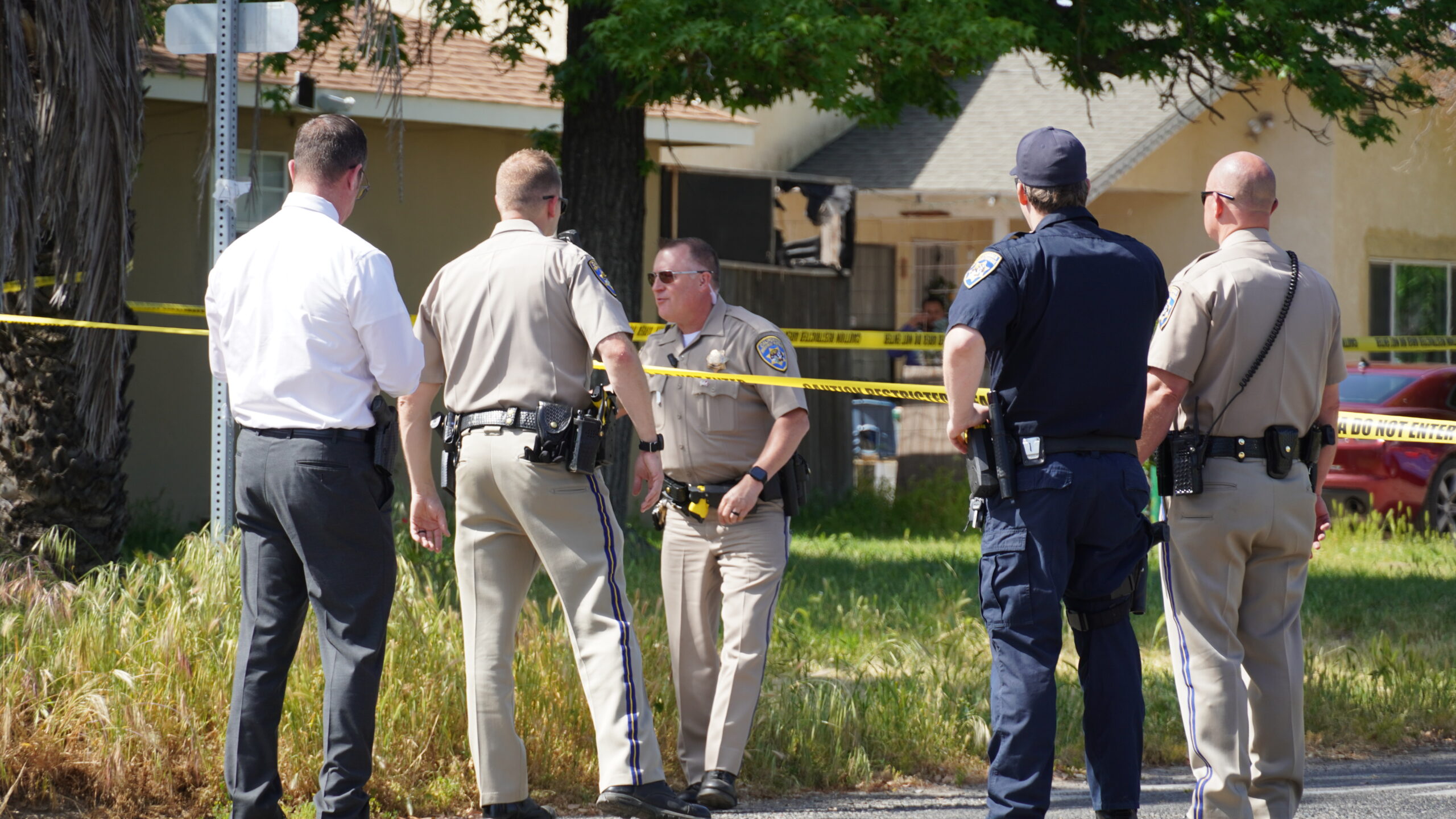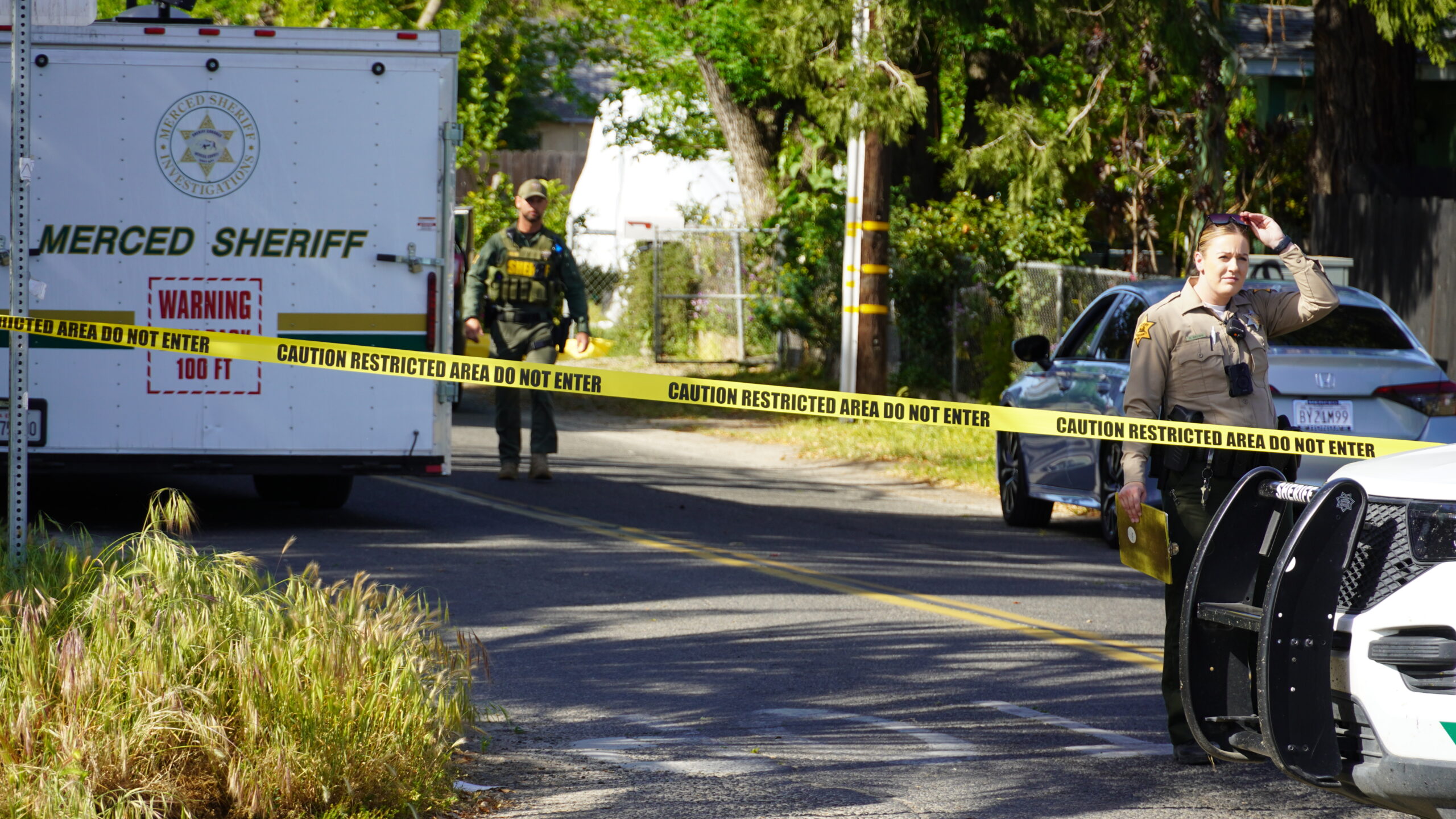 Prior to the Merced County Sheriff deputies arrival, shots were fired.
One suspect died, one other person is currently in custody.
According to Britton, a video showed one suspect put a gun to his head, causing a self- inflicted gun shot wound. The officer did fire at least one shot to the vehicle.
No officers were injured, according to Britton.
What led to the pursuit is unknown at this time.