Merced County Sheriff deputies were in a short pursuit in Winton at 1:20 p.m.
The pursuit ended after a crash on Susie Street near Walnut.
After the crash, a suspect got out of the vehicle and ran.
During that time, an exchange of gunfire took place. Both suspect and deputy were struck.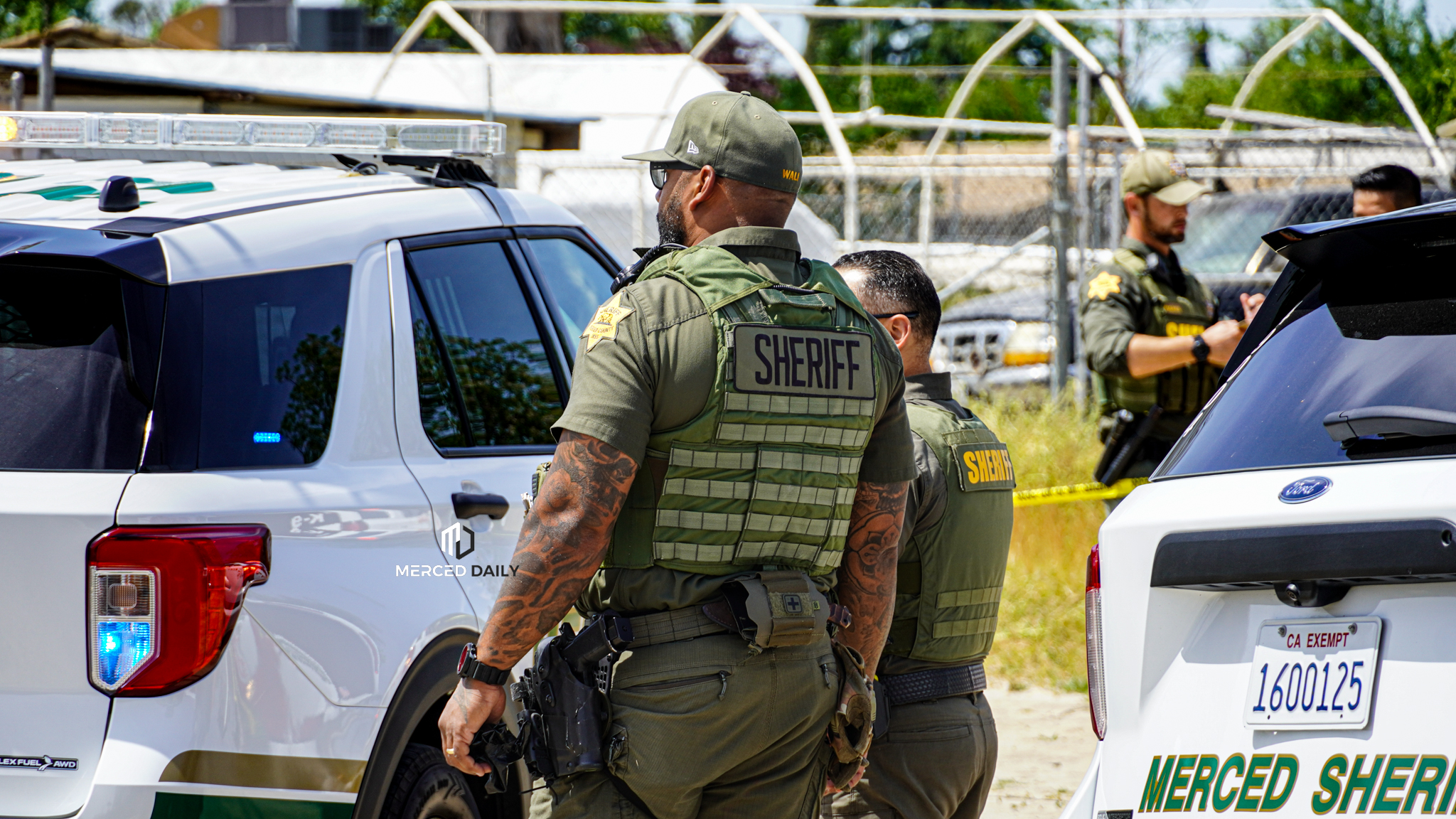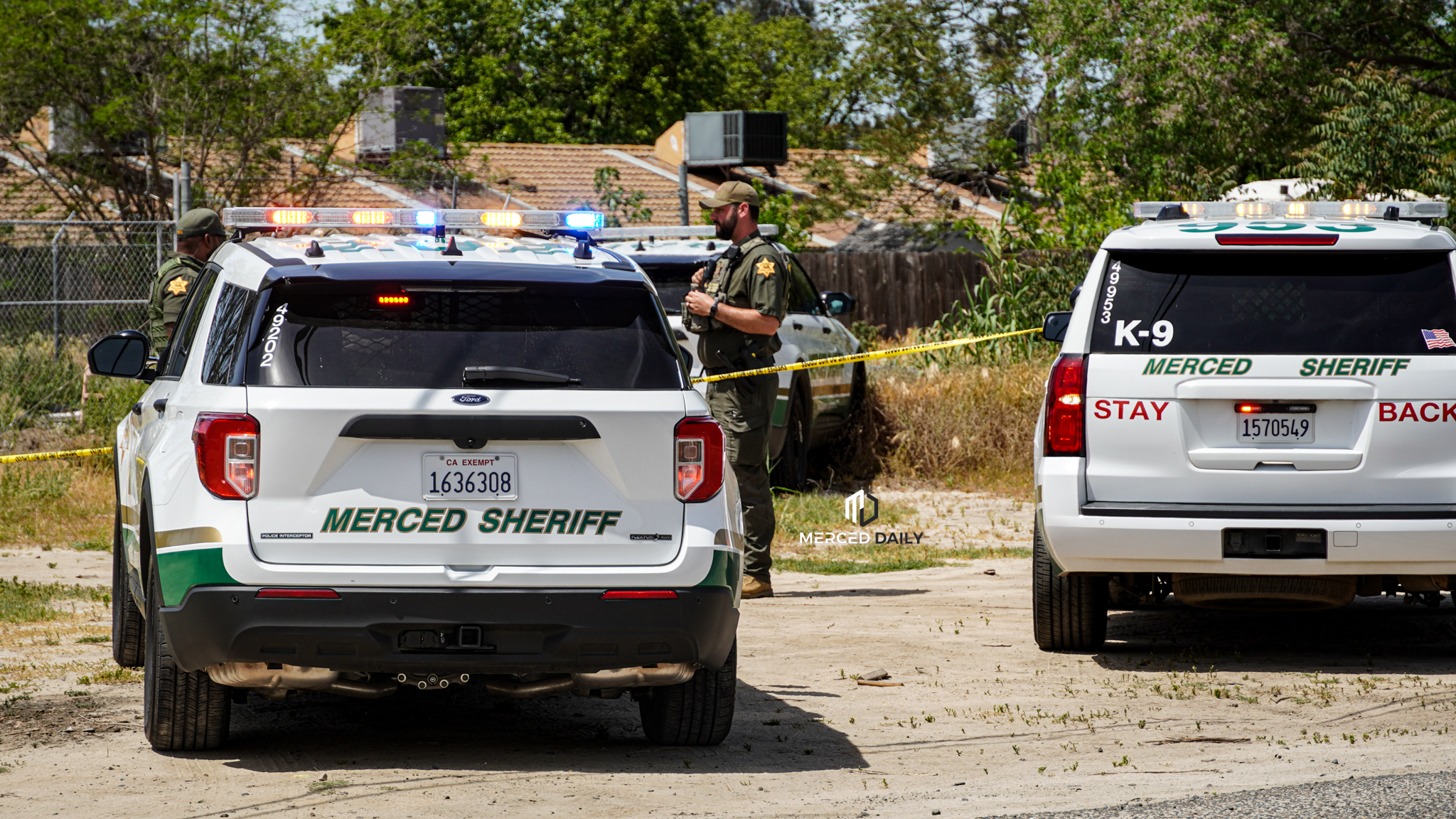 The suspect died from their injuries on scene.
The deputy sustained a non life-threatening gun shot wound.
Authorities blocked off a portion of Walnut Avenue and Susie Street to investigate.
No other information is available at this time.