A press conference was held outside Atwater City Hall, Friday afternoon.
The press conference was held for King Vanga, a 20-year-old man who was allegedly driving under the influence, killing two people on Santa Fe in June, according to police.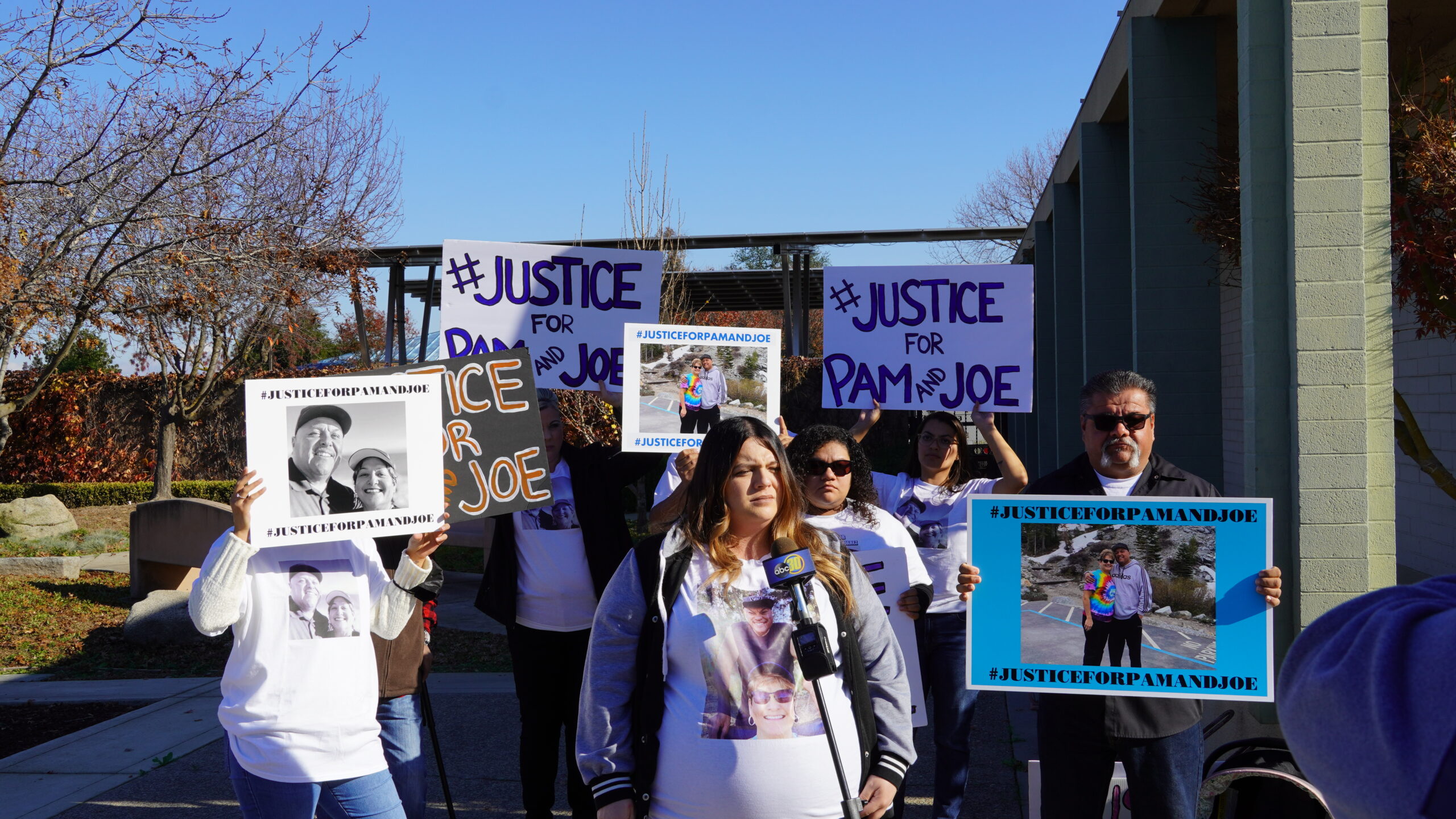 King Vanga's attorney, John Burris, accuses officers of assaulting and lying about his client being under the influence.
Burris said details about what happened to his client shortly after the crash.
"He in fact was wandering around aimlessly, disoriented, when he was confronted by the police. Ultimately, a scuffle took place, he was taken down, assaulted, kicked, punched, and kneed. None of that was necessary, in fact, he needed medical attention, not criminal forced used against him," his attorney said.
Burris alleged officers made false statements on Vanga being under the influence of alcohol. He says blood samples from the toxicology report proved his client was not under the influence of alcohol.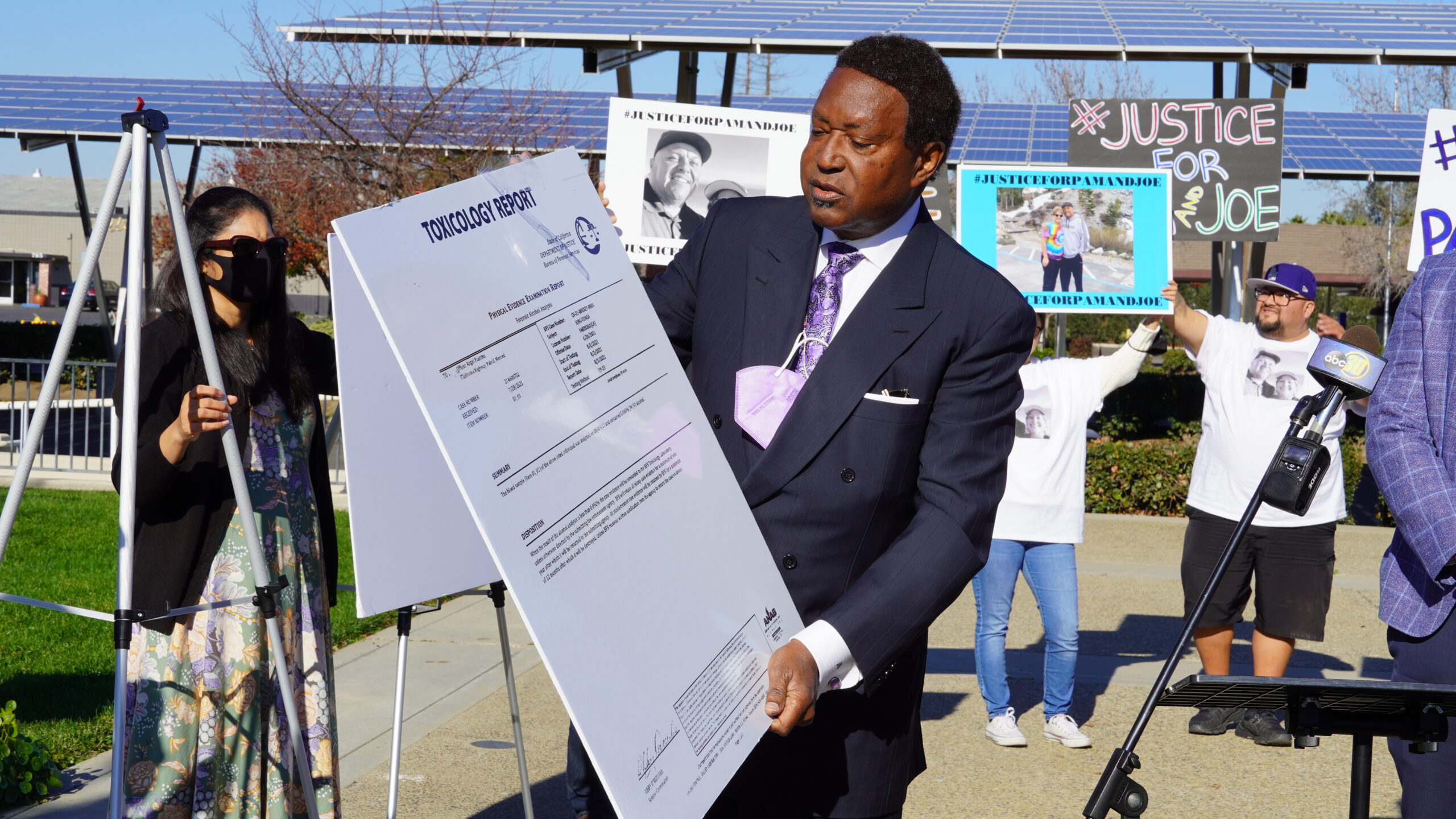 A claim will be filled Monday, according to Vanga's attorney.
Vanga's mom spoke during the press conference. She said she kindly request all the moms to support her family and her son, King Vanga.
Kathleen Juarez (the victims relative) says, "Everything will come to light in the criminal case. We are pretty confident that the Merced County DA will serve justice. When Merced Daily asked if she will forgive Vanga, she said, "I think only god can forgive people, so ultimately that's in his hands. I think this is still very fresh for all of us, it's something to be seen in the future."
Video: