Fire crews responded to a structure fire on Virgina Street in Atwater.
When fire crews arrived, heavy smoke appeared to be coming from attic, according to Atwater Fire Department Battalion Chief Bobby Ayuso.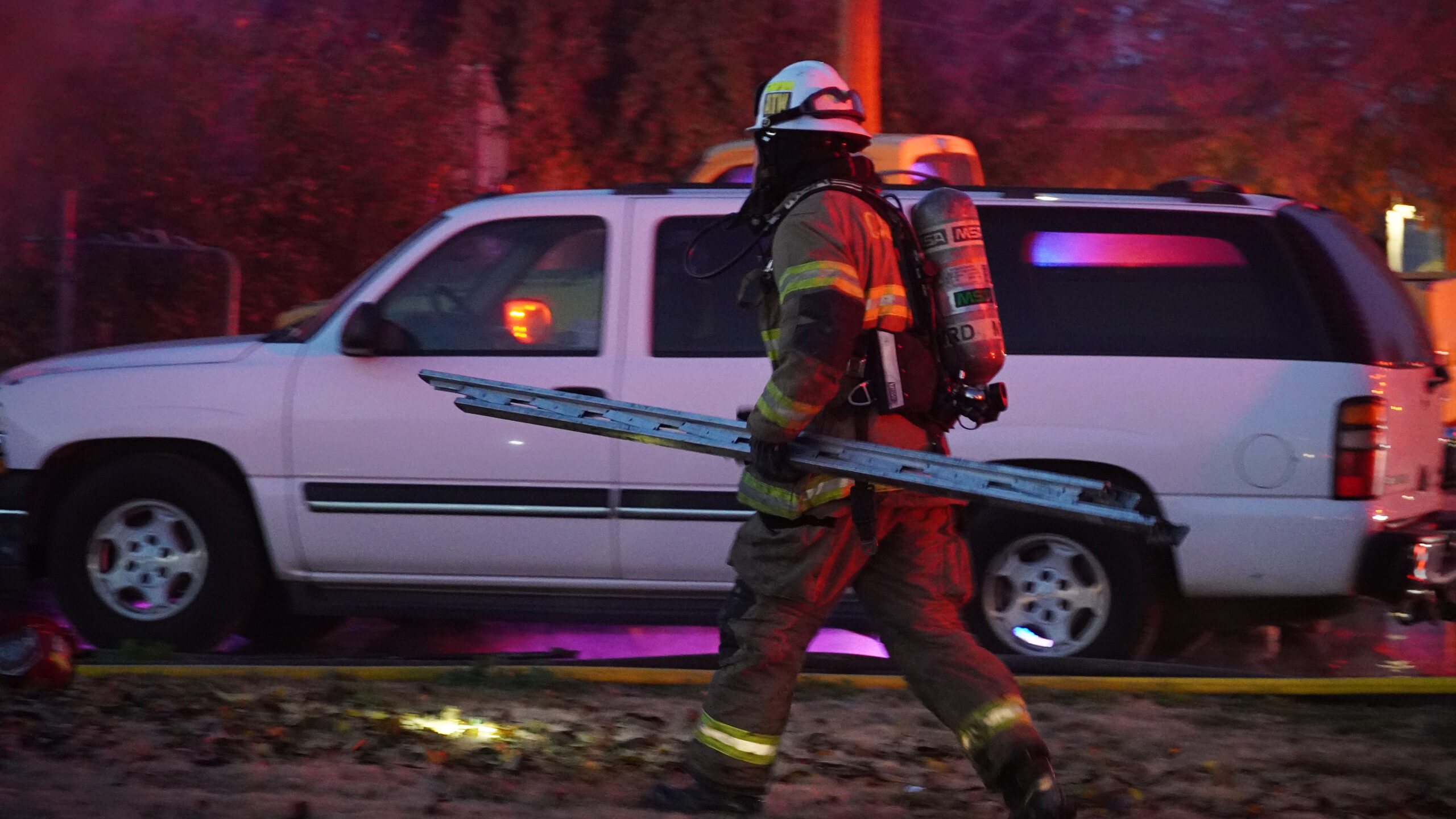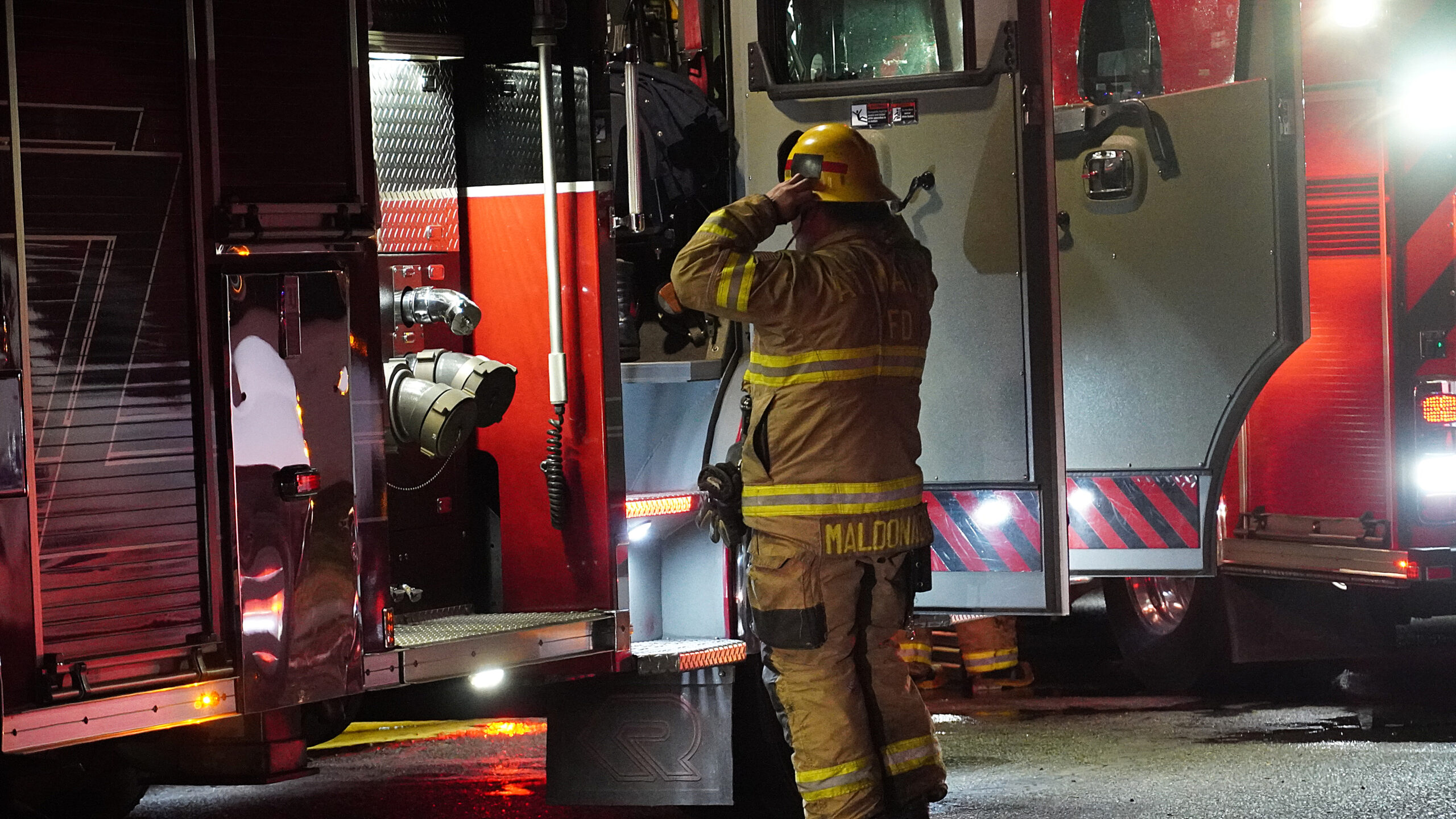 Multiple fire engines were requested to battle the structure fire.
Upon further inspection, the fire is believed to have started from the garage, extending to the attic, according to Ayuso.
The cause of the fire remains under investigation.