A man was life-flighted after he was struck by a vehicle, according to the California Highway Patrol.
The California Highway Patrol responded to a vehicle vs pedestrian incident on Olive Avenue (near Doles) at 8:06 p.m.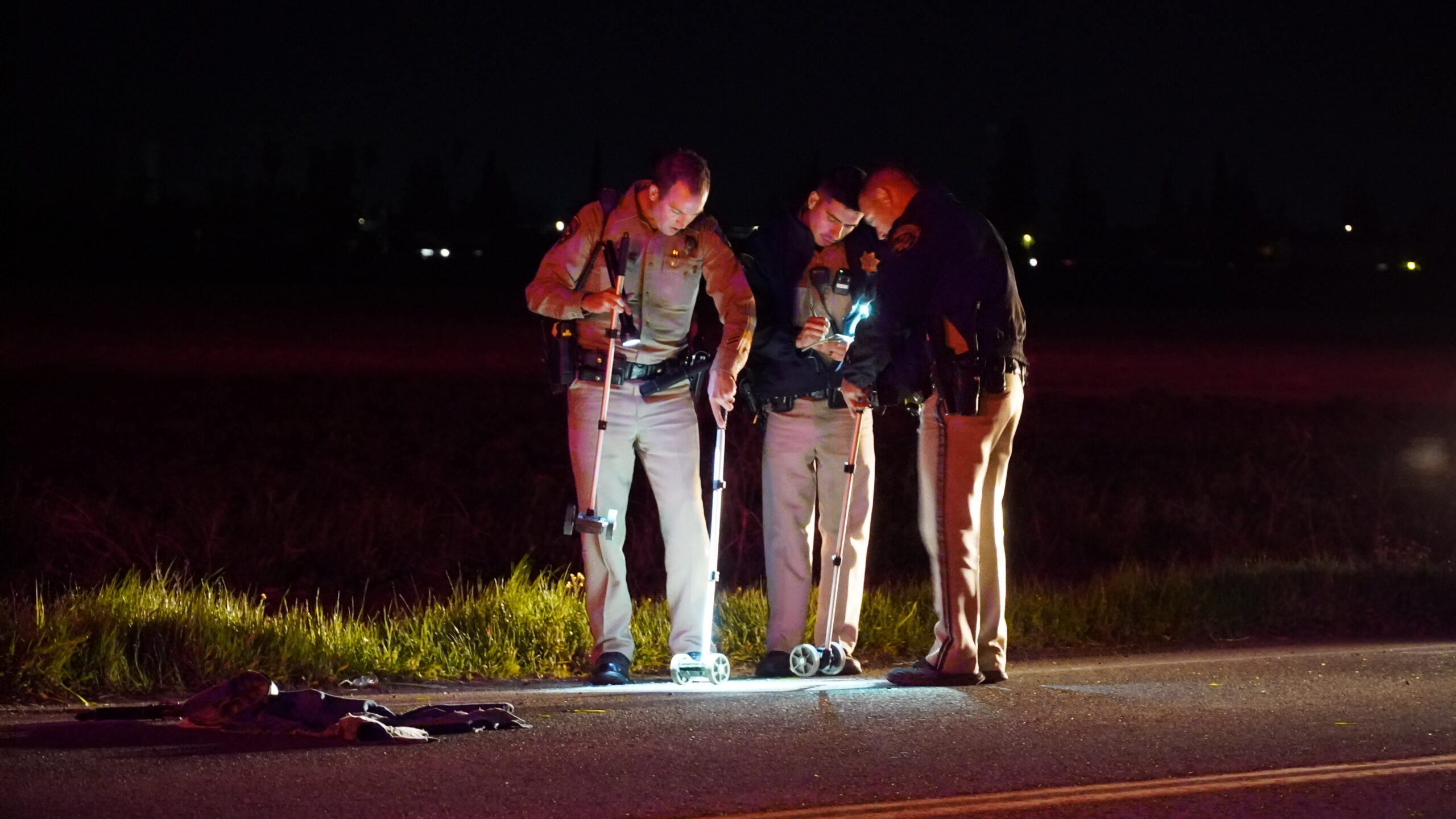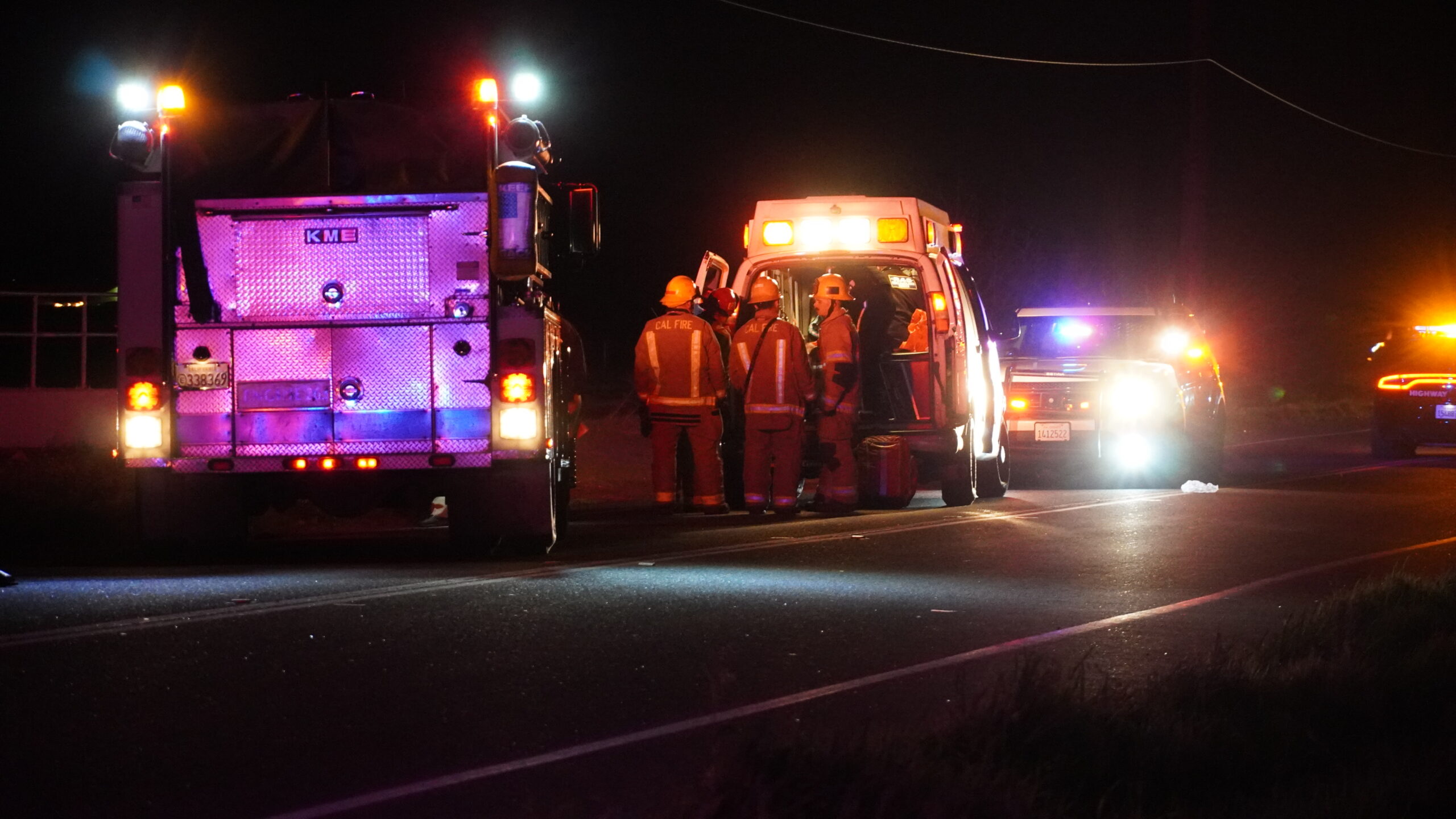 The pedestrian was believed to be in the roadway when he was stuck by the vehicle, according to CHP.
The pedestrian sustained major injuries. He was life-flighted on scene.
The driver did not show signs of driving under the influence, CHP say.
https://www.youtube.com/watch?v=AVuIULfLnDY