A 33-year-old sustained non-life threatening injuries after a traffic collision in Winton.
CHP responded to the intersection of Myrtle Avenue and California Street for a motorcyclist vs vehicle at 7:33 p.m. in Winton.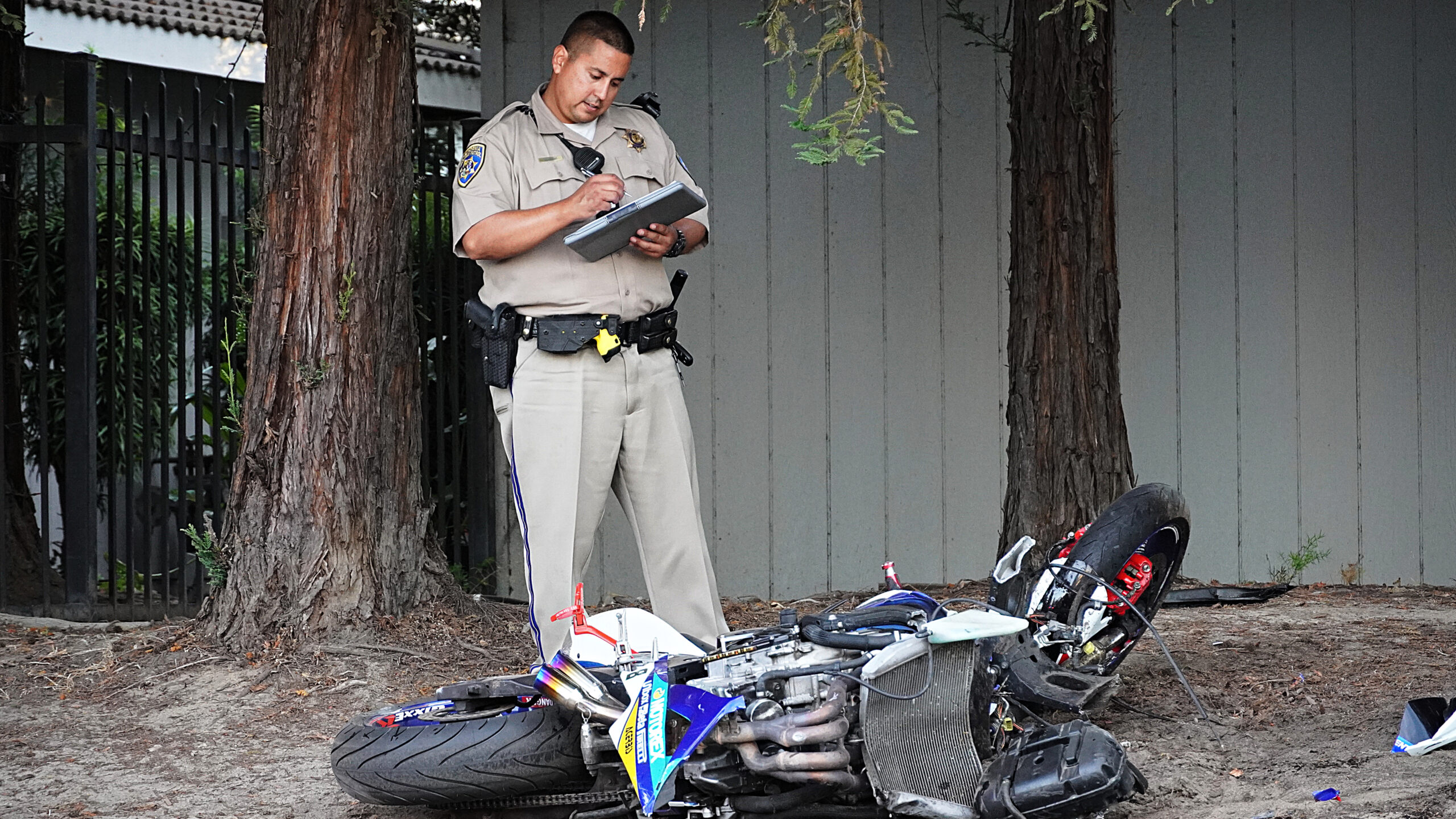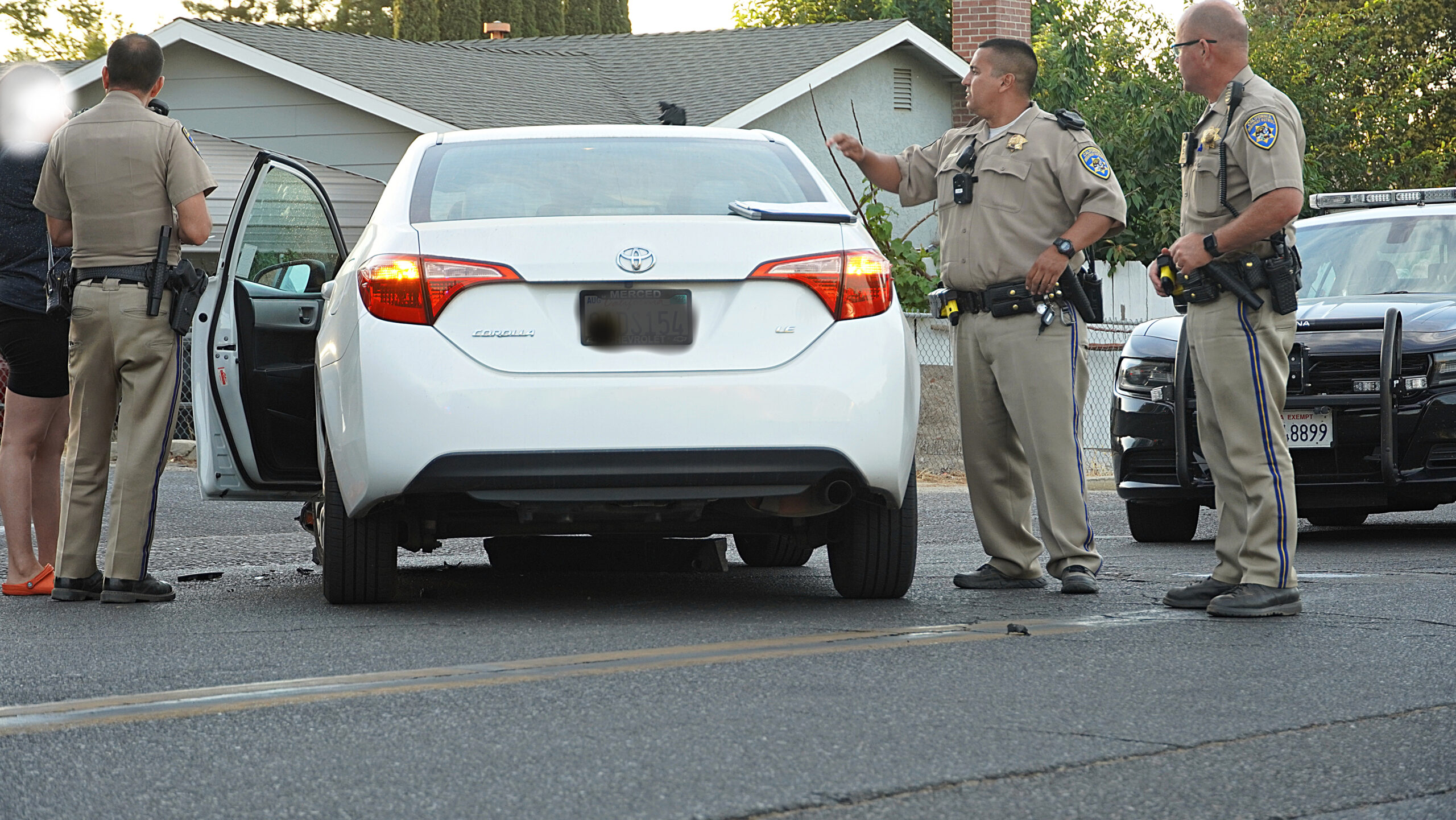 According to Mark Frost, a California Highway Patrol Officer, a White Toyota was heading northbound on California Street, preparing to make a left turn on Myrtle. Meanwhile, a motorcyclist was riding southbound on California Street at an estimated speed of 30 mph. During that time, the White Toyota drove left into the path of the motorcyclist.
Witness say the motorcyclist was ejected about 20-30 feet.
The motorcyclist, who is a Winton resident, was transported by Riggs to a Modesto hospital.
No drugs or alcohol are suspected.