Red's Galleria, a home for street artists, is now open at Castle.
Red, a former truck driver, opened a new business to create an outlet for street artists.
The business allows street artists to spray paint freely and showcase their art to sell.
Red told Merced Daily he came up with the idea of opening Red's Galleria when he would be driving his truck. He would notice one thing that was constant, traffic everywhere and graffiti. He believed a street artist needed a place to create and spray paint legally.
After months of planning, he opened up his shop in June of 2021. His first event SHOW ME YOUR LETTERS was a hit, even brought some notable names like Assemblymember Adam Gray and popular tattoo artist Eddie Garcia.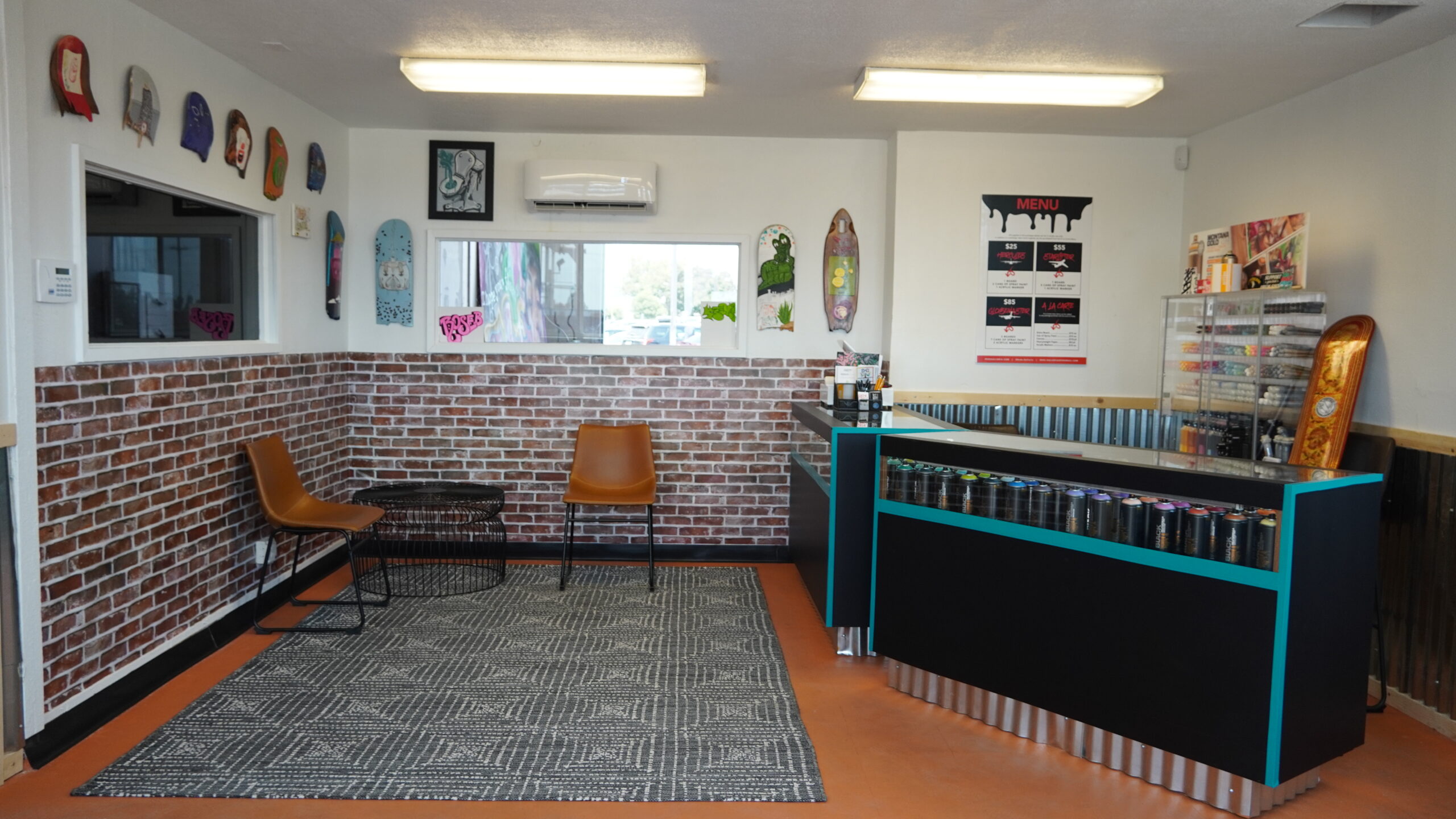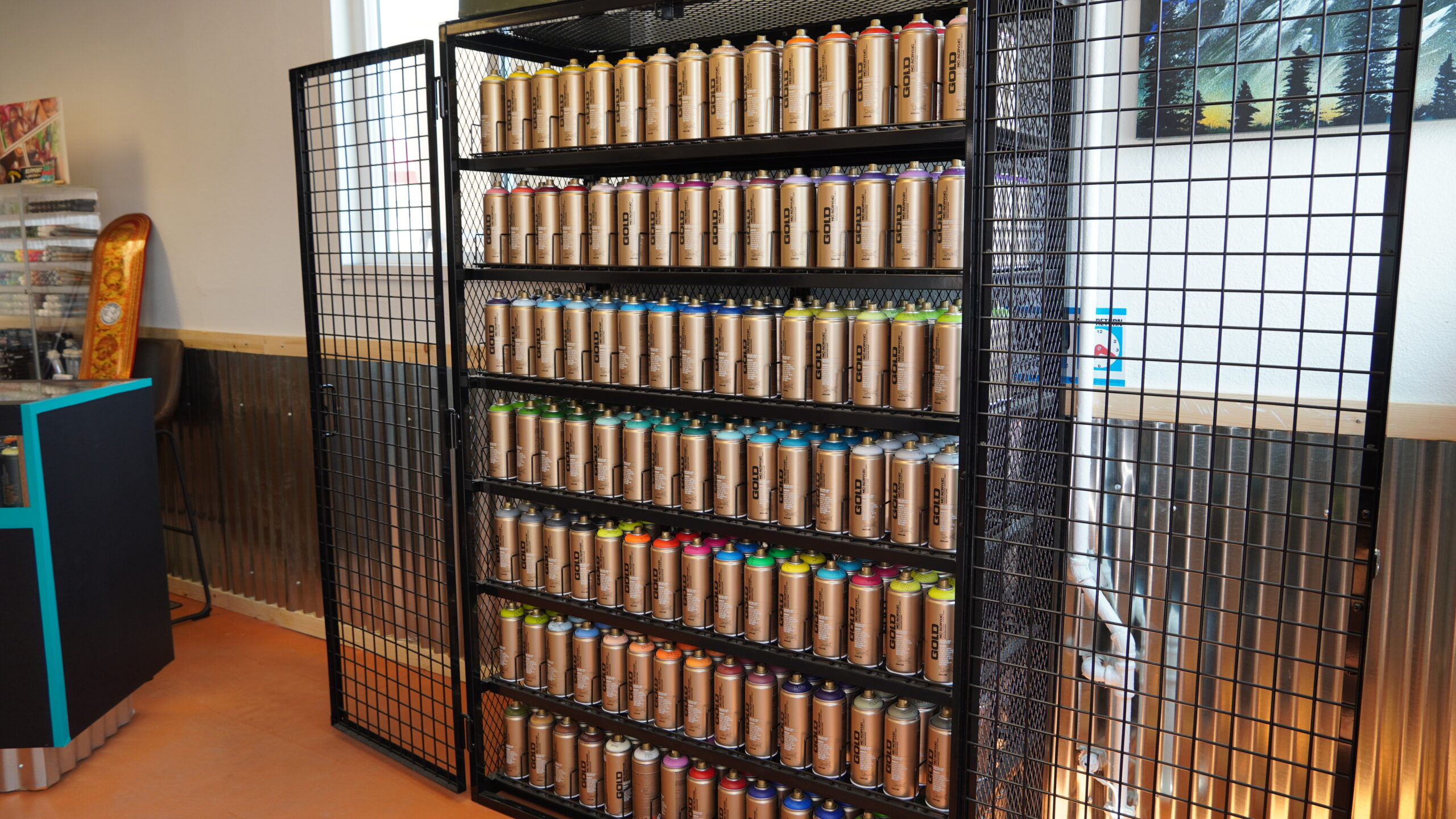 He recently teamed up with Blaker Brewing- The Tarmac to have a monthly auction. The artist will get 85% commission for their art.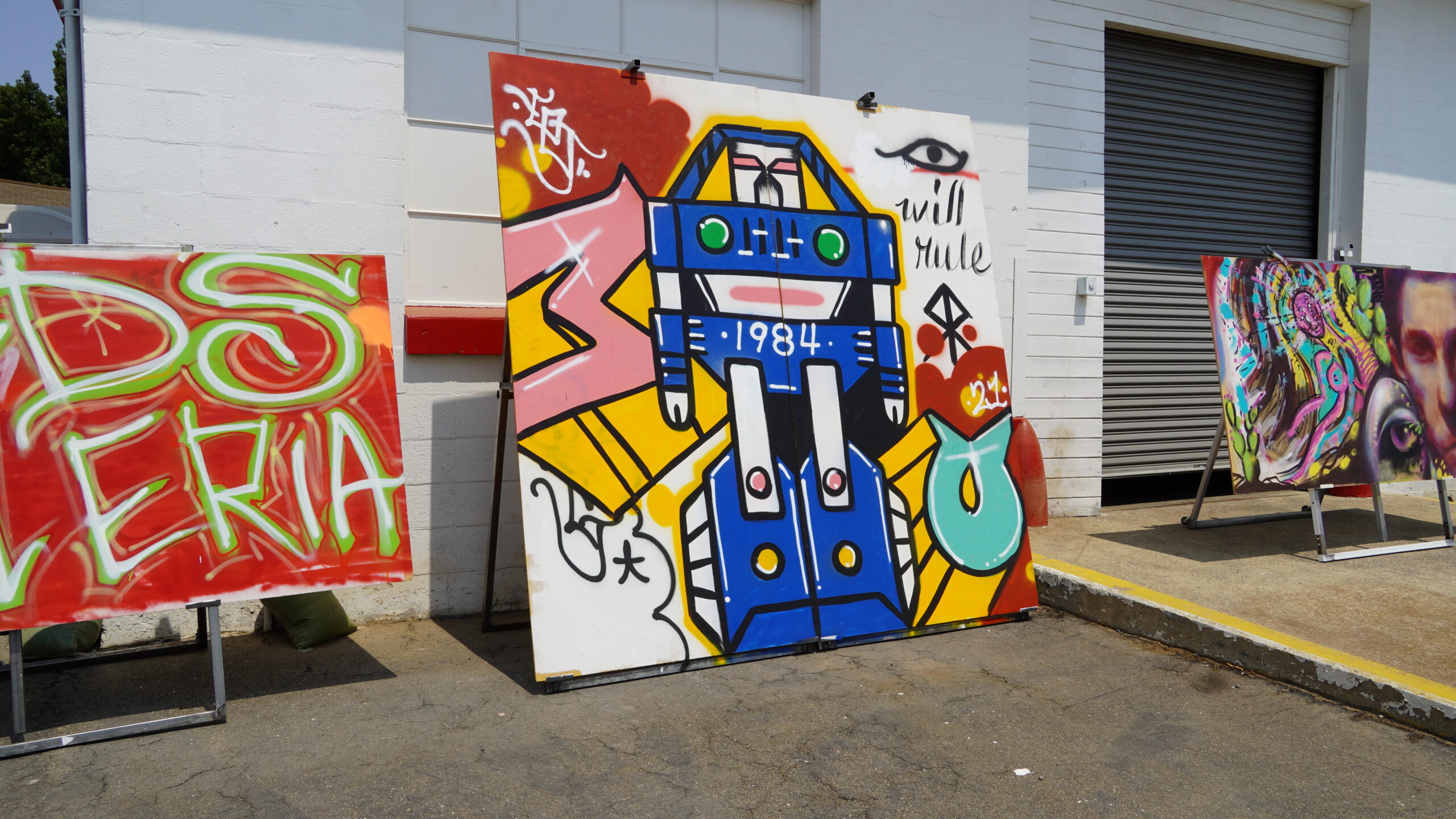 Red told Merced Daily he anticipates big street artist events soon. He says he plans on having an actual train parked in front of Red's Galleria along with shipping containers where artists can do whatever they like legally. A plane will also be apart of another event in the near future.
Red encourages anyone to come in and paint at his family friendly environment, beginner to pro.
Red's Galleria is located at 1955 Spacecraft Drive. Hours of operation are from 4pm-11pm, only closed on Mondays.
For more information, you can follow their social media pages:
https://www.facebook.com/Reds-Galleria-103905145067059
https://www.instagram.com/reds.galleria/?hl=en