After nearly five years of renovations and set backs, JOYSTIQ, will open in downtown Merced.
Andy Beltran, co-owner of JOYSTIQ, says he came from a family of entrepreneurs.
Andy, 34, always knew he wanted a business, preferably in the entertainment industry.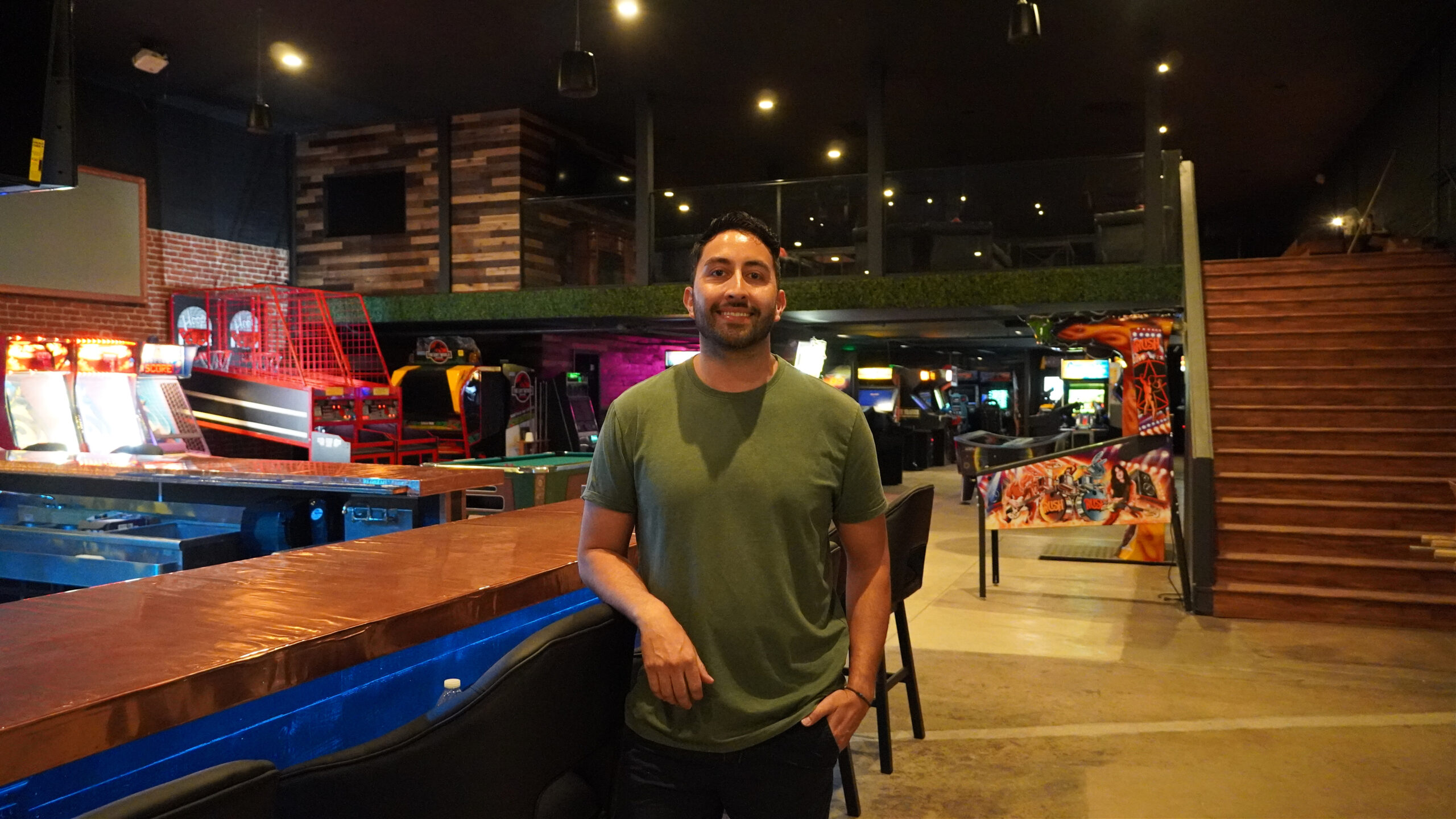 Andy would graduate at San Diego State University and move to Philadelphia for work. He would then come up with the idea of opening a retro style arcade. During that time of living in Philadelphia, he went to an arcade bar. Andy being a gamer, immediately loved the idea.
Now after some renovations, which him and his family did, JOYSTIQ, will be opening soon.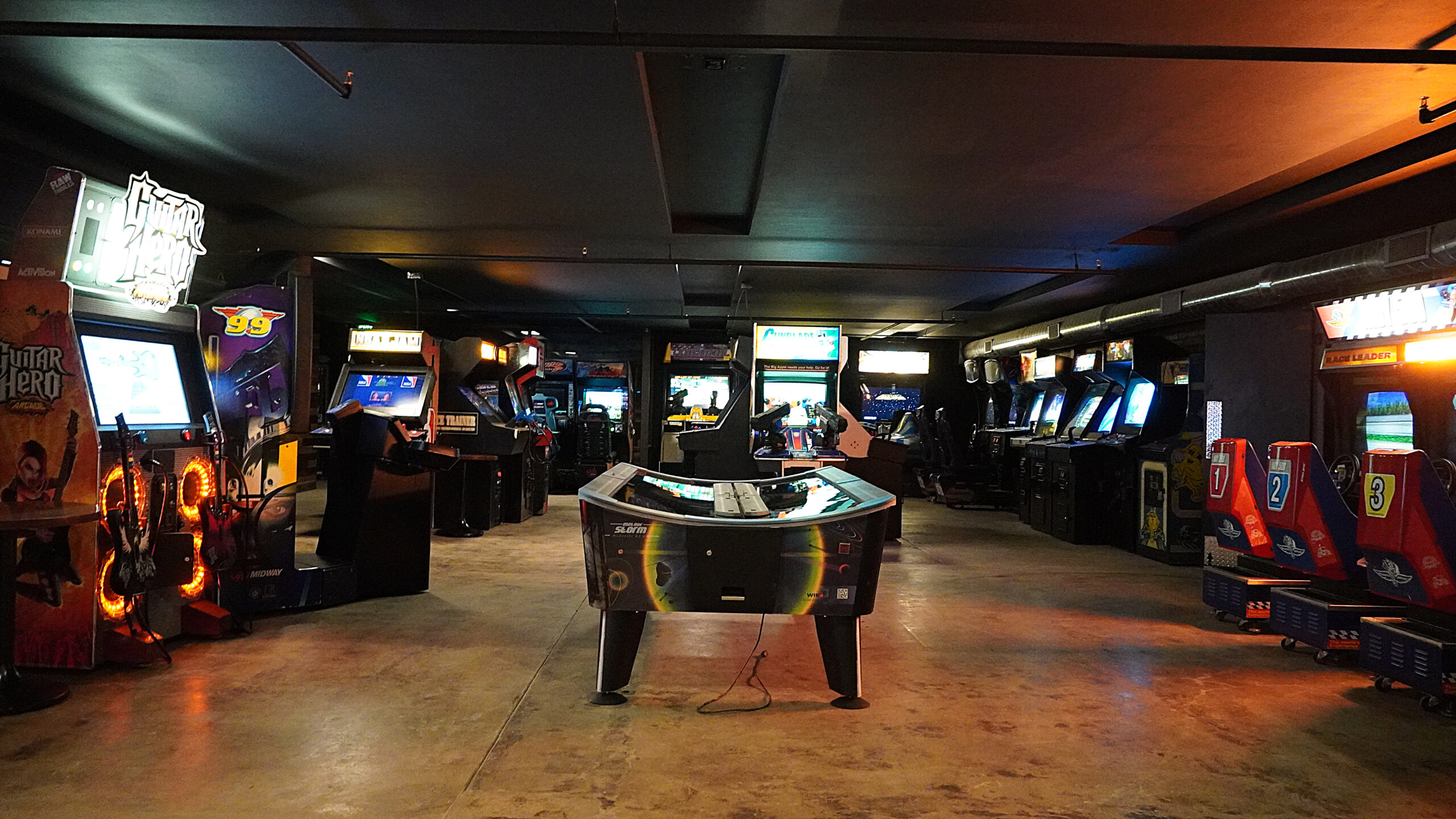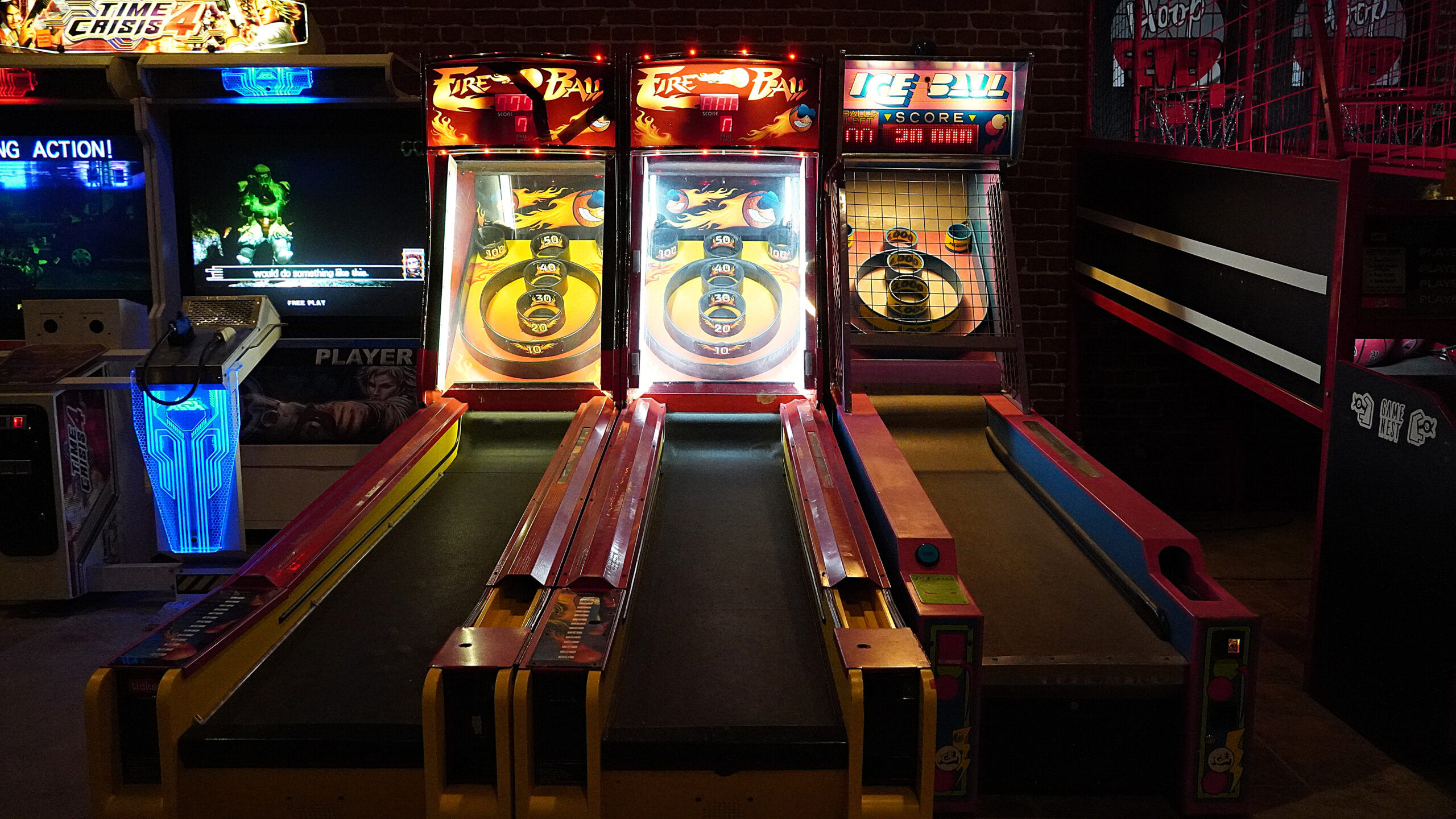 JOYSTIQ will have over 80 retro arcade games, retro council games, shuffle board, corn hole, board games, Jenga, and private Karaoke upstairs.
JOYSTIQ will also have a restaurant/bar area which will serve Mediterranean/American food.
A family friendly experience is expected during the day and become more of a bar scene at night with a newly installed high-fidelity sound system, according to Andy.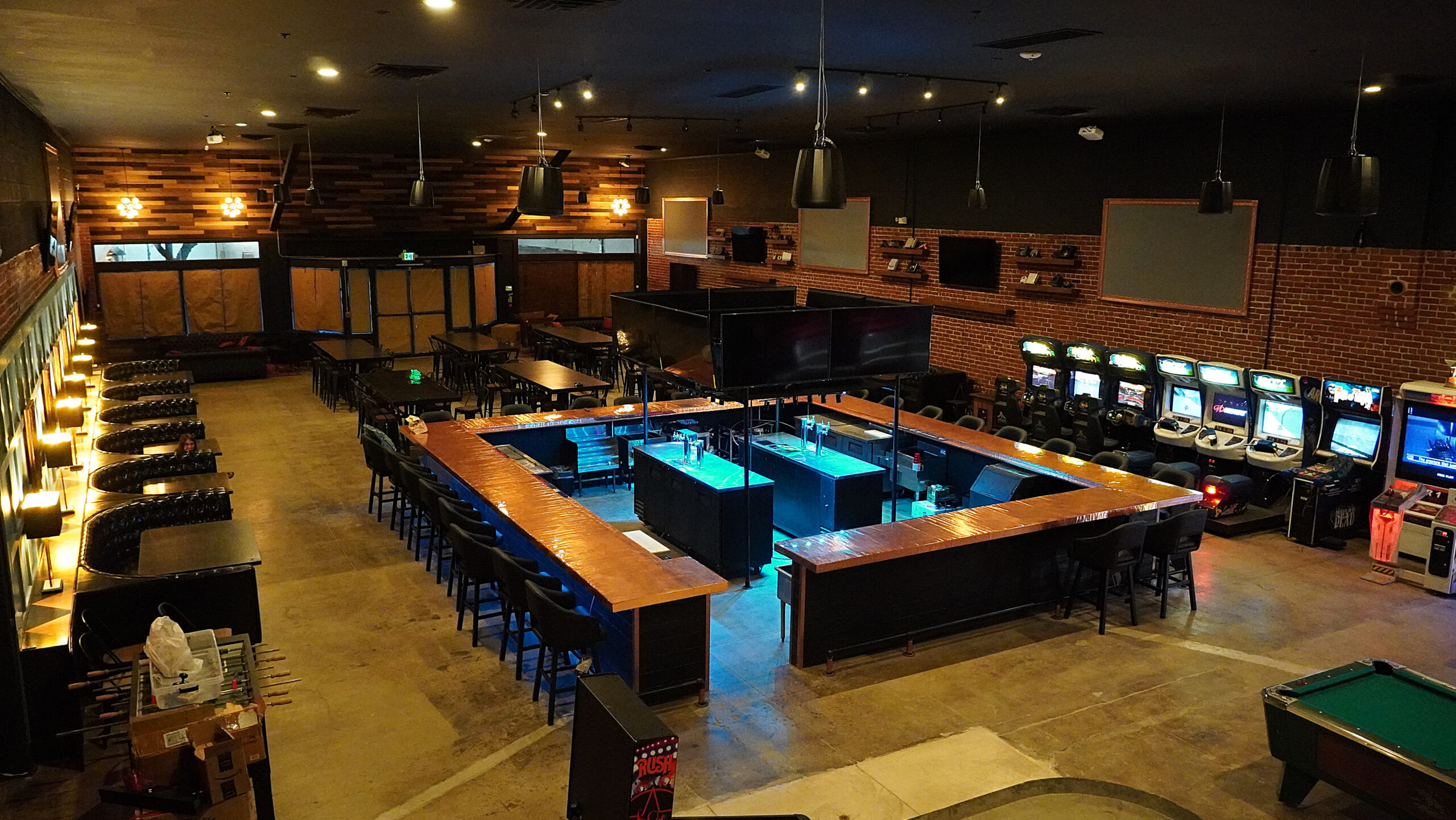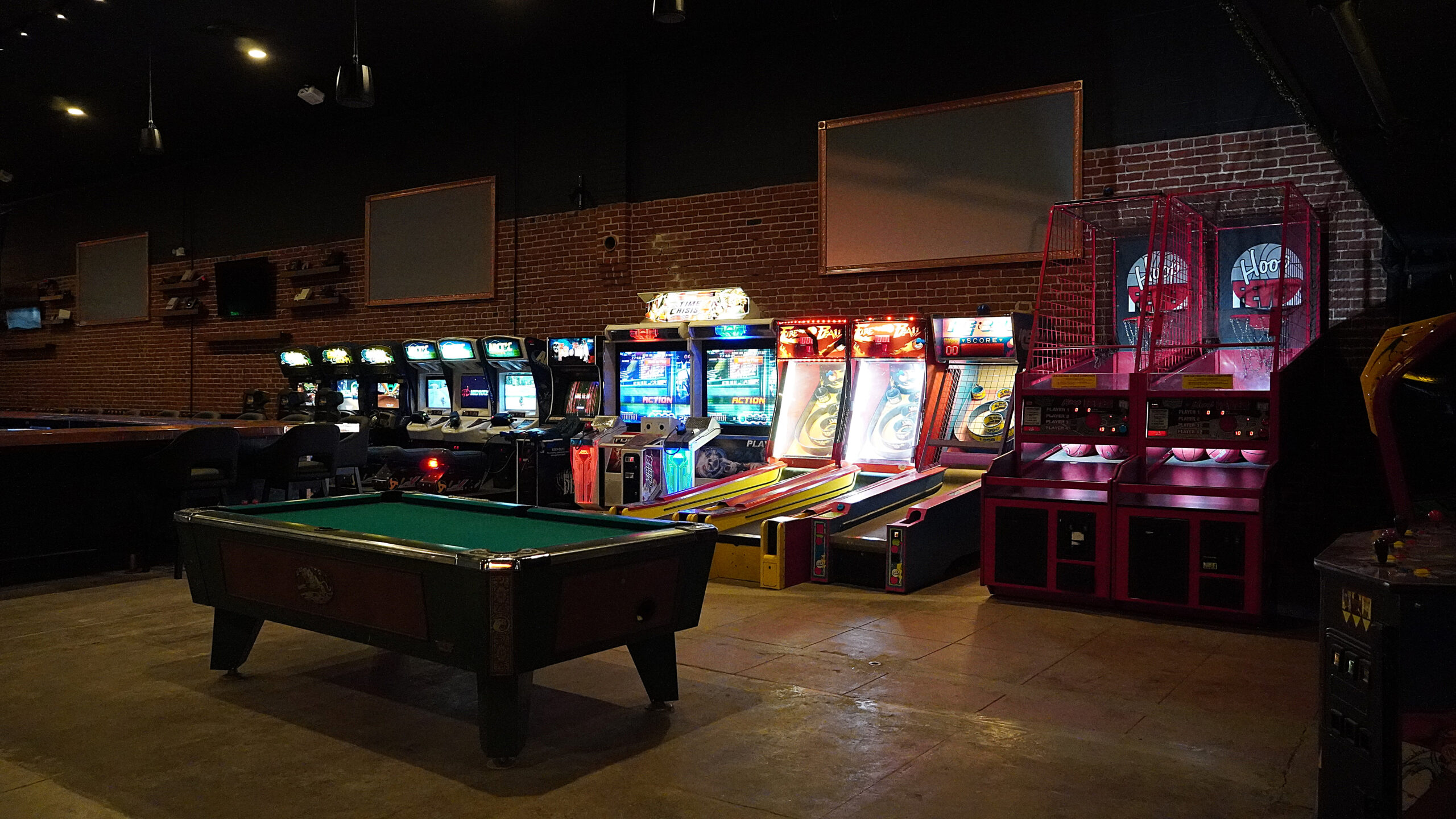 JOYSTIQ's opening date is pending, but plans to open this year.
If your interested in applying, you can email your resume and the job title your interested in at [email protected]
JOYSTIQ is hiring for cooks, bar tenders, servers, and dishwashers.
JOYSTIQ is located at 325 W Main St. Merced, Ca.
Social media: https://www.instagram.com/joystiqmerced/?igshid=Y2ZmNzg0YzQ%3D