26 years ago today, 15-year-old Vanessa Dawn Smith, went missing near her home in Winton, Ca.
Vanessa Smith would routinely go walking with her mother for their evening walk outside of their home on Winton Way along Mercedes Avenue. They both would walk along Mercedes Avenue and cut through an almond field leading back to their house. The whole walk would take no more than five minutes.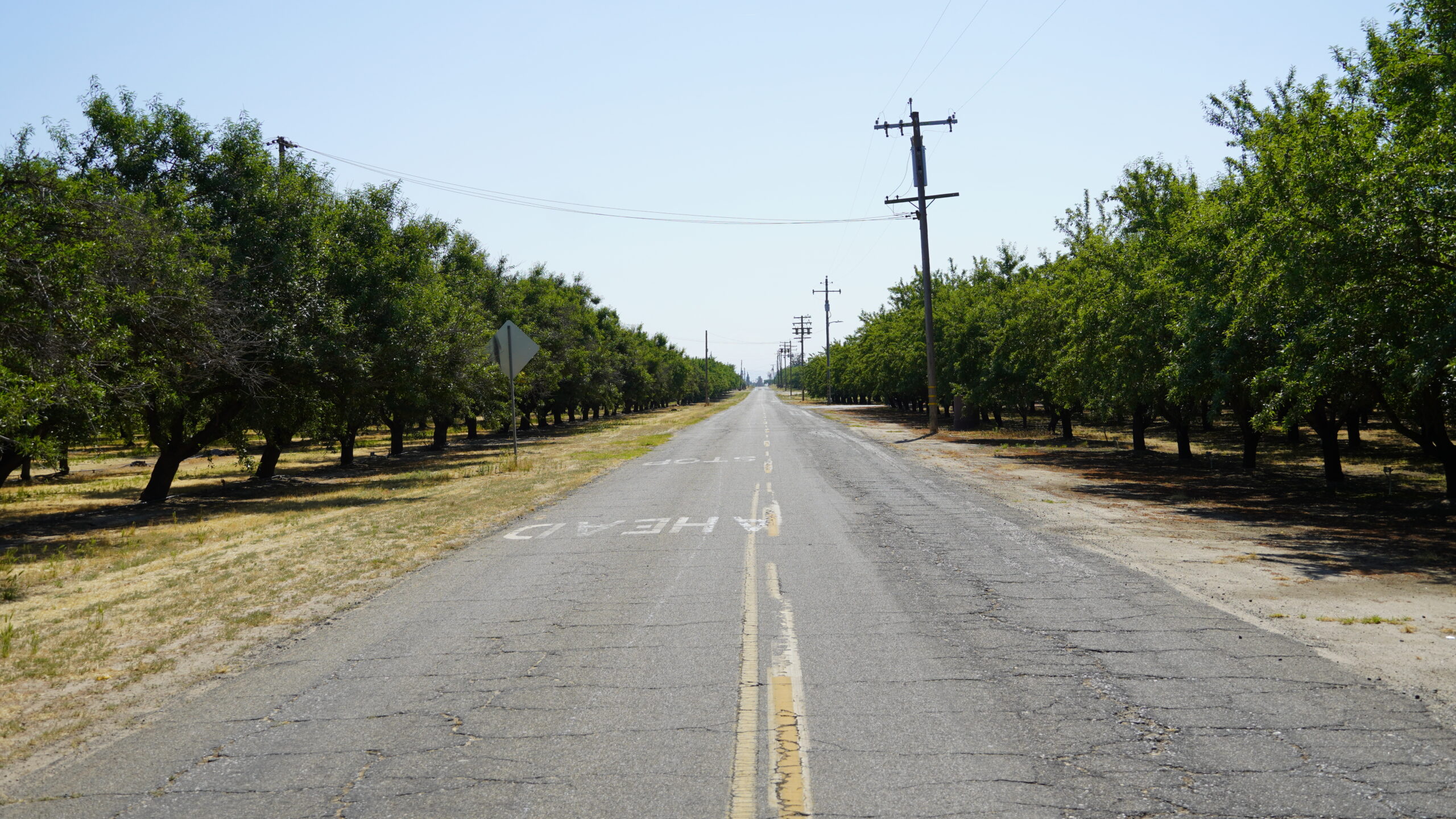 The day of Vanessa's disappearance, May 31, 1997, Vanessa would go for her evening walk alone.
When Vanessa did not return home her parents called authorities.
The search for Vanessa Smith began.
The only physical evidence that was found, that's publicly known, was Vanessa's walking stick, which Vanessa used to ward off stray dogs, according to her mother, Beverly Smith. The walking stick was found during the search, 200 yards east of her home on Mercedes Avenue.
26 years later the case remains unsolved.
If you have any tips on the disappearance of Vanessa Dawn Smith, please call the Merced County Sheriff's Department at (209) 385-7444.