Multiple people were injured after a two vehicle collision on Santa Fe near Olive Avenue in Winton.
The California Highway Patrol responded to the area of Santa Fe near Olive Avenue for a two vehicle collision at 4:41 p.m.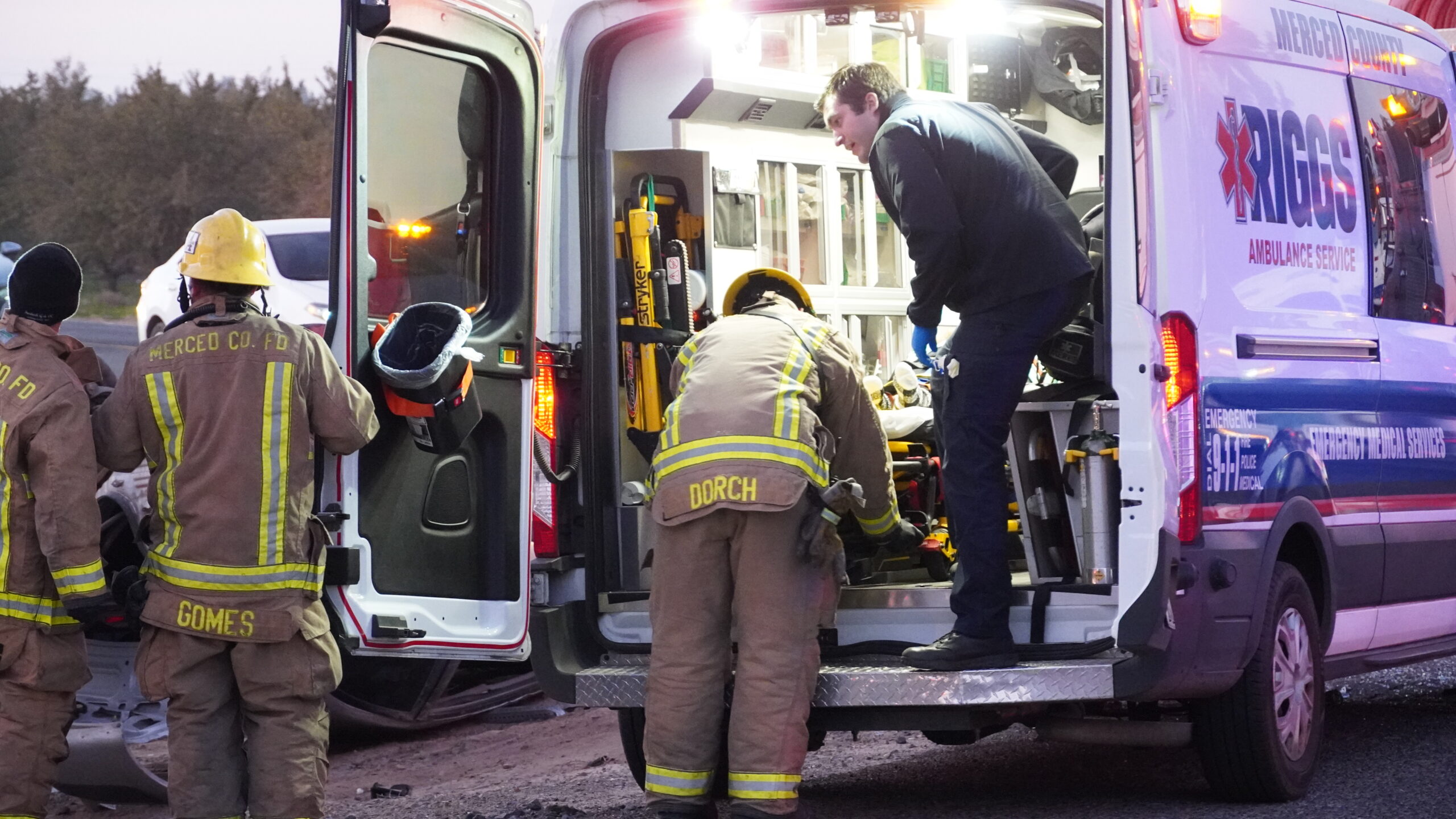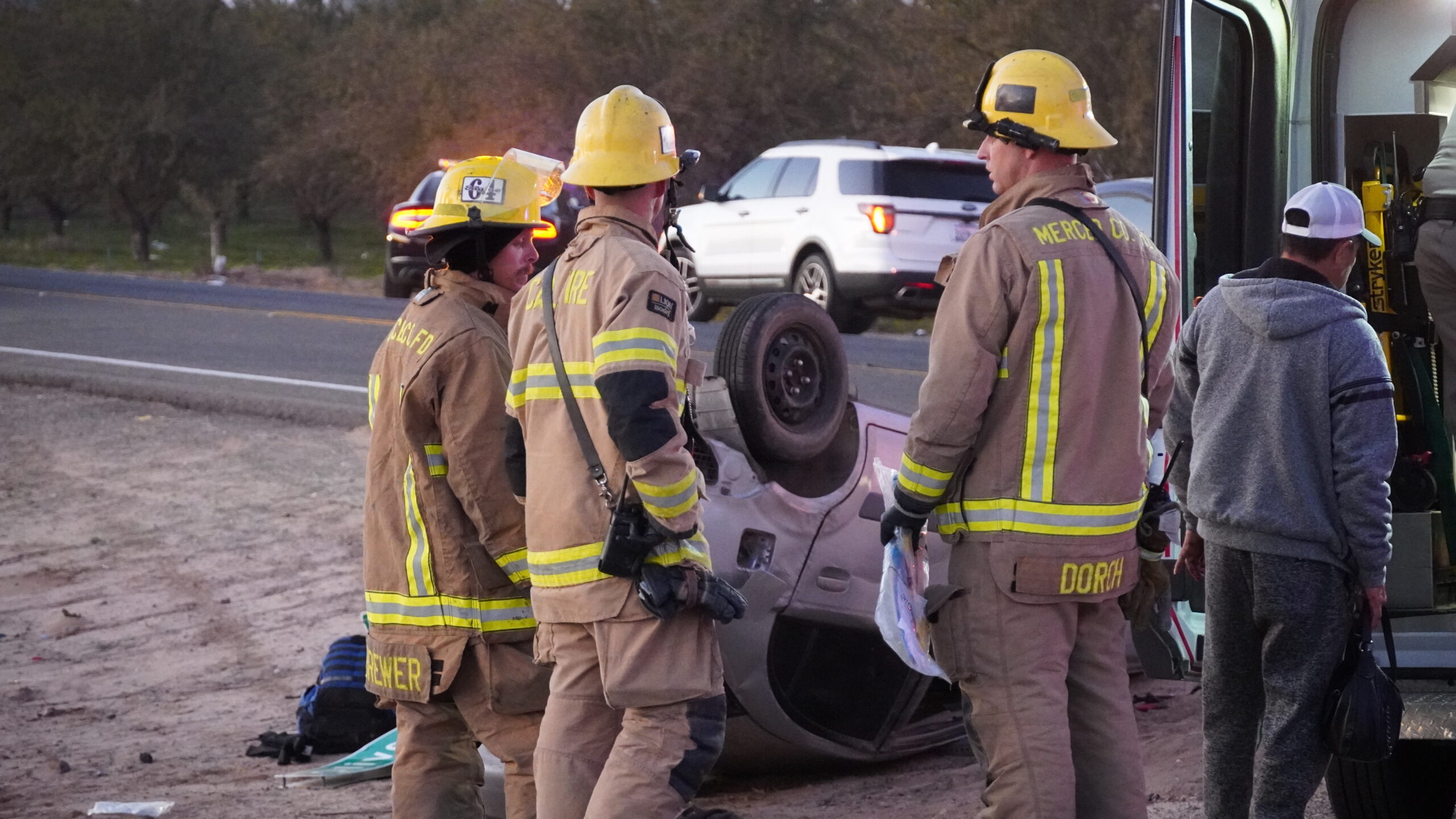 According to the California Highway Patrol, a vehicle was traveling westbound on Santa Fe, came to a stop, and waited for traffic to clear eastbound to make a left turn onto Olive avenue. Meanwhile, another vehicle was traveling from behind, and crashed into the rear of the vehicle.
Three people were injured in the crash, according to CHP.
The traffic collision is still under investigation.