On Monday, April 15, 2019, a woman was arrested after crashing a vehicle into a house on Juniper and Third Street in Atwater.
The woman later identified as Coocchi-Backus, Michelle Kathrine was arrested for allegedly driving under the influence of alcohol and drugs and causing bodily injury.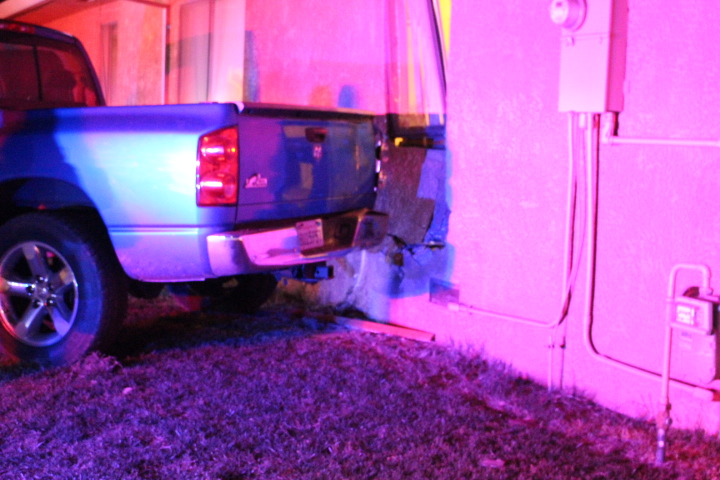 ---
The mugshots provided are people who were arrested or booked into jail for alleged DUI charges, according to the Merced County jail records website.
Each person is innocent until proven guilty in the court of law.