Atwater PD responded to the 1400 block of E. Bellevue Rd. for a shooting.
Two victims were found by police, one of those victims was declared deceased on scene. The other victim was transported by Riggs ambulance to an unknown hospital.
Atwater PD closed off a section of E. Bellevue Rd and Secretariate Drive to investigate the shooting.
Atwater Police are investigating this case as a homicide investigation, according to police.
Atwater PD responded to the same area more than two years ago for juvenile who was shot. The victim from the 2018 shooting, juvenile, survived. He was believed to be approached by gang members when he was shot. The juvenile was not in a gang, police say. No information if both shootings are related.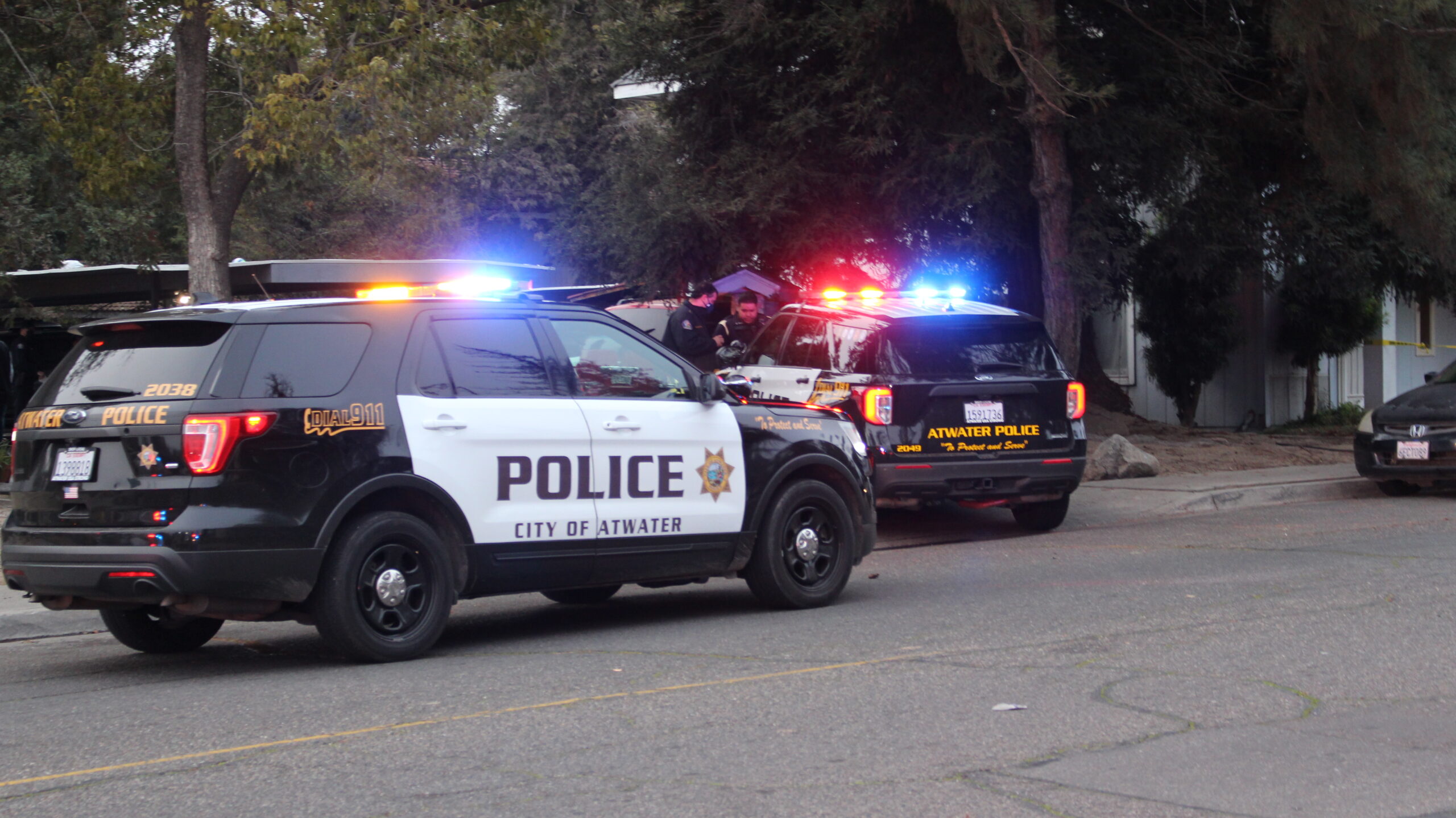 Atwater Police Department requests that anyone with information, please contact them at (209) 357-6396.