One man was killed in a shooting incident, police say.
Atwater PD responded to a shooting in the Northwest parking lot of Buhach Colony High School at 10:30 p.m.Upon arrival officers located a Hispanic Male Adult lying in the lot suffering from gunshot wounds.
Officers attempted life-saving measures but the subject was declared dead at the scene.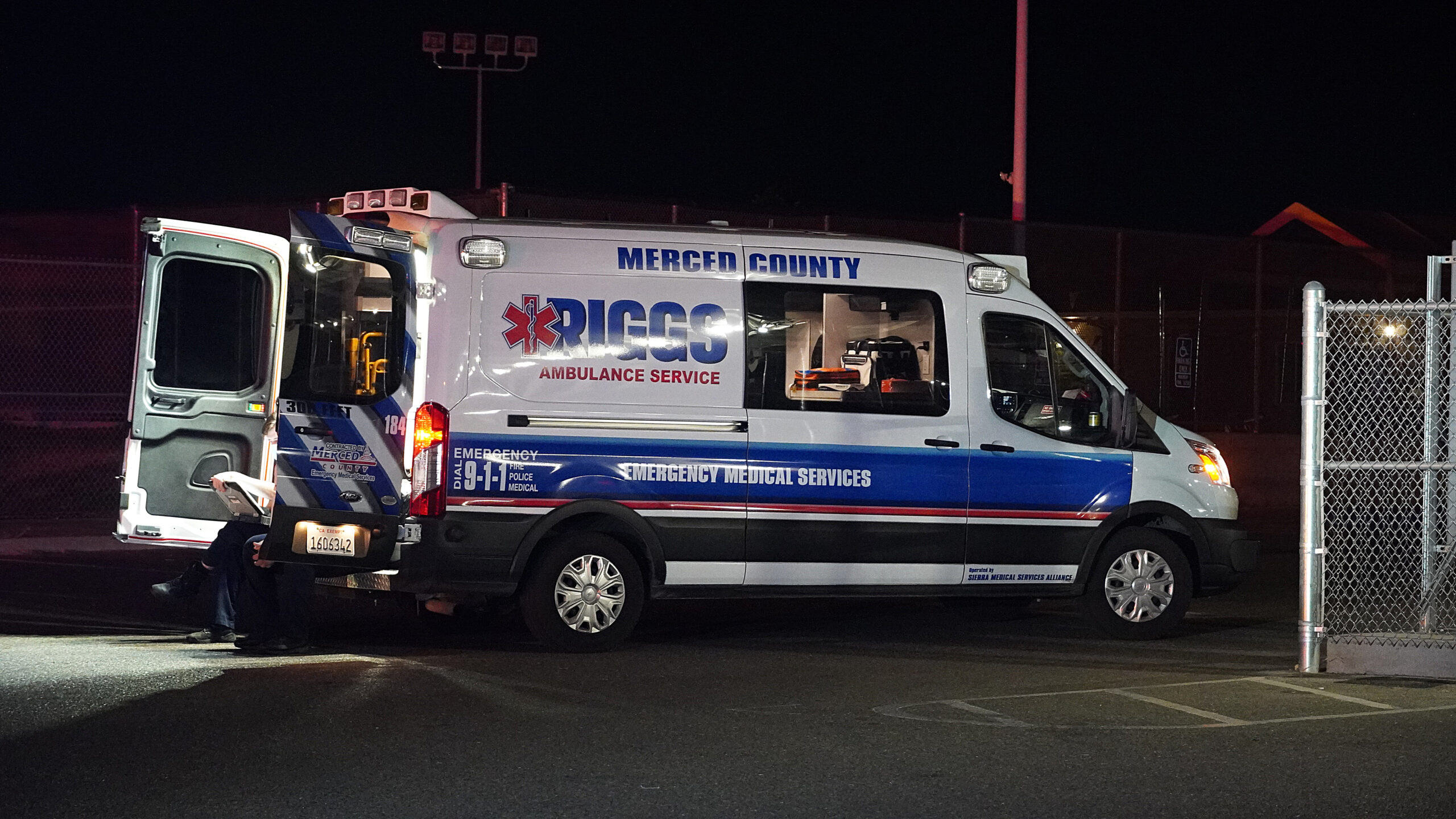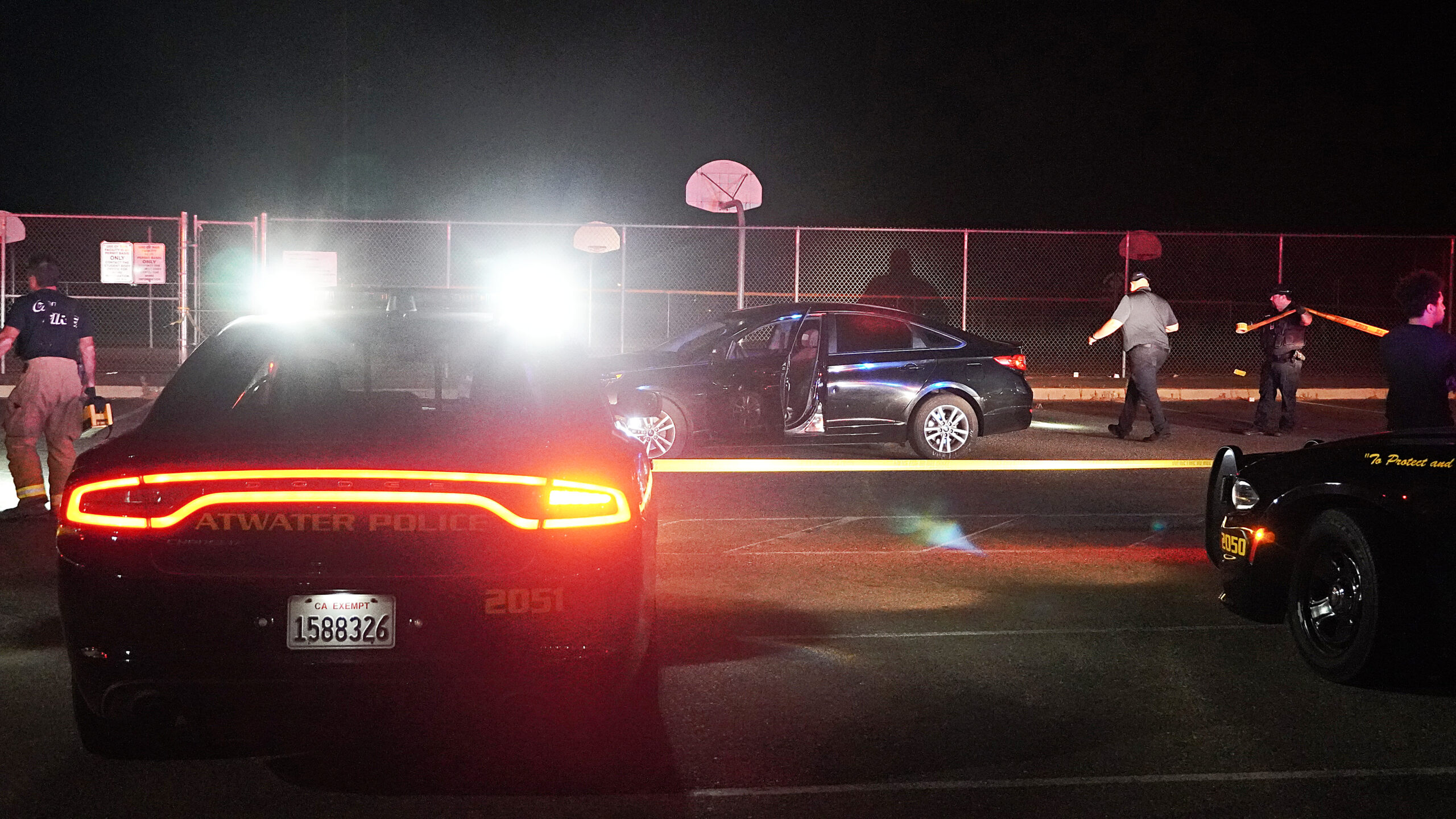 According to Atwater Police Chief Micheal Salvador, officers have located evidence of narcotics activity as a possible motive for the shooting.
Officers are looking for a black sedan leaving the area occupied by 2 Hispanic Males. The identity of the Hispanic Male Victim is being held pending notification of next of kin.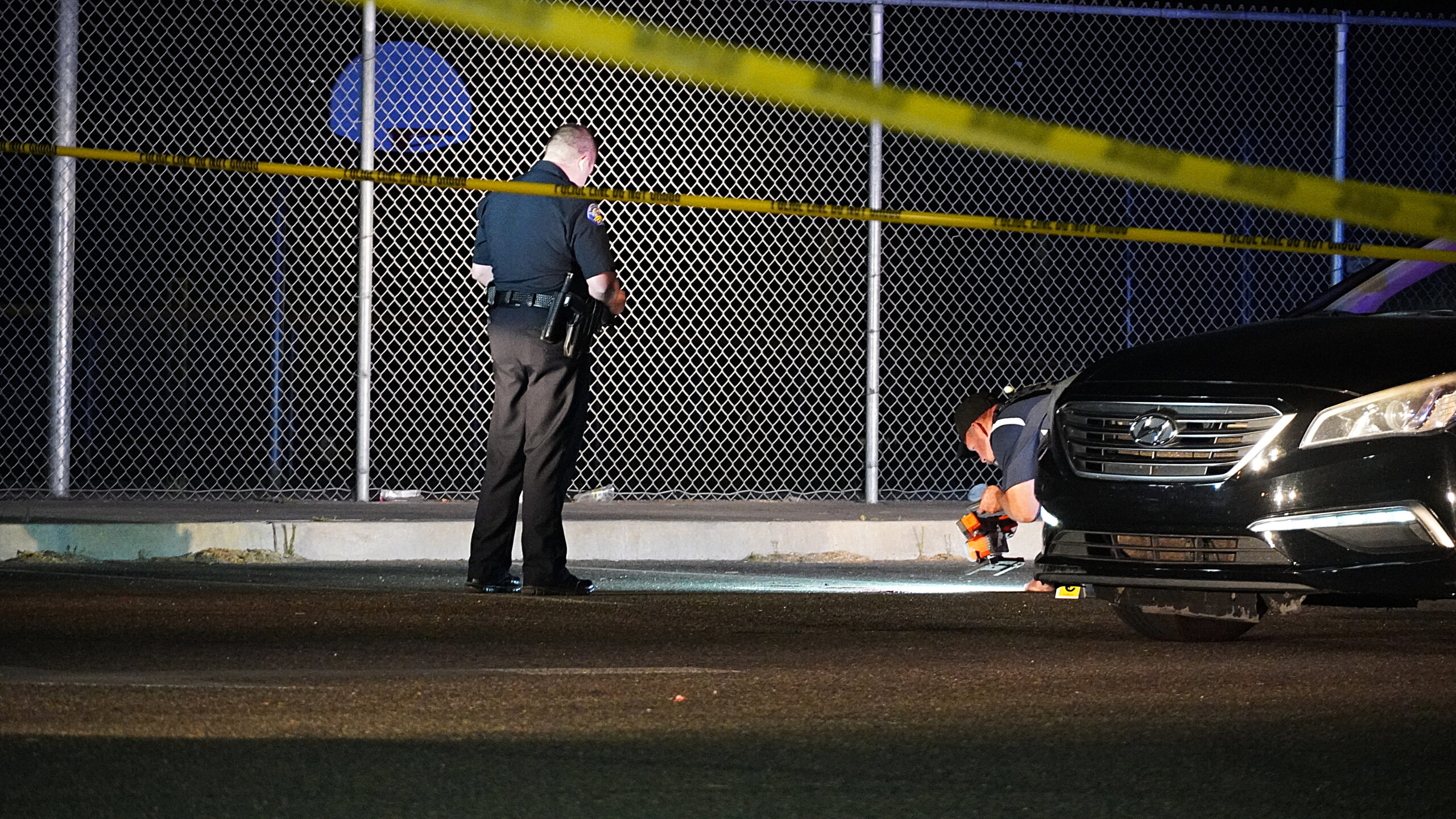 There is no evidence that this homicide is related to the High School other than being a location that the incident occurred, according to Salvador.
The Atwater Police Department needs the public's help in gathering information in this case.
If a member of the public has information or observed anything related to this case, please contact the Atwater Police Department at 209-357-6384 and ask for Detective Sgt Brum or Detective Vargas.