A drive-by shooting left one man injured in Atwater.
Atwater PD responded to the area of Swaps St. for a shots fired incident just after midnight. When Atwater PD arrived, one man was located with a gunshot wound.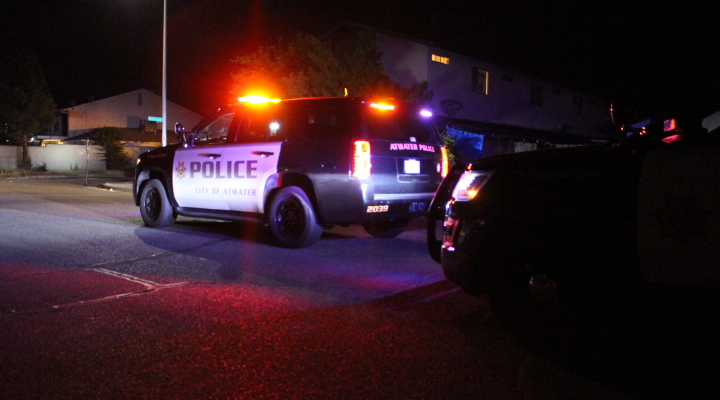 The victim was transported to an out of area hospital with non-life threatening injuries, police say.