A Wednesday night shooting left one victim injured in Atwater.
Authorities responded to Swaps Street for shooting victim just after 8:20 p.m.
The victim was transported to an out of area hospital shortly after.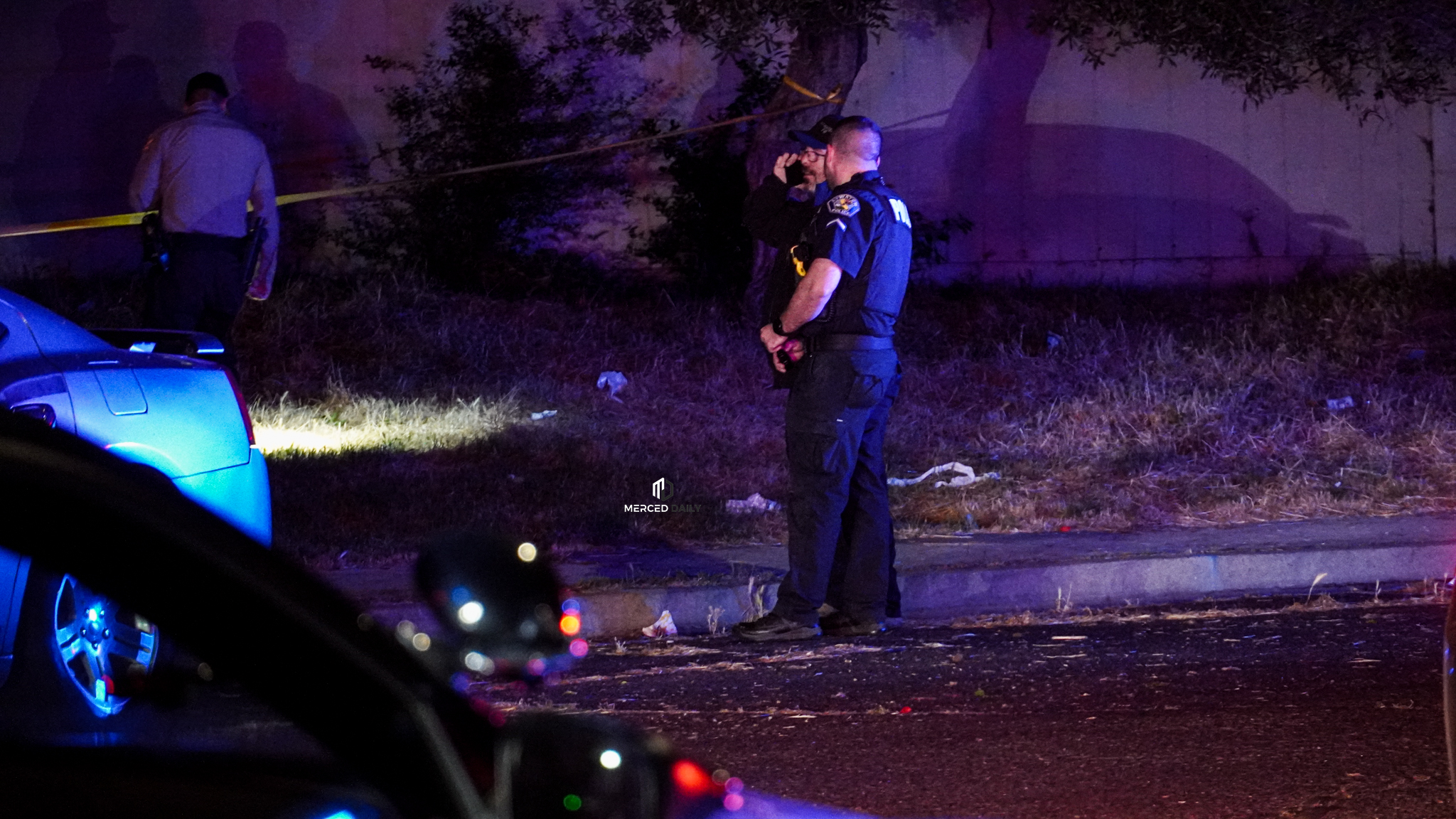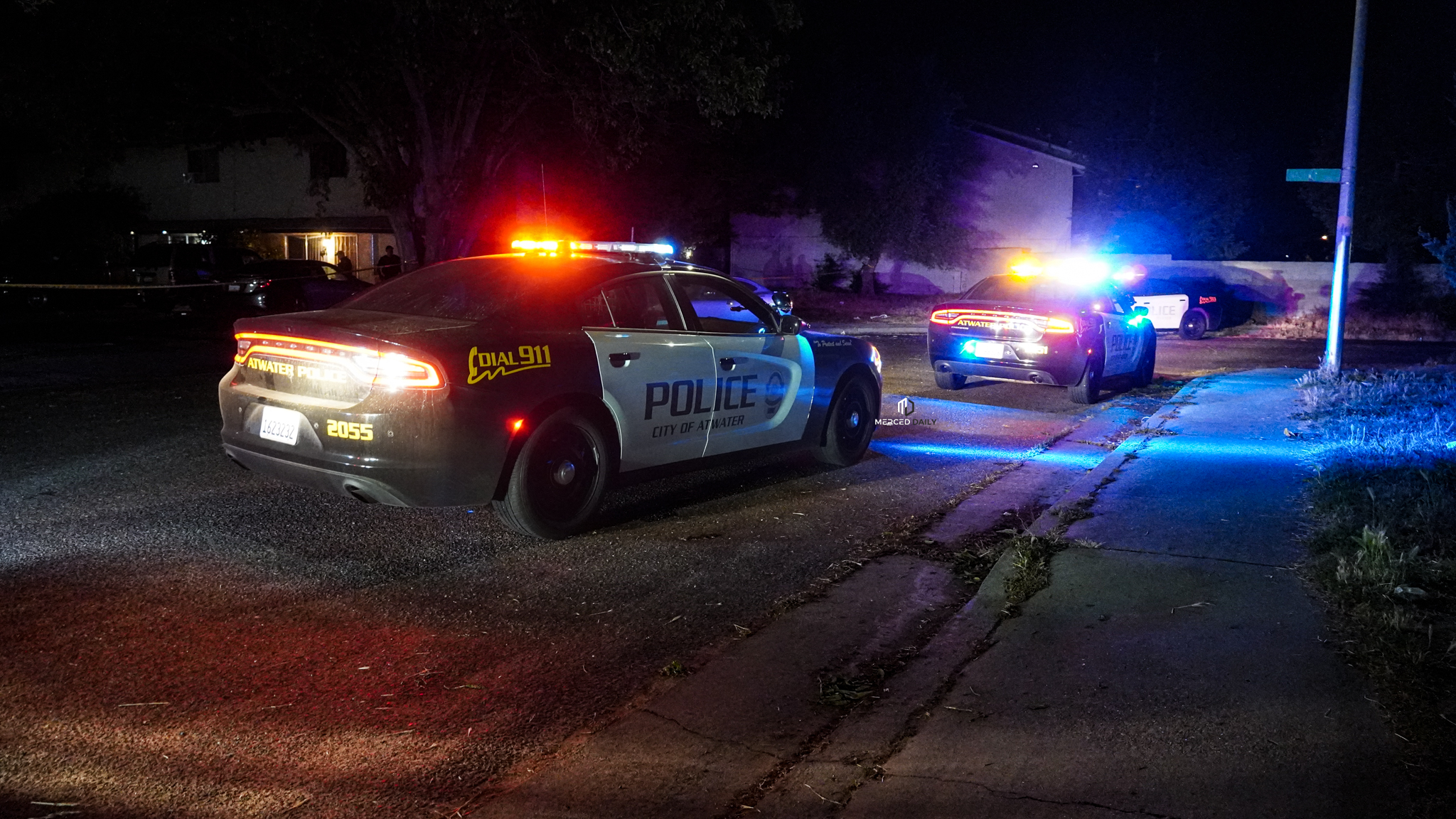 The victim is expected to survive, according to Atwater Police Chief Michael Salvador.
No additional information is provided at this time.
Atwater Police responded to the same area nearly two years ago for the same incident. It's unknown if both incidents are related.