A man was brutally stabbed in Merced on August 4, 2023.
Merced Police responded to W. 19th and V Streets for a stabbing in progress at 4:15 p.m.
When officers arrived, a 33-year-old man was found suffering from multiple stab wounds.
The victim was taken to a nearby trauma center and is likely to recover.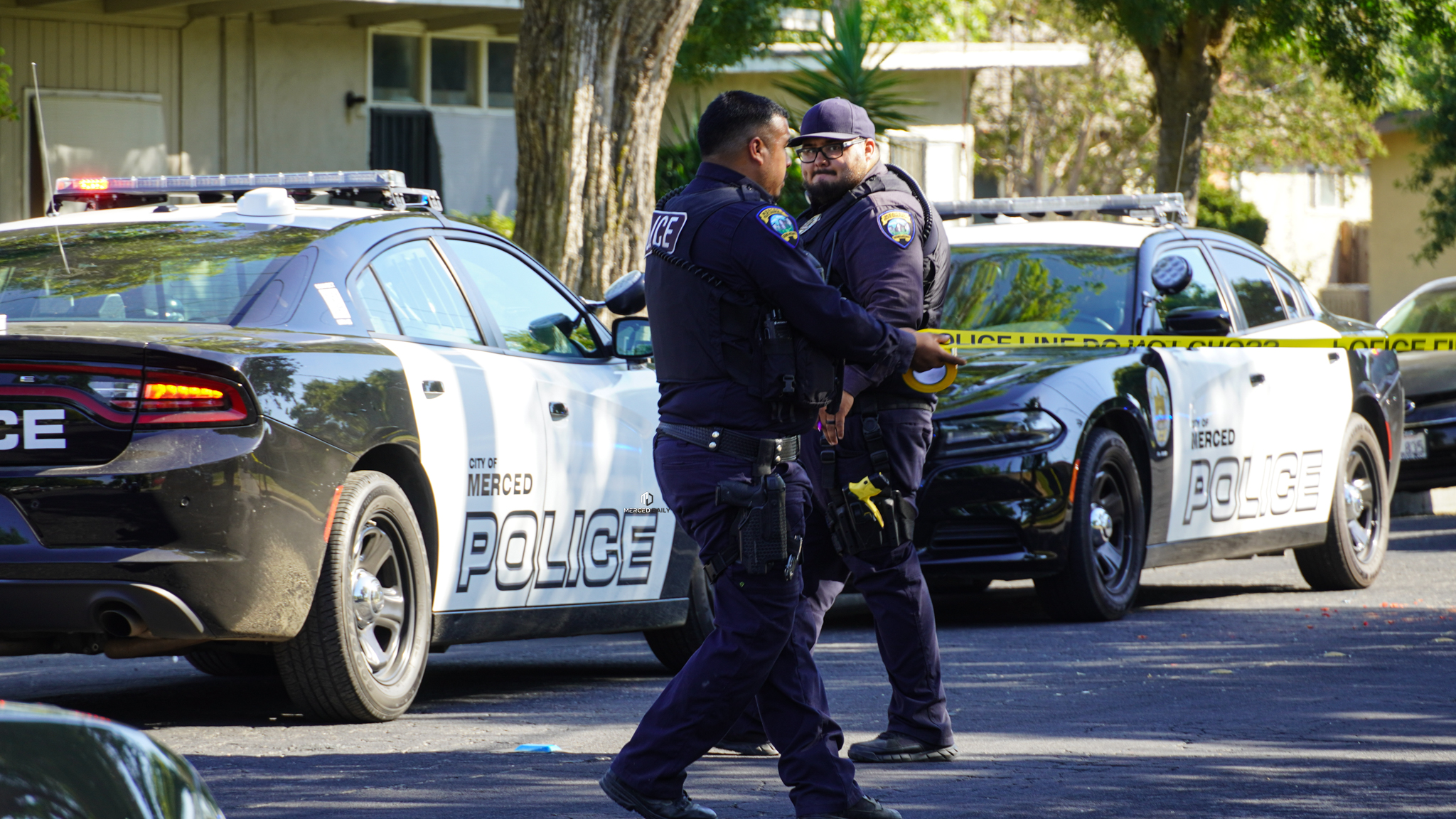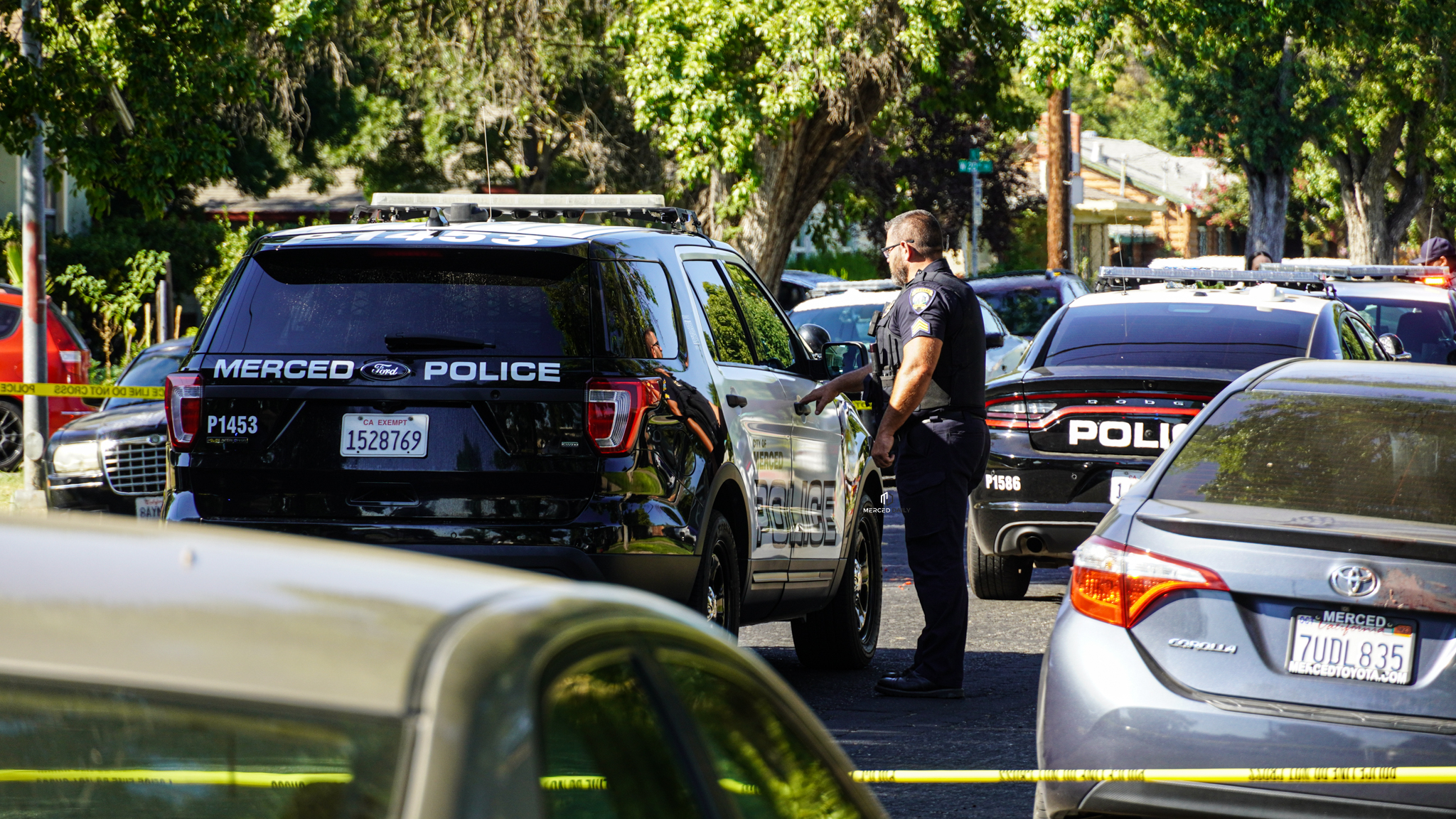 According to the Merced Police, a retired law enforcement officer pursued the suspect and hit him with his vehicle.
The suspect flew 10 to 15 feet and fled from the scene, police say.
Merced Police established a perimeter in the area and caught the suspect.
The suspect is identified as Julio Cesar Cisneros-Leon, 23, of Atwater.
Cisneros-Leon was treated for his injuries as a result of being struck by the vehicle and booked into the Merced County Jail for attempted murder.