Merced City Fire responded to De Anza Court near Buena Vista Drive for a structure fire at 12:15 p.m., according to Merced Fire Battalion Chief Mickey Brunelli.
When fire crews arrived, they saw heavy smoke and fire emanating from the garage of one house, posing an immediate threat to the neighbouring house.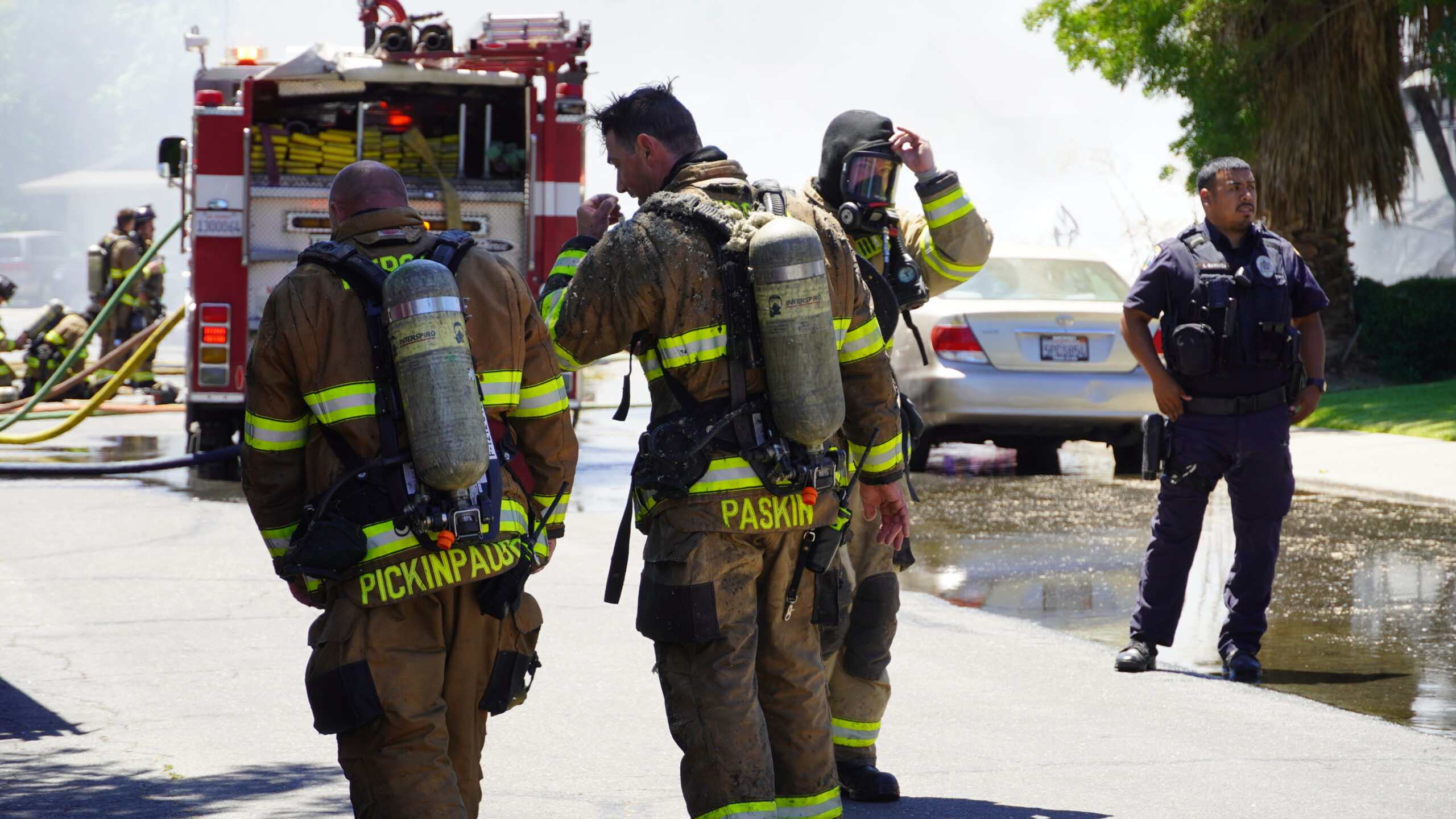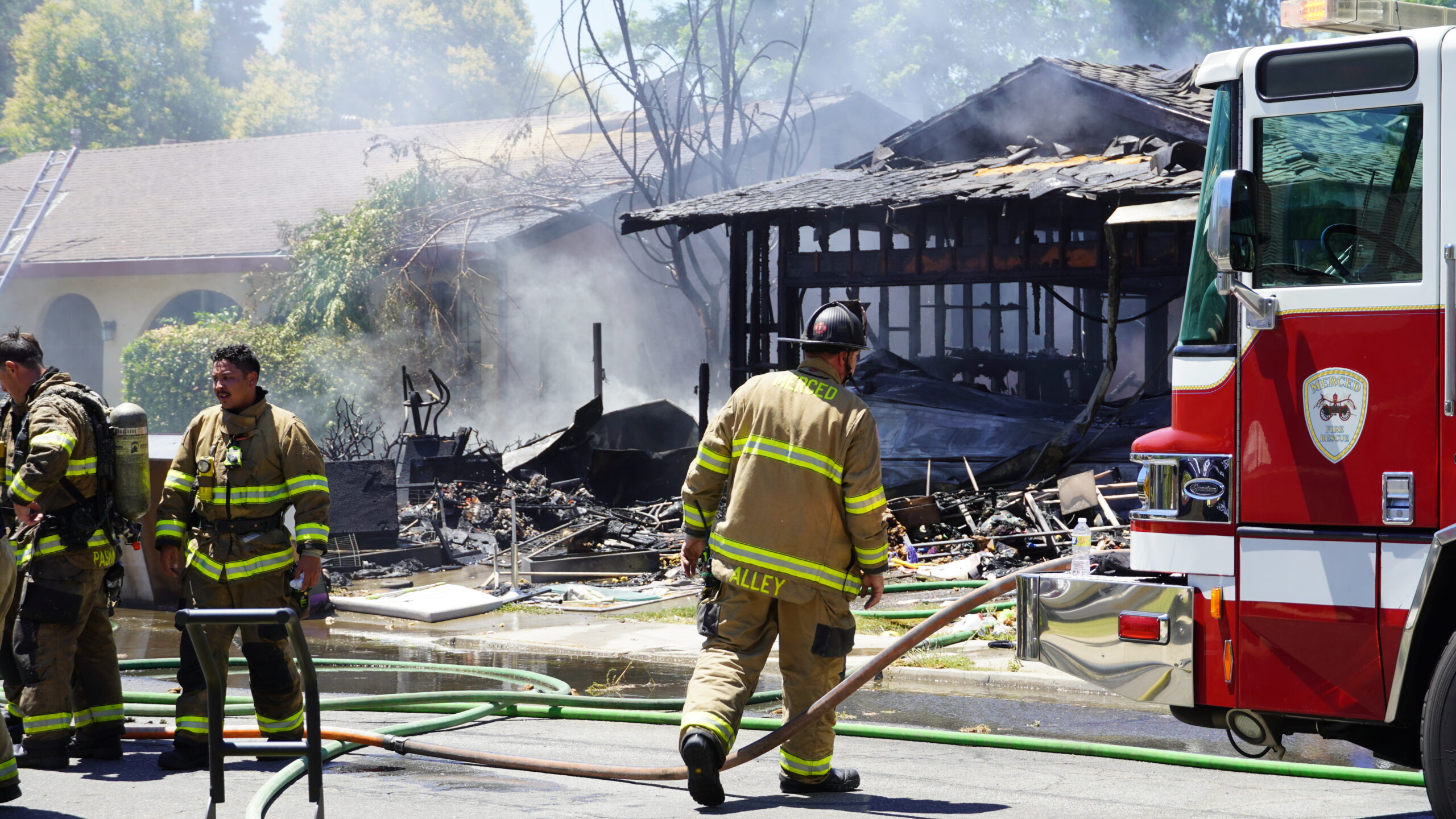 According to Brunelli, the fire had already spread to the second home by the time the fire crews had set up and extended their hose lines.
The blaze caused significant damage to both houses.
Although two people were displaced, there were no reports of any injuries.
The cause of the fire is currently being investigated and is listed as suspicious.