One person is dead after an officer-involved shooting in Atwater.
According to Atwater Police Chief Michael Salvador, police were doing a follow-up on an investigation.
Atwater Police attempted a traffic stop on a person of interest involved in that case.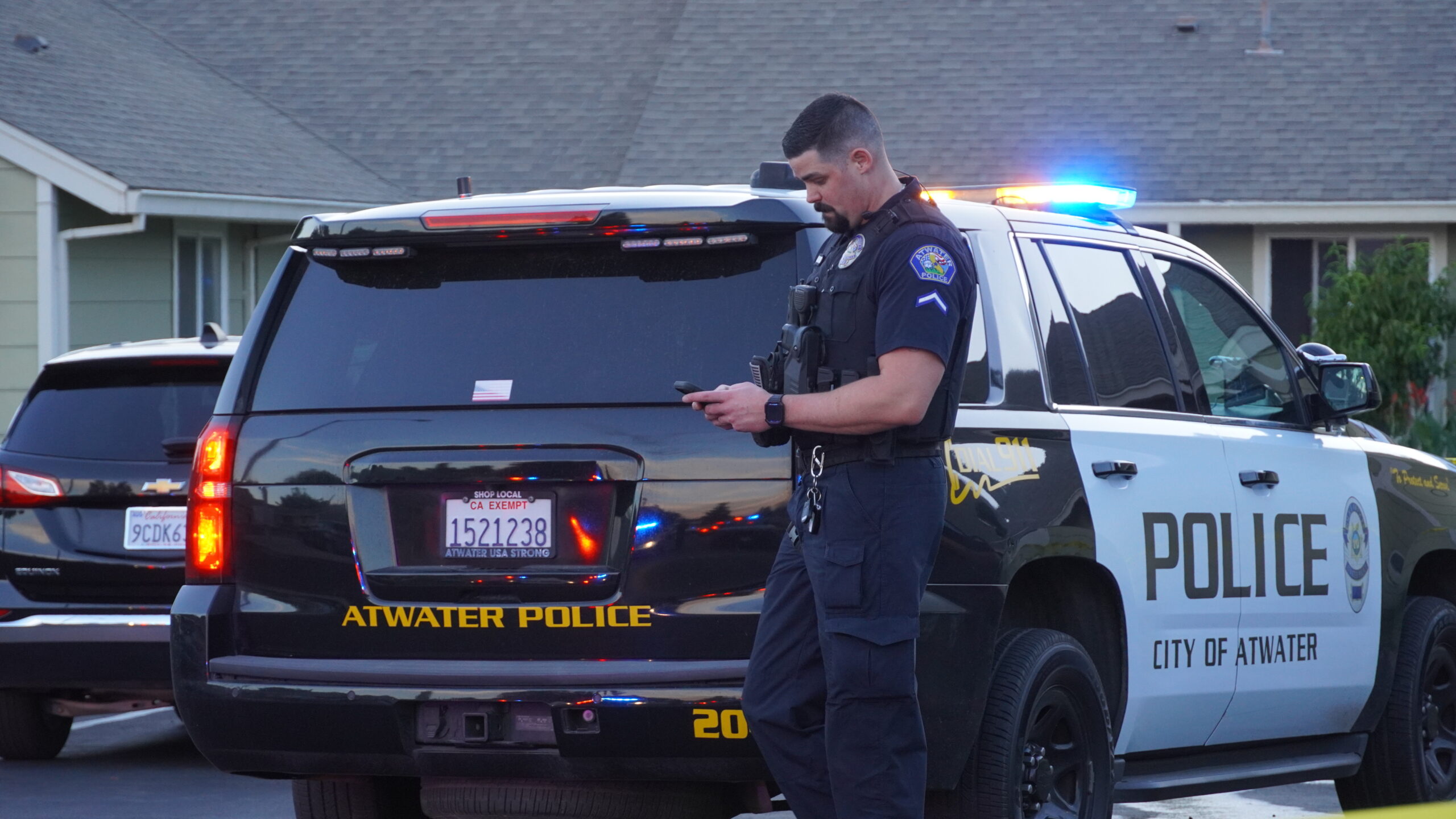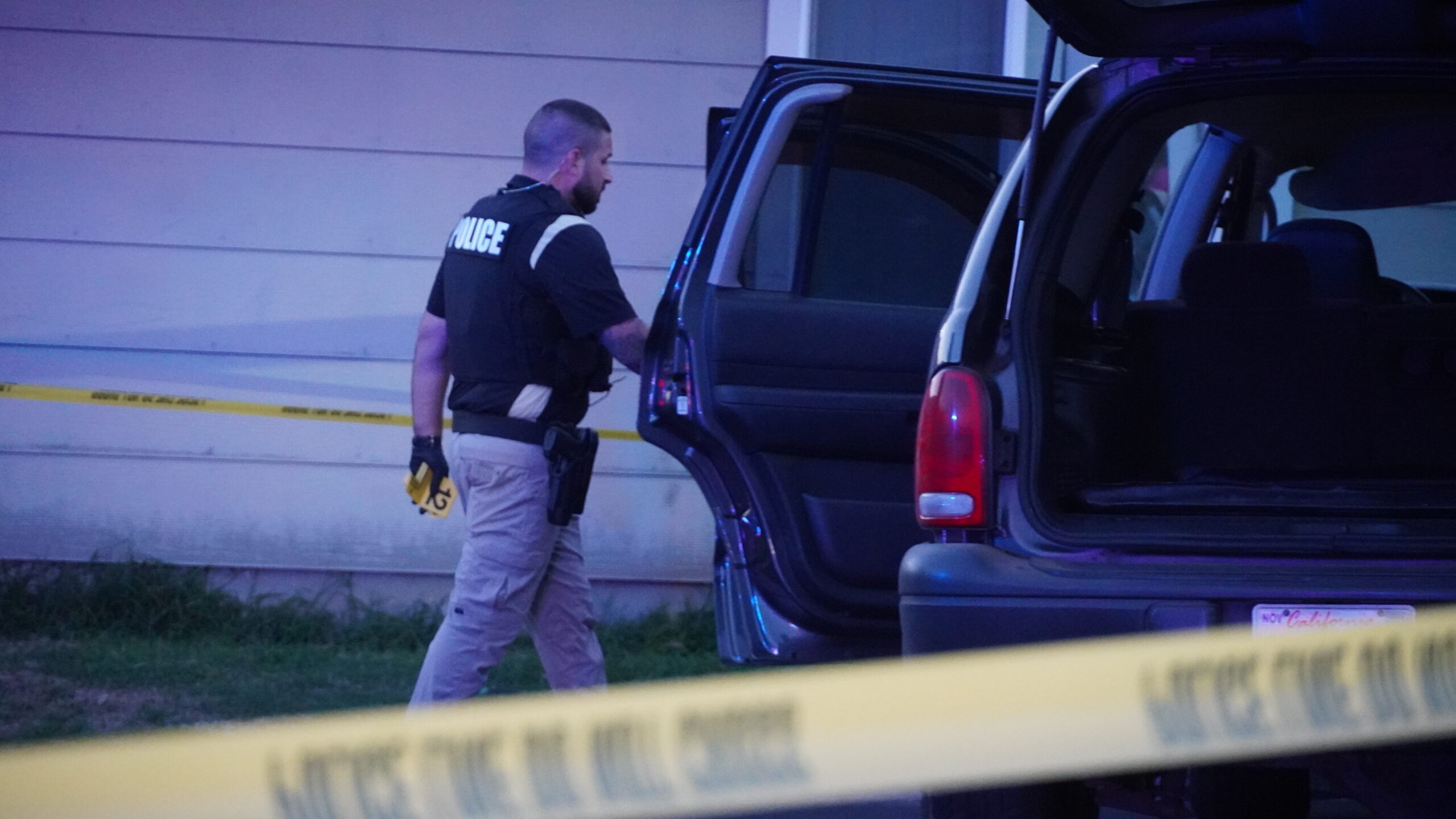 A vehicle pursuit then ensued, which ended at the end of Kelso Street.
After the suspect fled from the vehicle, there was a brief chase on foot that resulted in an officer-involved shooting.
The investigation has been turned over to the Merced County Sheriff's Office, according to Salvador.