Atwater Police responded to Holly Avenue and High Streets for a shots fired call.
When officers arrived, shots were heard in the area, according to Atwater Police Chief Michael Salvador.
A perimeter was quickly set-up in the area by police.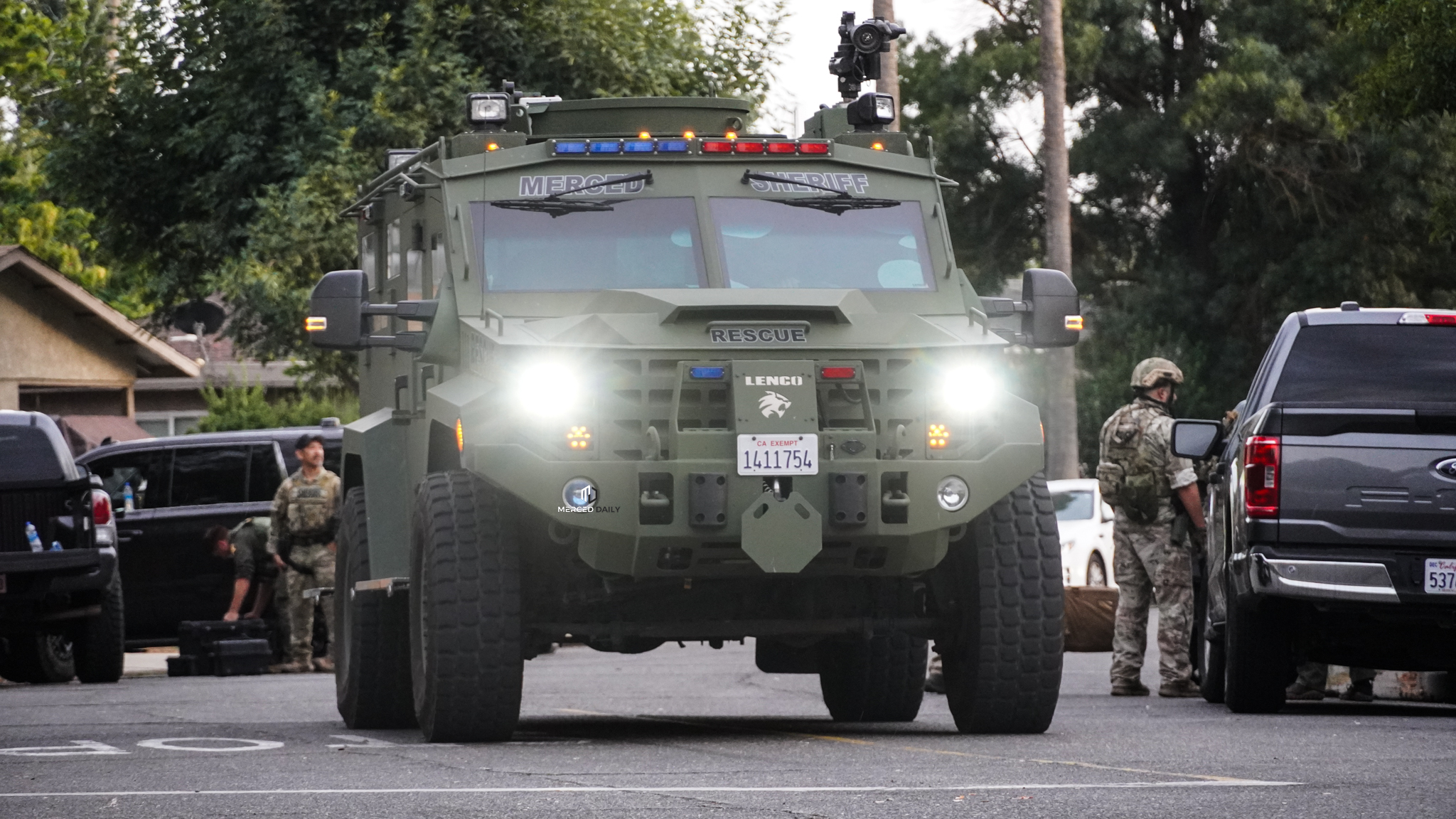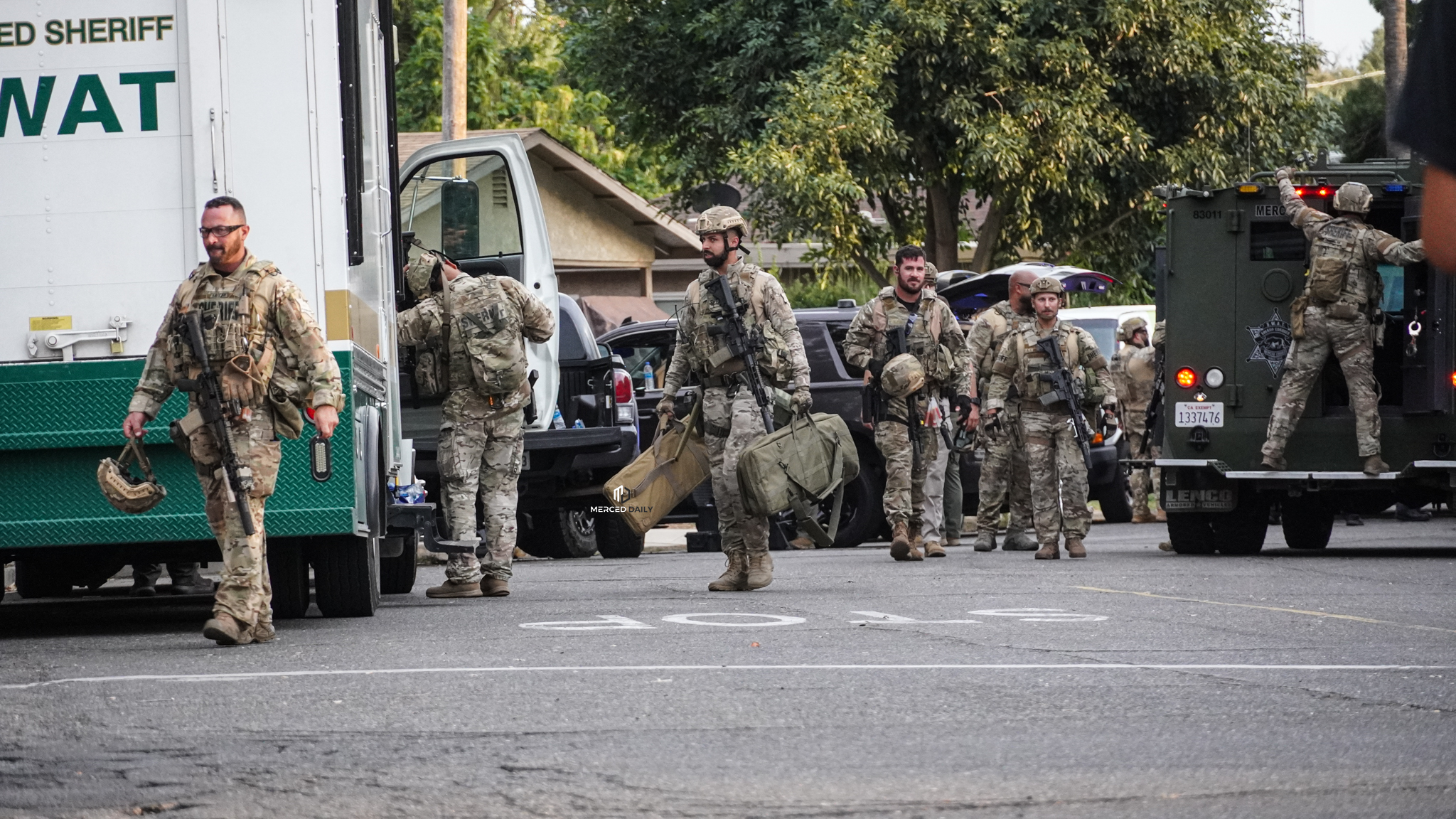 The officers conducted a thorough search of the area by going door-to-door and even utilizing drones.
According to Salvador, no suspects or evidence were found during the investigation.
Authorities were called off after the search was completed.
Anyone with information, please contact the Atwater Police Department at 209-357-6384.