A Winton man sustained injuries after being struck by a vehicle.
The California Highway Patrol was dispatched to Santa Fe and Jones Road for a vehicle vs. motorcycle crash at 6:08 p.m.
According to CHP, a driver of a Tesla was driving southbound on Santa Fe and was preparing to turn left onto Jones Road.
During that exact moment, a motorcycle was heading northbound on Santa Fe.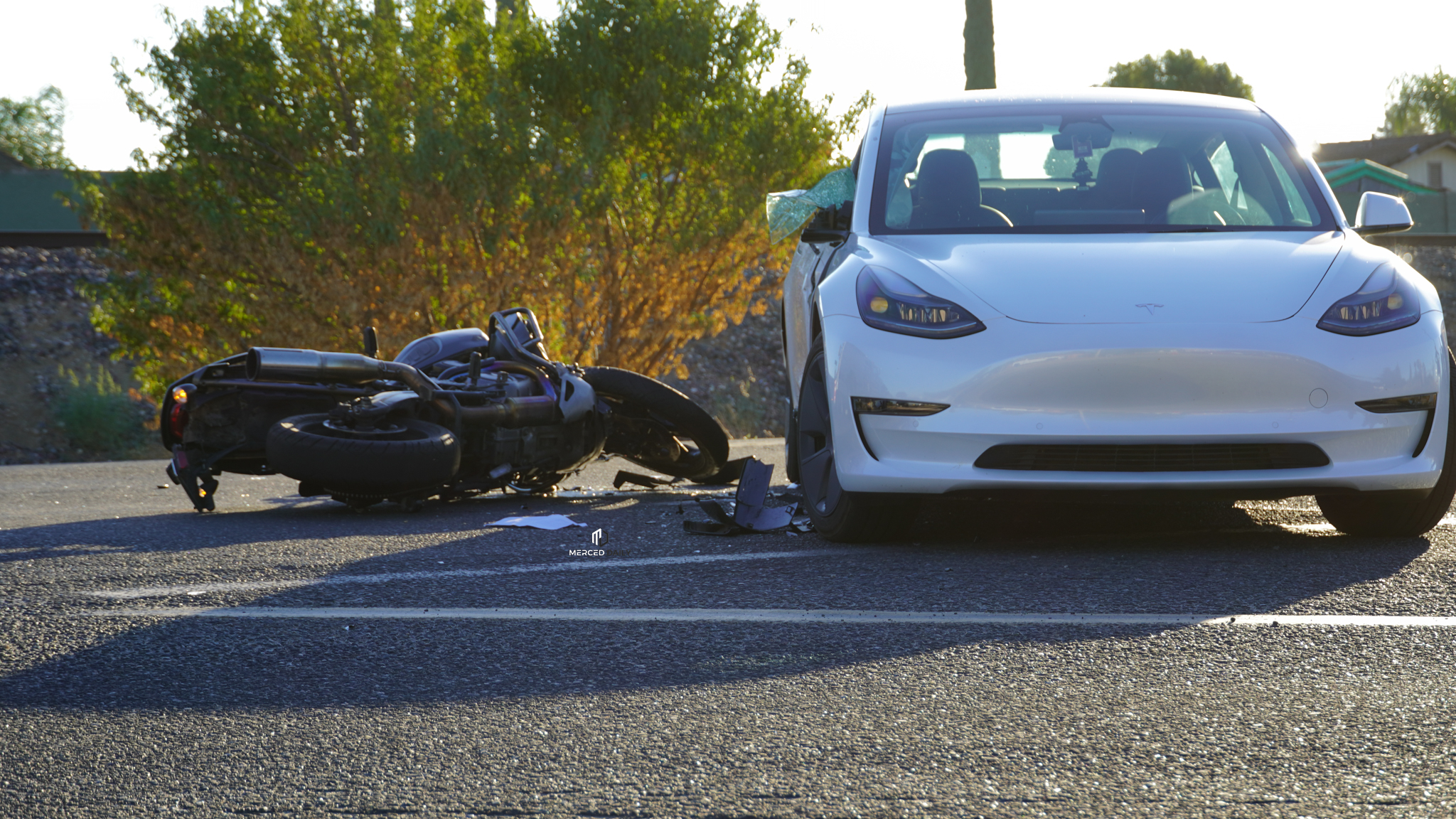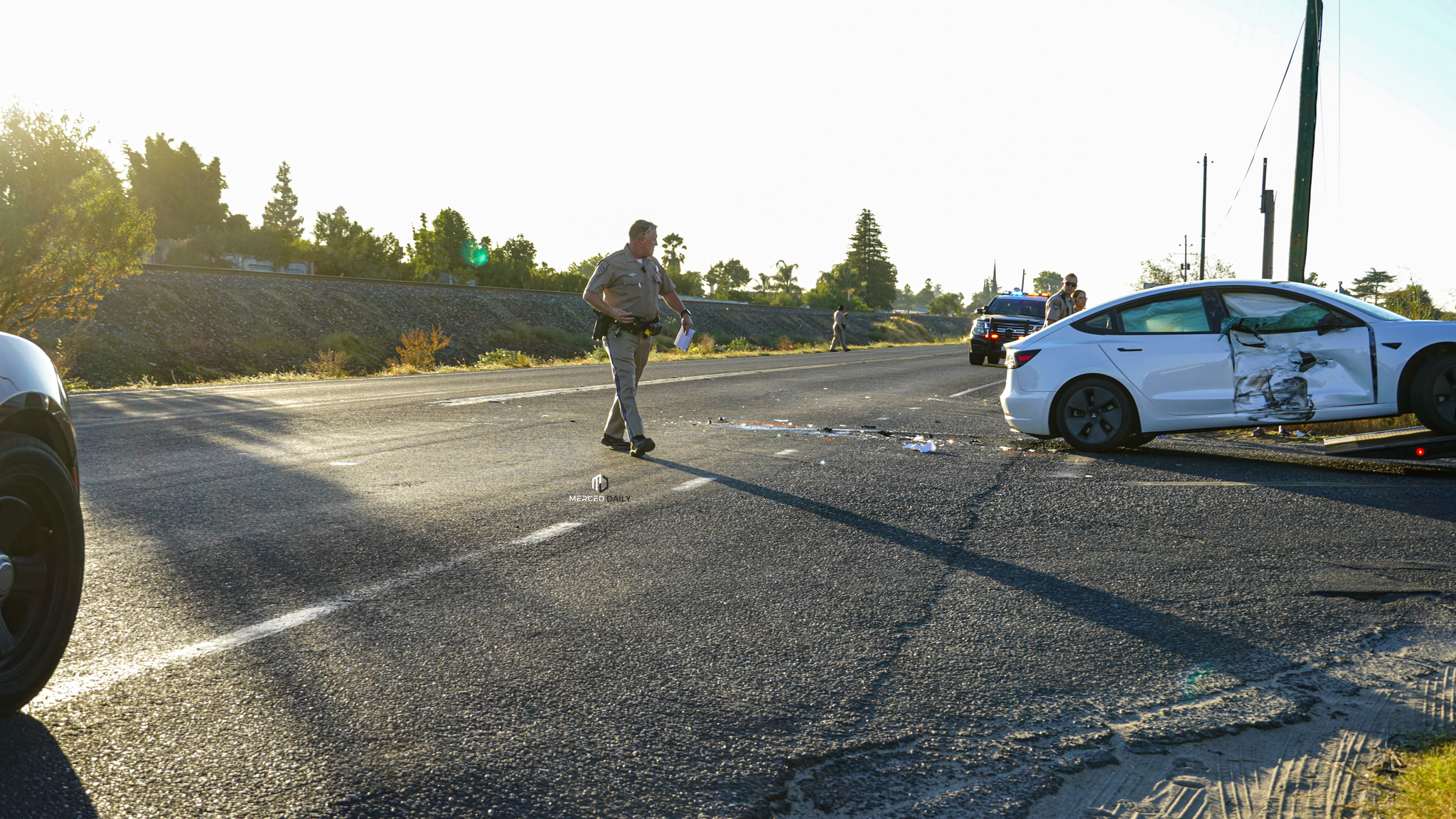 While waiting for traffic to clear, the driver of the Tesla attempted to turn onto Jones Road and did not see the motorcyclist driving in the opposite direction.
The motorcyclist sustained injuries, but the extent of his injuries is unknown.
The driver of the Tesla cooperated with authorities.
The crash remains under investigation.