The California Highway Patrol responded to a vehicle collision on an on-ramp to northbound 99 near Sultana in the Livingston area at around 8:00 a.m.
According to CHP, one vehicle struck a tree, causing the vehicle to overturn.
Following the collision, a big rig driver stopped his vehicle near the site of the collision to assist the driver of the overturned vehicle. While the big rig driver was trying to help, another driver crashed into the big rig.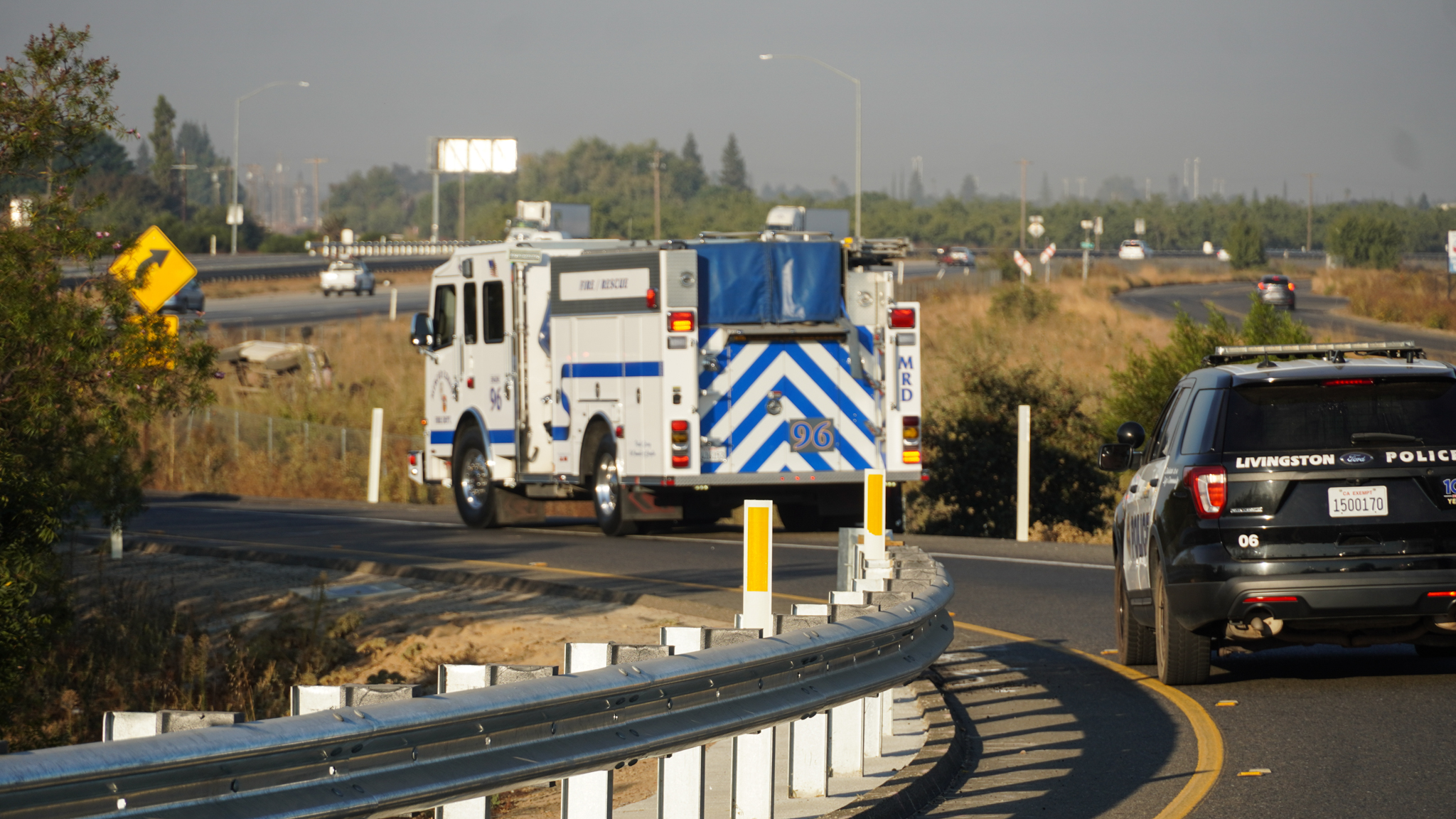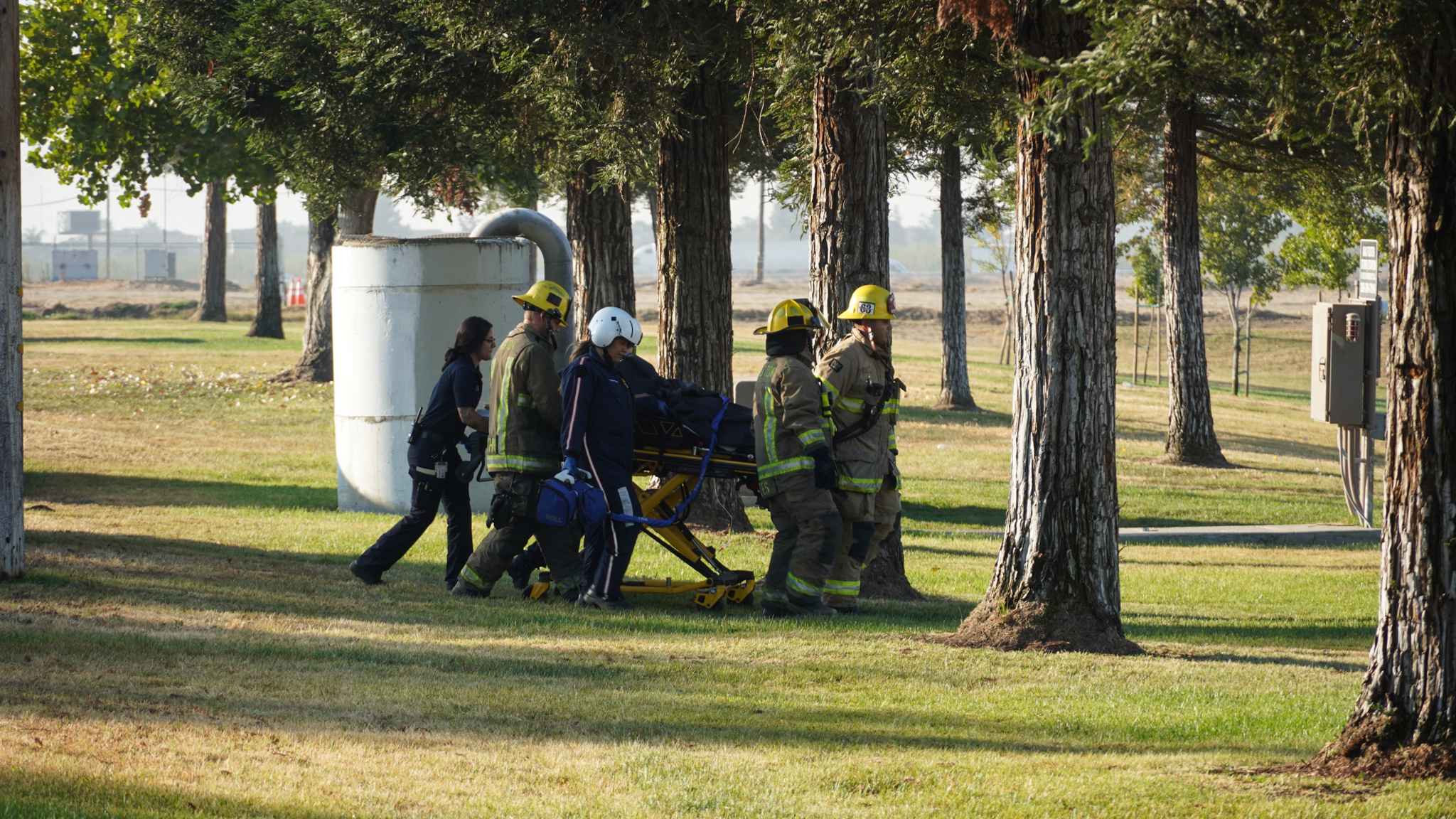 The driver of the vehicle that collided with the big rig sustained minor injuries, while the driver of the overturned vehicle was airlifted after losing consciousness, according to CHP.
What led to the vehicle crashing into the tree is currently under investigation.