Paul's Place, a beloved restaurant in Merced for over 30 years, recently underwent an exciting transformation.
The owners announced in July 2023 that they would change the restaurant name to Yosemite Station and relocate it to a new shopping plaza in Merced.
The move allowed the restaurant to serve a wider audience, as the business is now situated near the hospital, local businesses, and college campuses.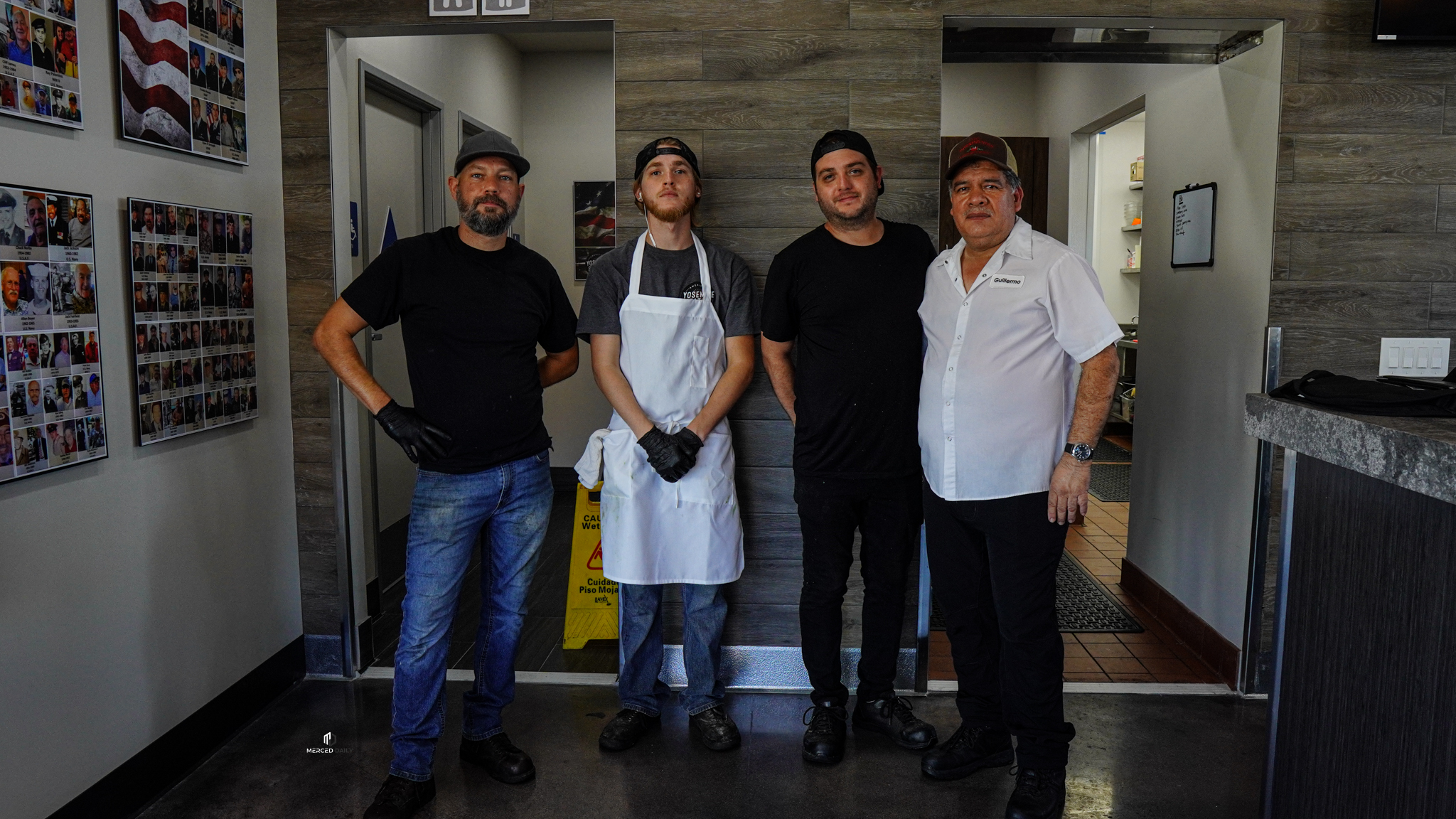 More than 20 employees currently work at the new location.
Yosemite Station is currently having soft openings, but its grand opening is scheduled for Monday.
The new location will be open from 7:00 a.m. to 9:00 p.m. daily, starting on its grand opening.
Yosemite Station is located at 125 E Yosemite Ave. Suite A.