At 2:36 p.m., fire crews were dispatched to a fire between Santa Fe and Cardella Road in Merced County.
According to Battalion Chief Jon Slate, fire crews fought against a fire that spread to seven outbuildings, fences, and grass.
The fire did not cause any damage to any residential buildings.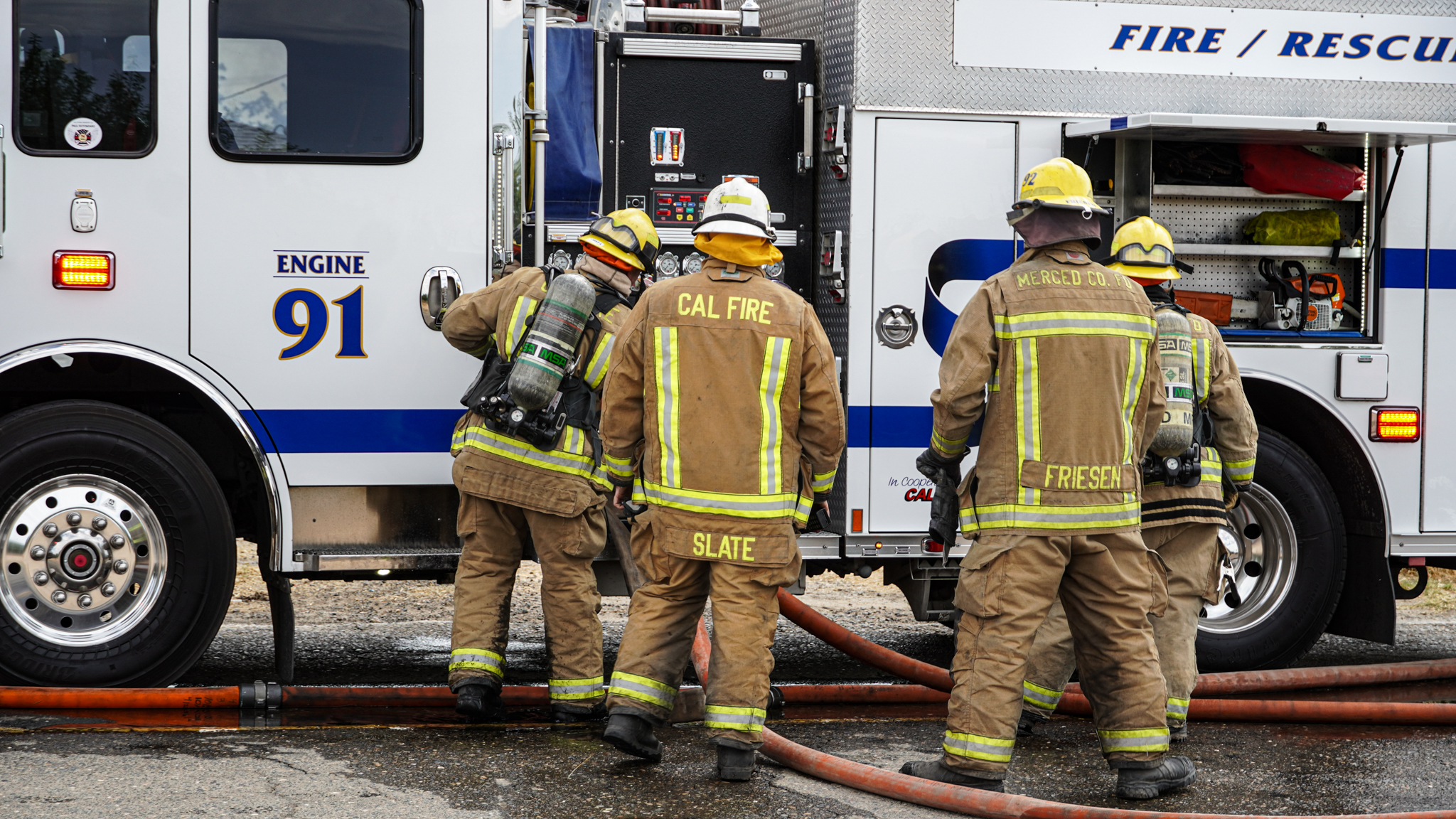 At least 30 fire personnel responded to the fire.
There were no injuries reported during the fire.
The cause of the fire is under investigation, according to Slate.