A lack of healthy options led Merced business owner, Rocío Gonzalez, to open up her business in Merced.
The beginning of Kind Neighbor
Rocío Gonzalez, 33, started planning her business after winning a juicer off Instagram, quickly practicing recipes. She would start her business in 2017, promoting her healthy juices on social media, not knowing if the Merced area would have a high demand for her healthy products. Rocío says when she promoted on social media, people started to buy her juices, that's when she started to plan more.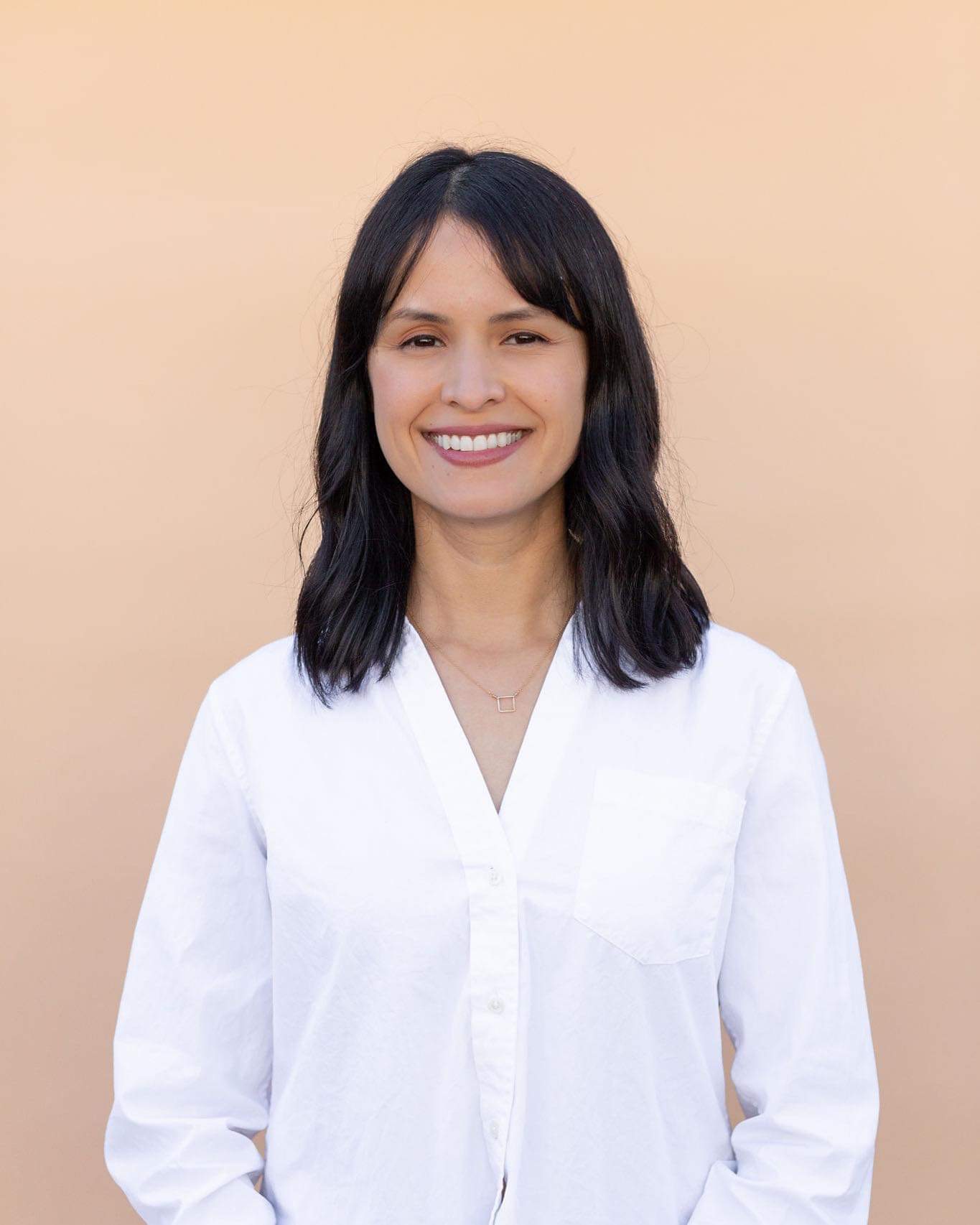 Business opened during COVID-19
Rocío originally planned to have a storefront in 2020, but COVID-19 came around, temporally eliminating her original plan, so she thought of other options. One of those options were renting out a small kitchen space at Ravello's restaurant on 18th Street, both owners came to an agreement, and Kind Neighbor opened in late August 2020.
No artificial fruits and vegetables are used in her juices
No artificial foods are used in her recipes. She uses all natural products, sourcing those products from mostly local farmers, according to Rocío.
She still plans on opening a storefront
Since Kind Neighbor opened, the small business has grown, now currently having six employees. Rocío says she plans on opening her own storefront within the downtown area in the near future. Rocío says her goal is to provide healthy and affordable products to the community of Merced. As well as provide health and wellness education to the community.
Kind Neighbor is located at 560 W 18th St, Merced, CA.
Social media links:
https://www.facebook.com/akindneighbor/
https://www.instagram.com/kind.neighbor/?hl=en
https://kindneighbor.square.site