The California Highway Patrol responded to a fatal crash on Highway 140 near Lincoln Boulevard in Merced County on Tuesday at 7:29 p.m.
According to CHP, a vehicle with two occupants driving westbound on Highway 140 crossed over onto the eastbound lane, crashing head-on into a semi-truck.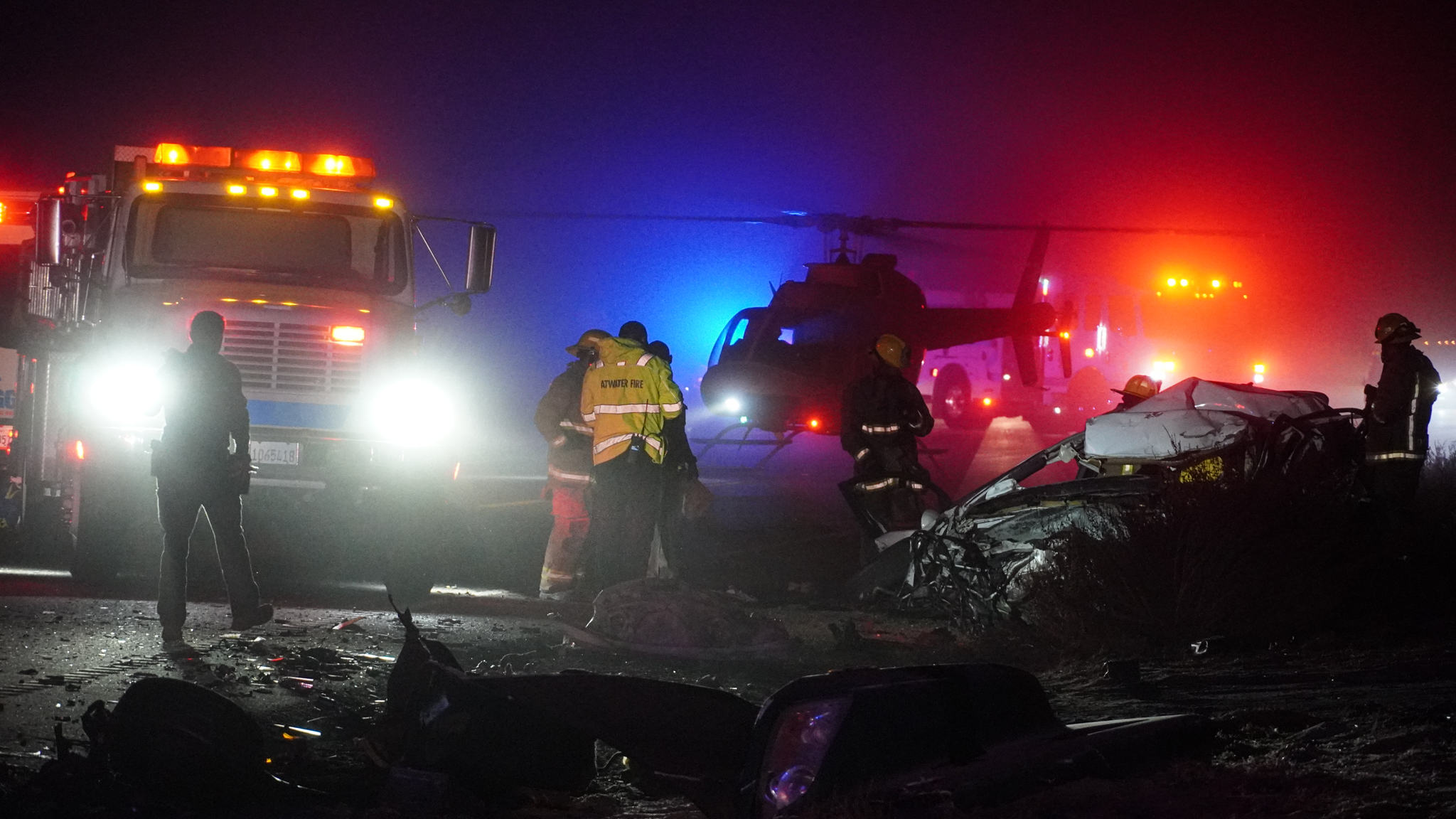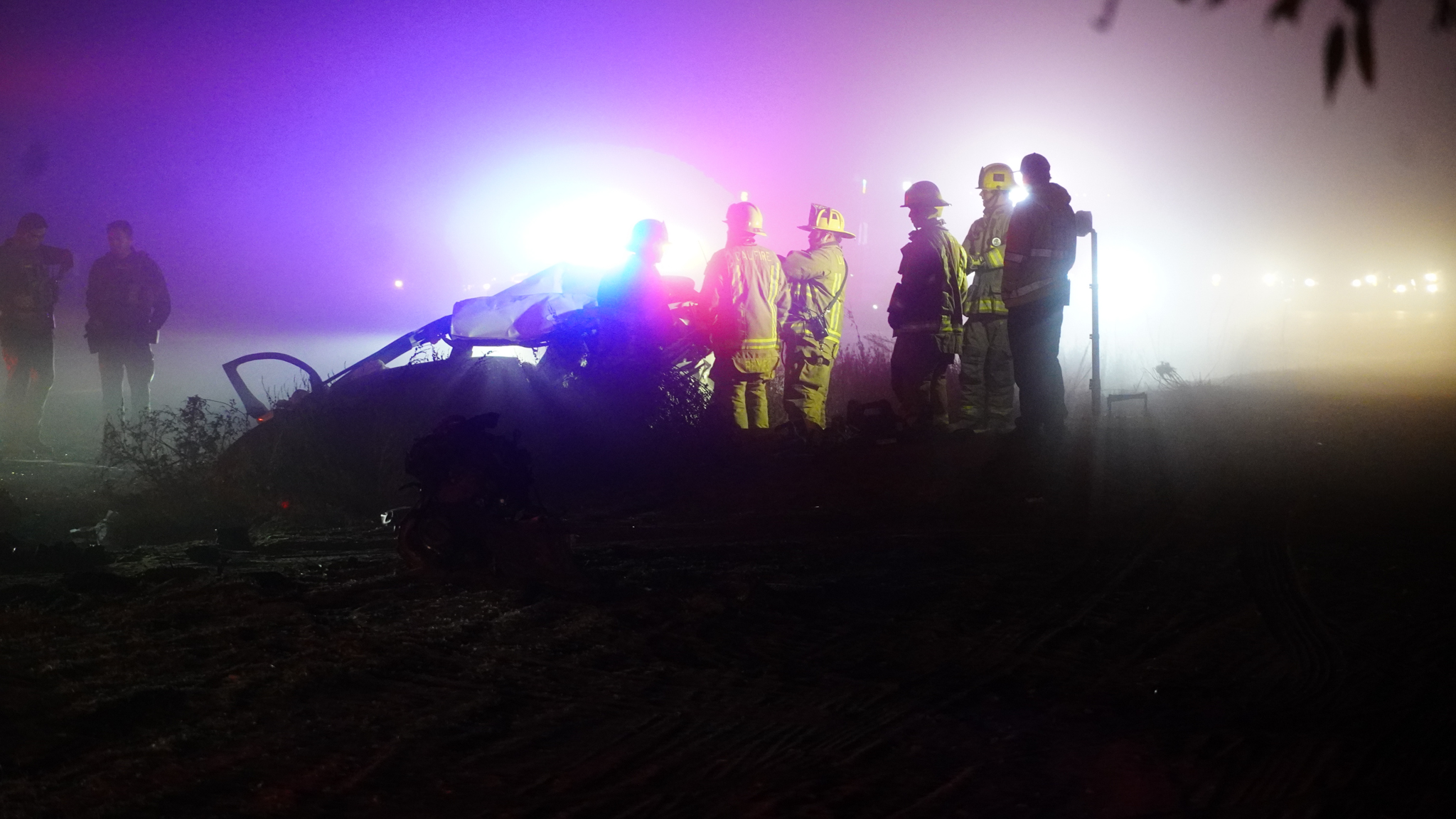 One person was killed, and another person was airlifted on scene with significant injuries.
What led to the sudden lane change is unknown at this time.