(Details are preliminary)
Atwater Police were dispatched to a vehicle vs. pedestrian incident on Winton Way near Fir Avenue just after 7:00 p.m.
Police say an adult male was struck while crossing the roadway.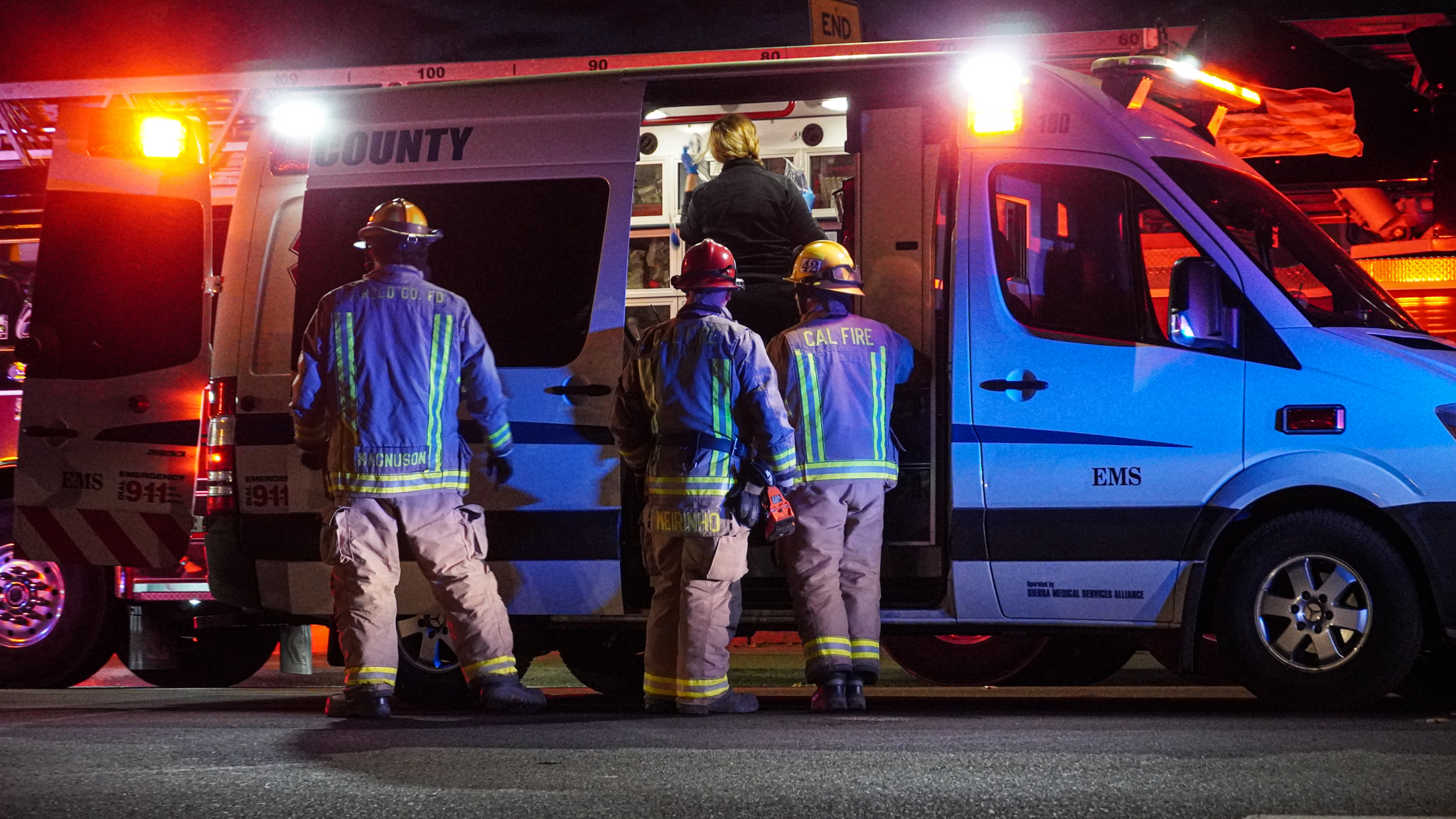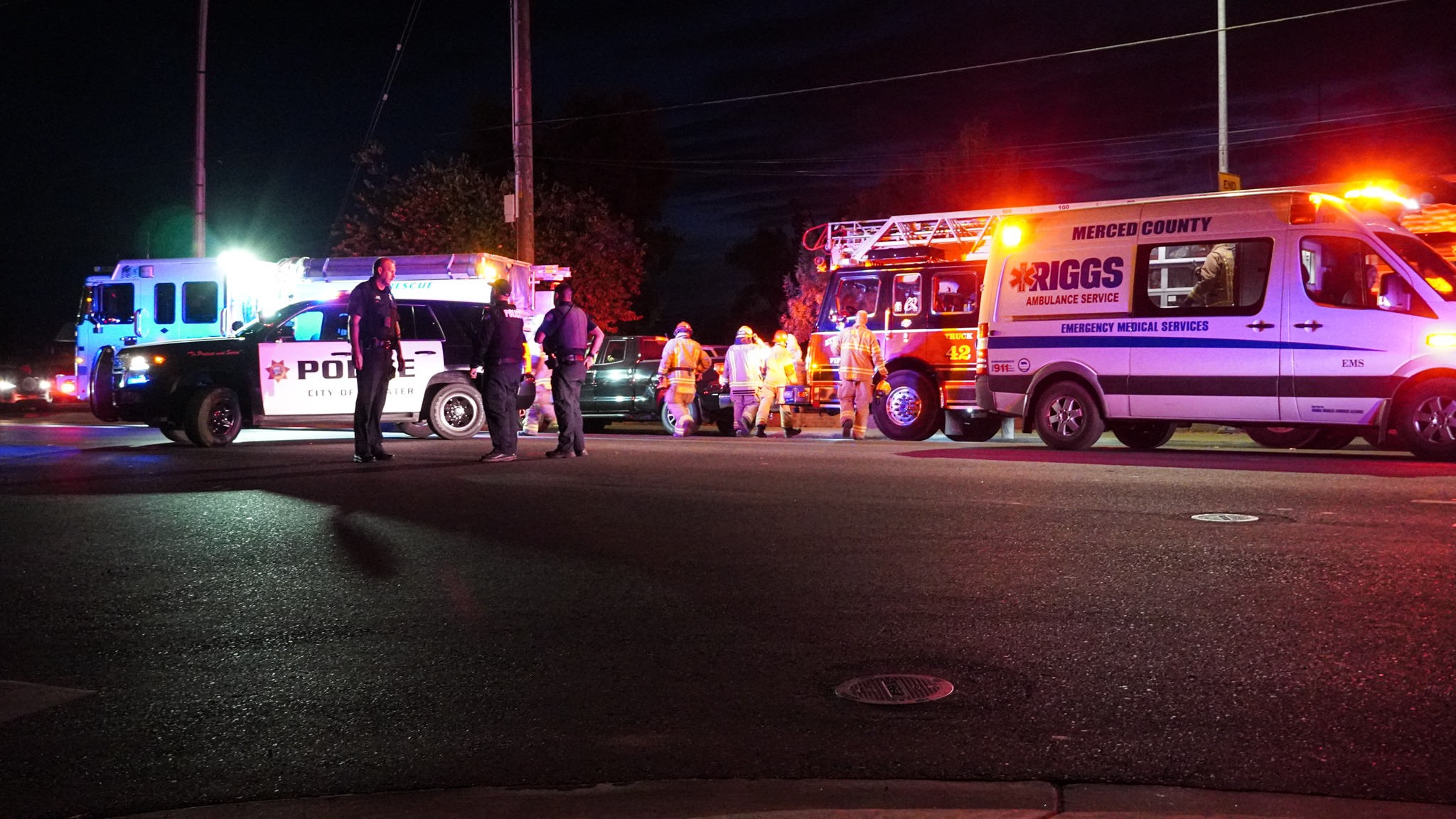 According to police, the driver did not see the pedestrian when he crossed the roadway.
The pedestrian was transported to an out of area hospital.
The driver cooperated with authorities.
Currently, there is no additional information available.