A massive homeless encampment was removed near Atwater Blvd. and Highway 99 in Atwater.
The clean-up began on Thursday just after 8:30 a.m.
Just before clean-up crews arrived, a few transients were still at the encampment, attempting to retrieve as much of their belongings as they could. The California Highway Patrol informed all remaining transients to leave the encampment.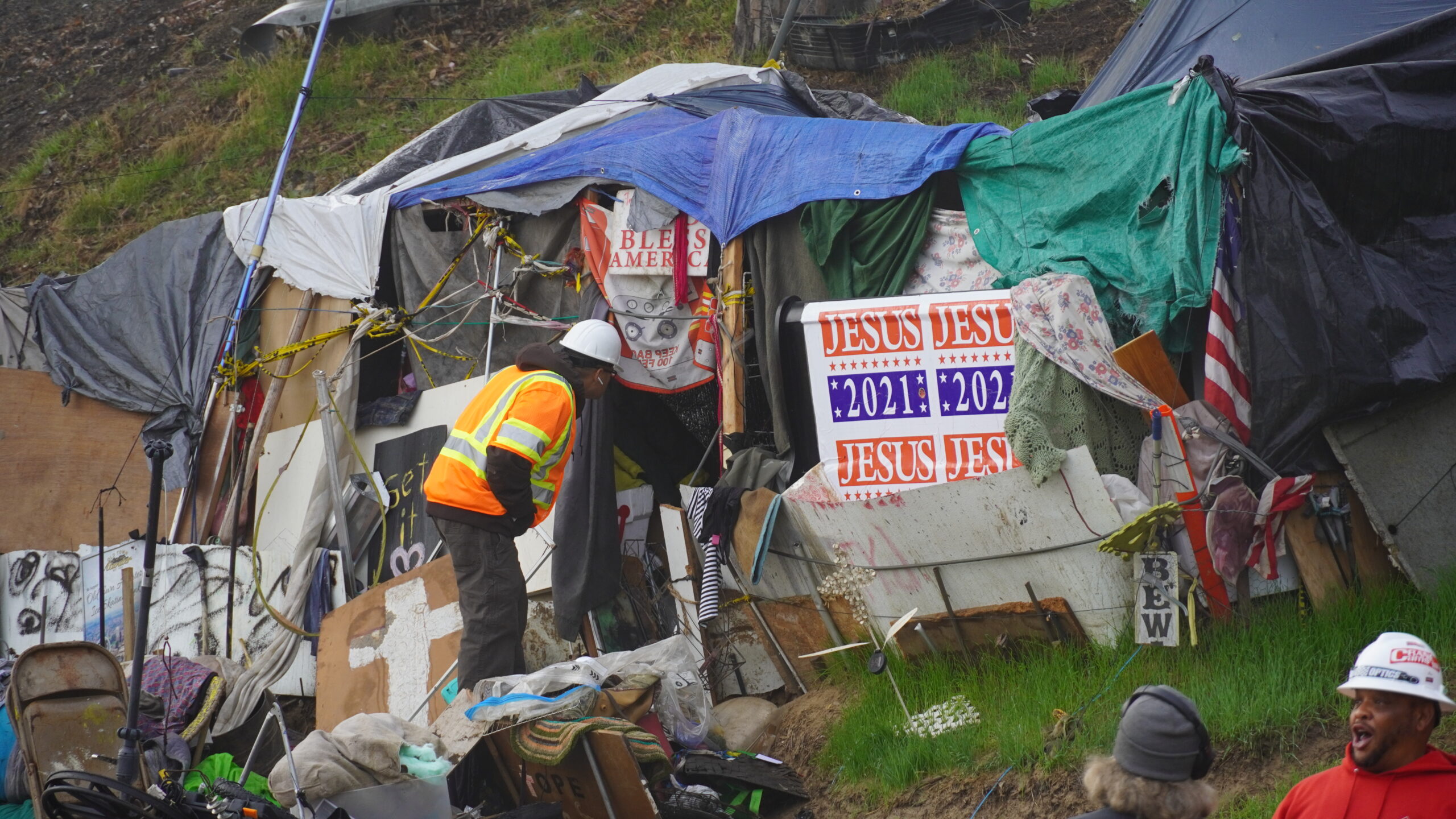 A notice was provided 72-hours in advance of the clean-up, according to Alfred Warren, an Encampment Coordinator at Caltrans. He also says Caltrans allows approximately two weeks for partners to perform outreach if possible.
Warren says Individuals at the Atwater encampment have received regular outreach and offered shelter and other service since the encampment was identified. However, it's unknown on how many transients accepted services.
A total of seven 40-yard dumpsters were used on Thursday and three dumpsters were used today, according to Warren.