Every year, a married couple from Merced goes all-out to celebrate Halloween.
Harmony Anderson grew up not celebrating traditional holidays during her early childhood, but when she turned 15, she swore to herself she would celebrate those traditional holidays, with Halloween being her favorite.
Harmony has been decorating for 25 years, starting Halloween early and putting her home decor up after July 4.
When Harmony met her husband, Ken Anderson, she informed him of her love for Halloween. Now, at the time, Ken thought the complete opposite of Halloween. But eventually, it would only inspire him.
The first anamotronic the Andersons bought were three witches from Cosco eight years ago. The couple put the prop outside their old house.
They would eventually move down the street and purchase the home they live in now, located at 1669 Oregon Drive in Merced.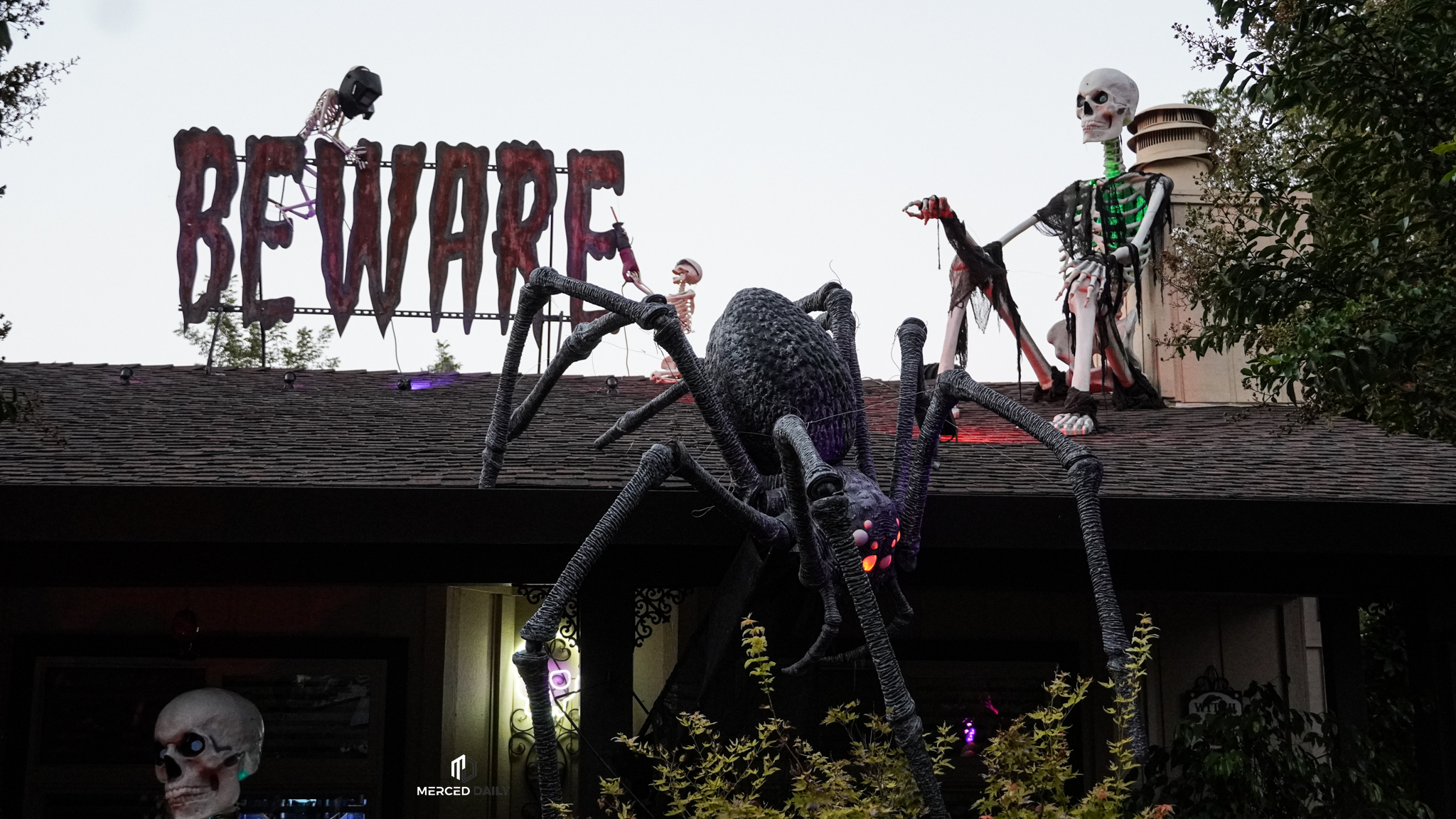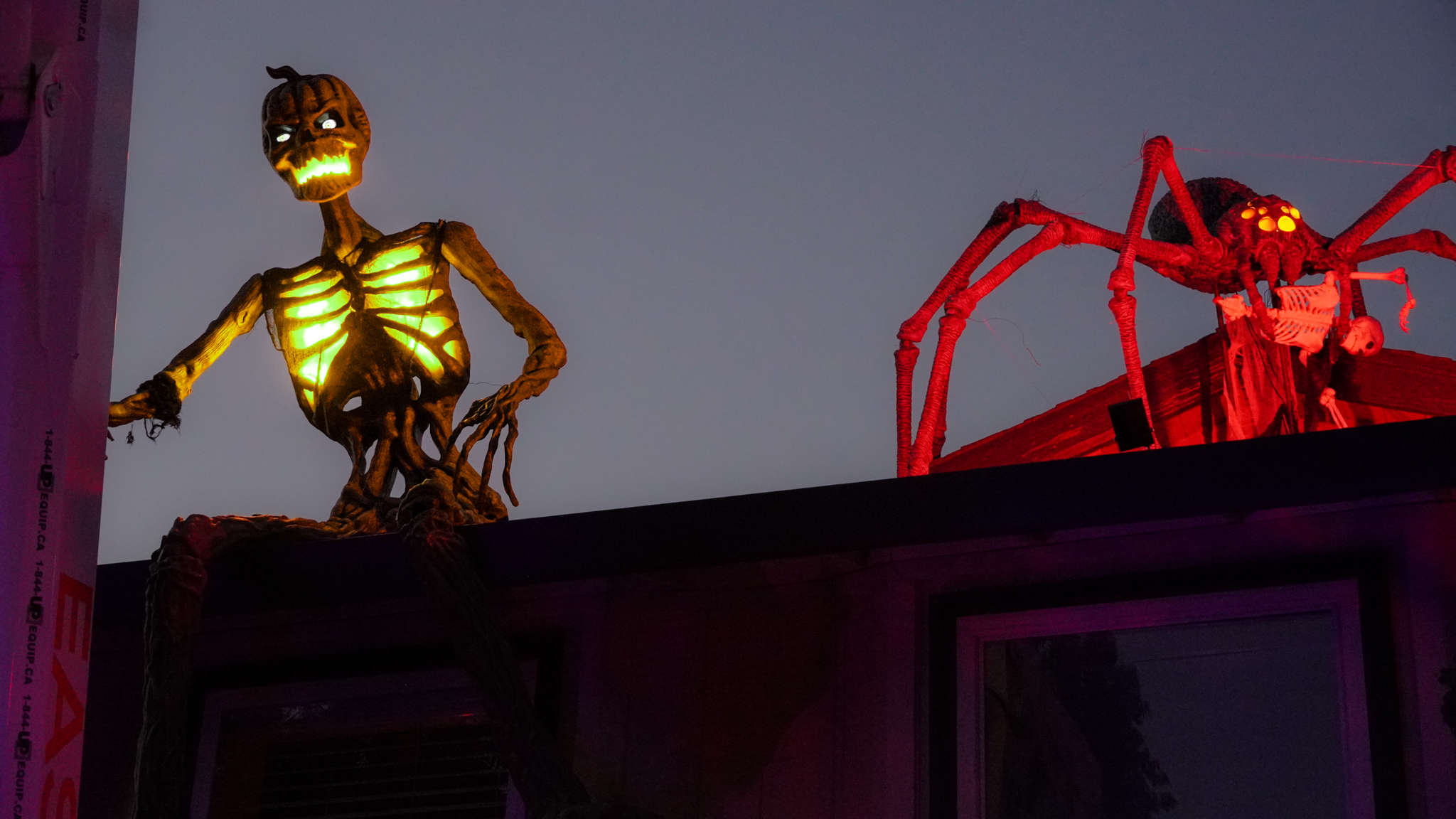 The next year, Ken came up with the idea to purchase a big skeleton and place it on the roof's peak, complete with a small dog and a light. The sight was so captivating that drivers passing by would stop and gaze at it.
In 2023, the Andersons are still expanding their Halloween decor collection, adding to both the inside and outside of their home in Merced each year.